Virtual Rio-lity: how to watch the Olympics in VR
A BBC app is bringing armchair fans an immersive new perspective on Rio 2016 – here's how to get it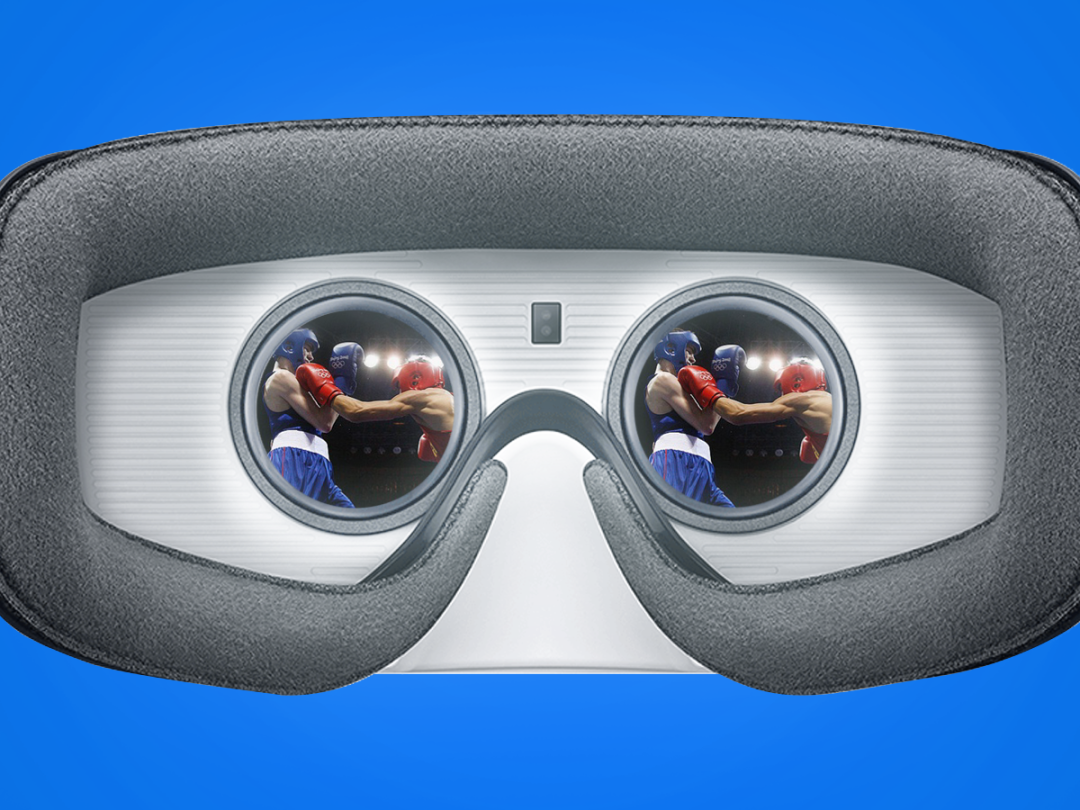 With the 2016 Olympics starting this Friday 5 August, you're probably planning on spending a good part of the next few weeks ensconced on your sofa as weightlifters, javelin throwers and horse-riders compete in crisp HD on the telly.
But there's another way to watch – and no, we're not talking about iPlayer. We're talking about BBC Sport 360, a brand new mobile app being trialled during the event. Available on several platforms, the app will offer VR coverage of the Games, letting you watch the Olympics in a brand new way.
Here's how to get on board the Beeb's VR bandwagon.
1) Download the app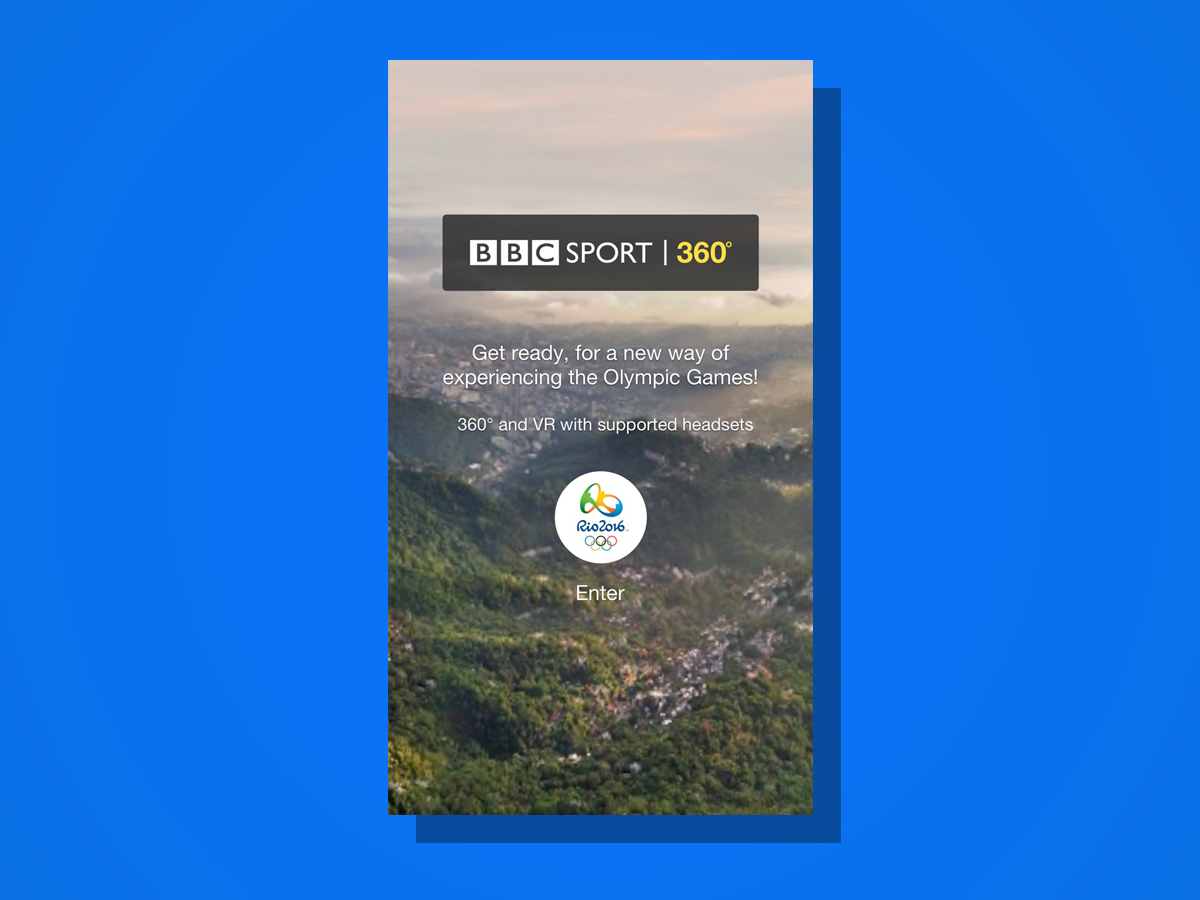 The BBC Sport 360 app, which will be available to download from today, is available on three platforms: Android, iOS and Samsung Gear VR. So if you own the latter, you'll probably want to download that version from Samsung's VR store – it's custom-designed for your headset and device, after all.
Otherwise, download the version for your particular smartphone from the App Store or Play Store. Preferably with the national anthem playing in the background and a flag draped around your shoulders.
2) Grab your headset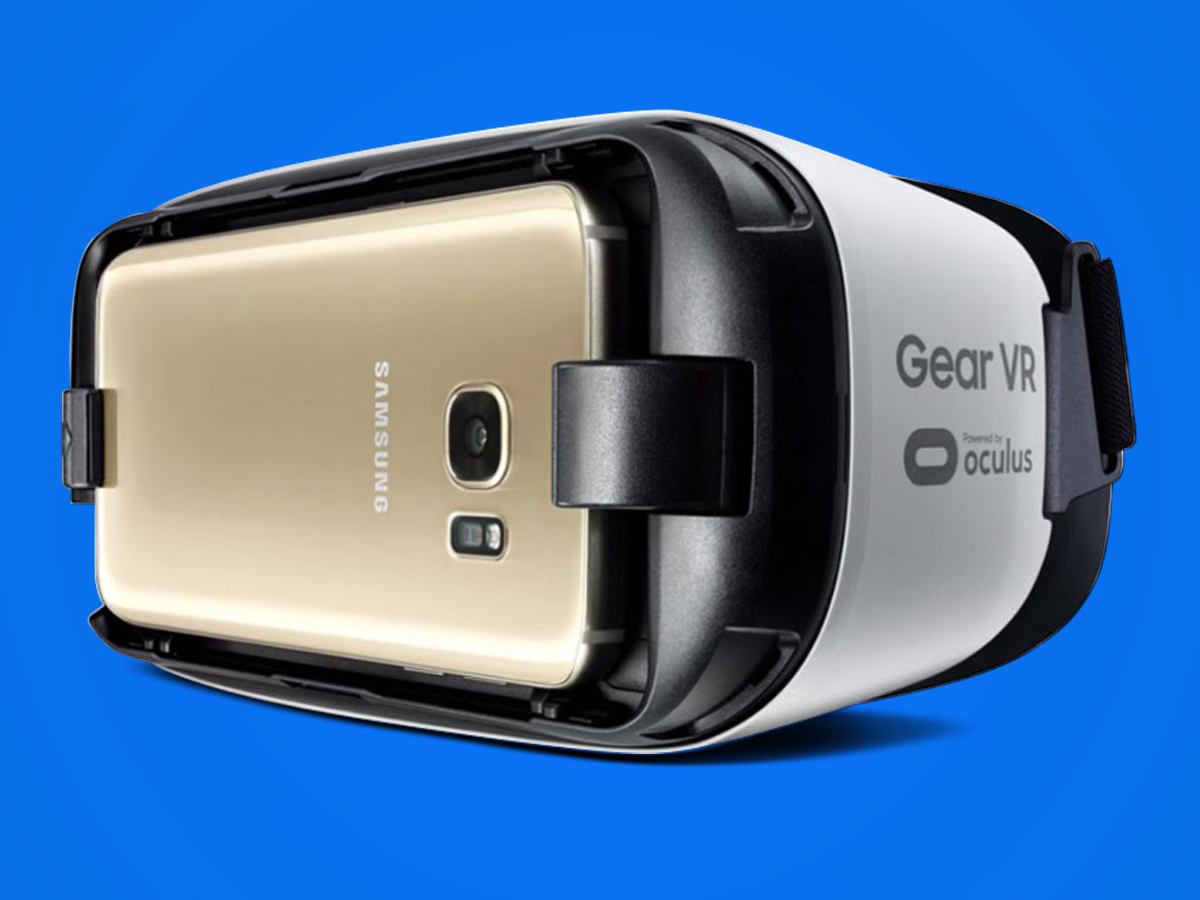 If you already own a Gear VR, you can skip this step – you've already got a headset for which one version of the BBC app has been specifically designed.
Otherwise, you're going to need a VR headset for your smartphone to slip into. If you own a compatible Samsung phone, you should probably plump for the Gear VR for the best experience – although at around £80, it's not the cheapest headset around.
If you'd rather spend less, the BBC suggests that any smartphone-compatible headset should be suitable. If you've got a Google Cardboard headset already, that'll do the job nicely (you can order one here – and it works with the iPhone as well as Android handsets). Otherwise, any decent third-party headset should work – just make sure you buy one that accommodates your phone's screen size and shape.
3) Pick your sport
The BBC will be showing around 100 hours of 360-degree VR footage during Rio 2016, each of which will have a choice of up to four camera angles. Beach volleyball, artistic gymnastics, fencing, diving, basketball, boxing and athletics are all getting slots during the competition (sorry, weightlifting VR fans!), as well as the opening and closing ceremonies.
The below events are all UK times – if you just want to get a taster of the best VR video from each day, there'll also be a daily 360 highlights package.
Friday, August 5, 0000-0330 – Opening Ceremony
Saturday, August 6, 1400-1750, 1930-2020, 0100-0450 – Beach Volleyball
Sunday, August 7, 1400-1750, 1930-2020, 0100-0450 – Beach Volleyball
Monday, August 8, 1500-1800, 2100-0000 – Boxing
Tuesday, August 9, 1500-1800, 2100-0000 – Boxing
Wednesday, August 10, 2000-2245 – Artistic Gymnastics
Thursday, August 11, 2000-2210 – Artistic Gymnastics
Friday, August 12, 1300-1930, 2100-2350 – Fencing
Saturday, August 13, 1330-1650 & 0000-0315 – Athletics
Sunday, August 14, 0020-0230 – Athletics
Monday, August 15, 1330-1610 & 0015-0250 – Athletics
Tuesday, August 16, 1330-1640 & 0015-0250 – Athletics
Wednesday, August 17, 0200-0505 – Beach Volleyball
Thursday, August 18, 0200-0505 – Beach Volleyball
Friday, August 19, 1930-2130 – Basketball (Men's SFs)
Saturday, August 20, 1500-1650 & 1930-2200 – Diving
Sunday, August 21, 1530-1730 & 1945-2205 – Basketball (Men's Finals)
Monday, August 22, 0000-0330 – Closing Ceremony
4) Get comfy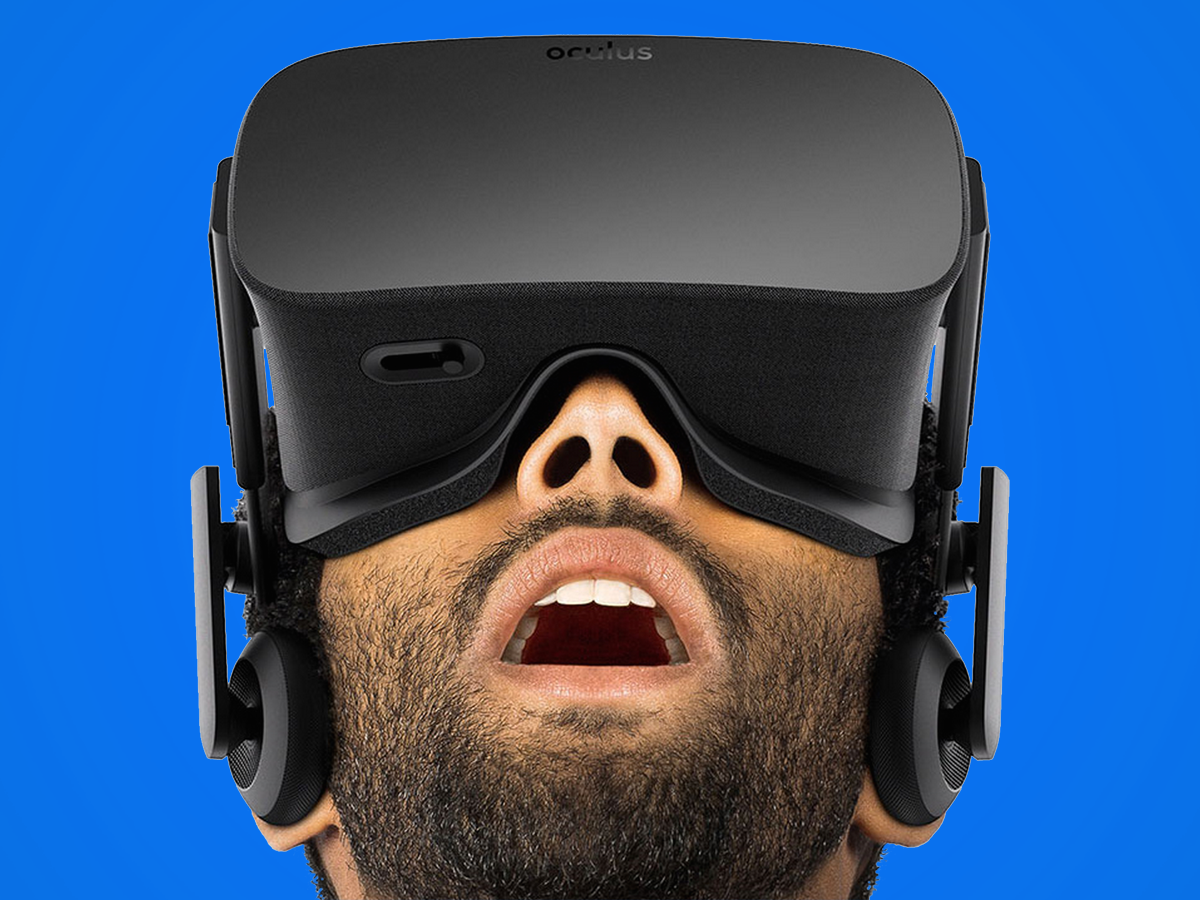 We don't want to sound nanny-ish, but if you're going to spend an hour with a VR headset clamped to your eyeballs, make sure you're comfortable – and certainly sitting down.
When sucked into a virtual world, it's quite easy to forget what's going on in your actual living room, and it wouldn't be much fun to take an impromptu Fosbury Flop over your coffee table while watching the high jump.