Video review – Sony Ericsson Xperia X10
The X10 arrived on T-Mobile yesterday, but as its got a 10 day delivery wait, you've got plenty of time to check out our brand spanking video review.F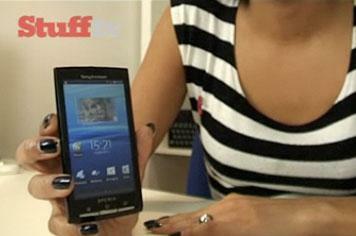 The X10 arrived on T-Mobile yesterday, but as its got a 10 day delivery wait, you've got plenty of time to check out our brand spanking video review.
Following on from the quick hands-on video we grabbed at its launch, we've been able to spend a bit more time with Sony Ericsson's first Android handset.
Unfortunately it was still a pre-production model so there was still a few niggles that we're hoping will be sorted out before it gets into customers' hands.
To see what they were, and get a better insight into Sony Ericsson's UI, with the Timescape and Mediascape applications, lend your eyes to our video and decide if the X10 is for you.
As always, be sure to drop us a comment with your thoughts below – will you be tying yourself to the X10 for the next 18-24 months?