Uncharted 4 delayed again as late April 2016 date set
A little longer to wait for the PlayStation 4 opus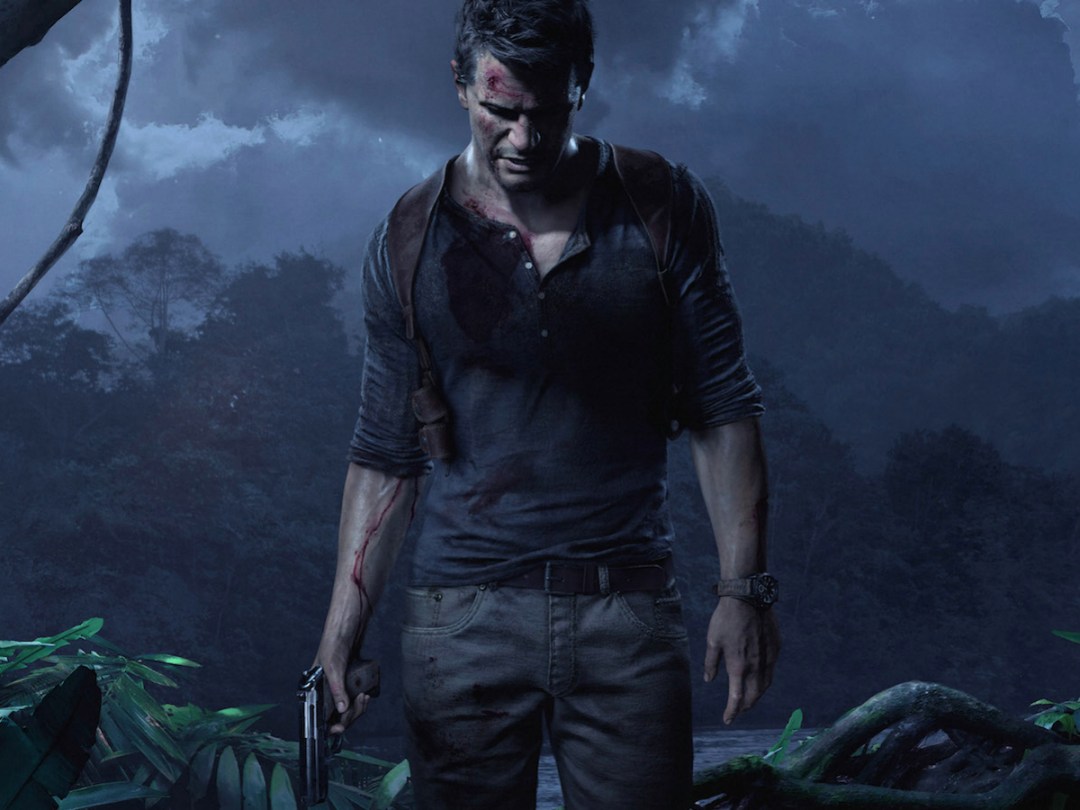 In a more perfect world, we would be playing Uncharted 4: A Thief's End right now, surely marveling at the stunning graphics and intense action scenarios, and celebrating Naughty Dog's achievement. But like many ambitious games, it was delayed.
And also still like many ambitious games, it has just been delayed again. As something of a sour Christmas gift, Naughty Dog creative director Neil Druckmann and game director Bruce Straley took to the PlayStation.Blog to announce the bad news, explaining that a little more polish is needed to execute the studio's grand vision.
"This is our largest Uncharted game to date, and the team has been working incredibly hard to meet the challenge of closing out the game's development in a timely manner," reads the post. "However, as we approached our final deadlines and started wrapping up the game's levels, we realized that several key sequences needed extra resources to bring them to the finish line."
And it will now arrive at the tail end of April: Uncharted 4 will release on 29 April in the UK, 27 April elsewhere in Europe, and 26 April in the United States. Why we still have staggered release dates for games in the digital era is baffling to us, but there you have it. That's a good month and a half later than the previous 16 March date we'd been counting on.
Delays are always disappointing, but difficult to argue against: the developers want to make sure it's brilliant right out of the starting gate, rather than launch a sloppy product and fix it after the fact while fan enthusiasm wanes. There are plenty of other big games due out early in the year, of course, and The Nathan Drake Collection is well worth playing through if you want a refresher before A Thief's End releases next year.
[Source: PlayStation.Blog]