UK smartphone startup Wileyfox launches two cheap, customisable handsets
£129 and £199 phones make buying British surprisingly affordable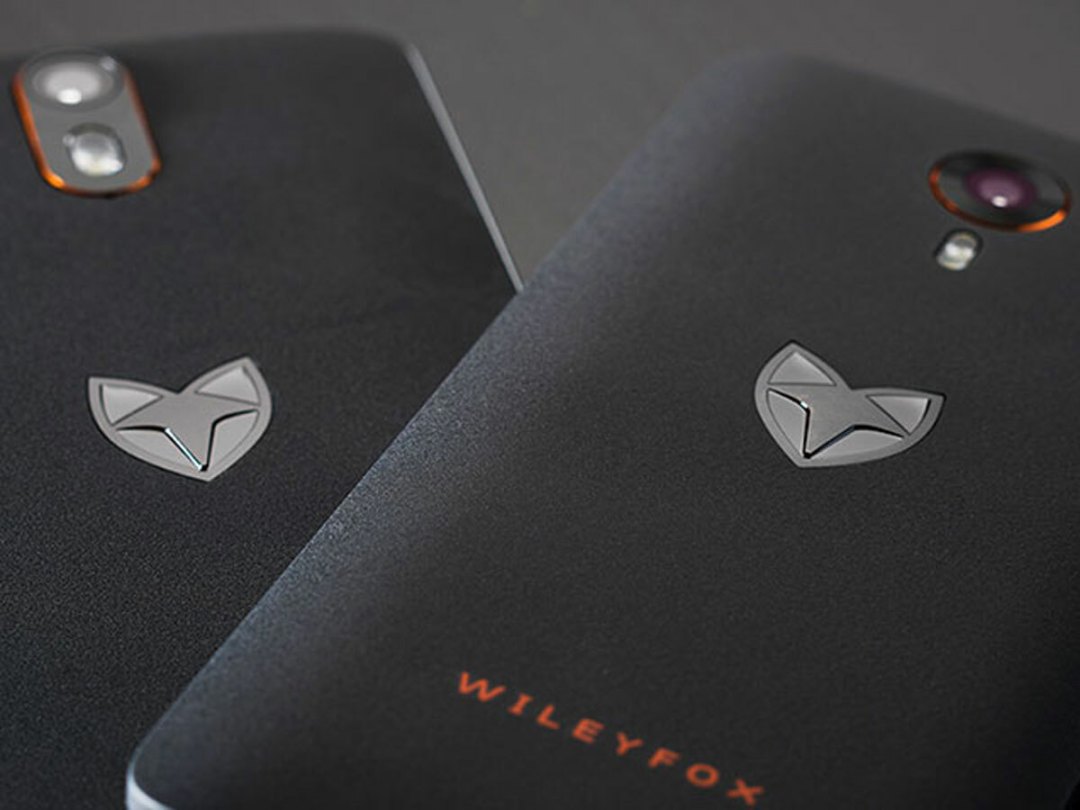 It's not often that a new smartphone company emerges out of tech's primordial pool, and even less often that that company is based in the UK – but that's just has happened with Wileyfox, which today launched its first pair of handsets.
Both the Storm and the Swift run on the Android 5.1-based Cyanogen OS 12.1 platform. The former has a 5.5in 1920 x 1080 screen, Qualcomm Snapdragon 615 processor, 32GB of expandable storage, 20MP rear camera and 8MP front-facing camera, while the latter has a 5in 1280 x 720 screen, Snapdragon 410, 16GB of expandable storage, 13MP rear camera and 5MP front camera. Both have dual-SIM functionality and 4G LTE connectivity.
While they might not set the world alight, these are respectable specs – particularly given the Storm and Swift's price tags of £199 and £129 respectively. Wileyfox will only offer the phones online (through its own site, and some third-party retailers) and SIM-free.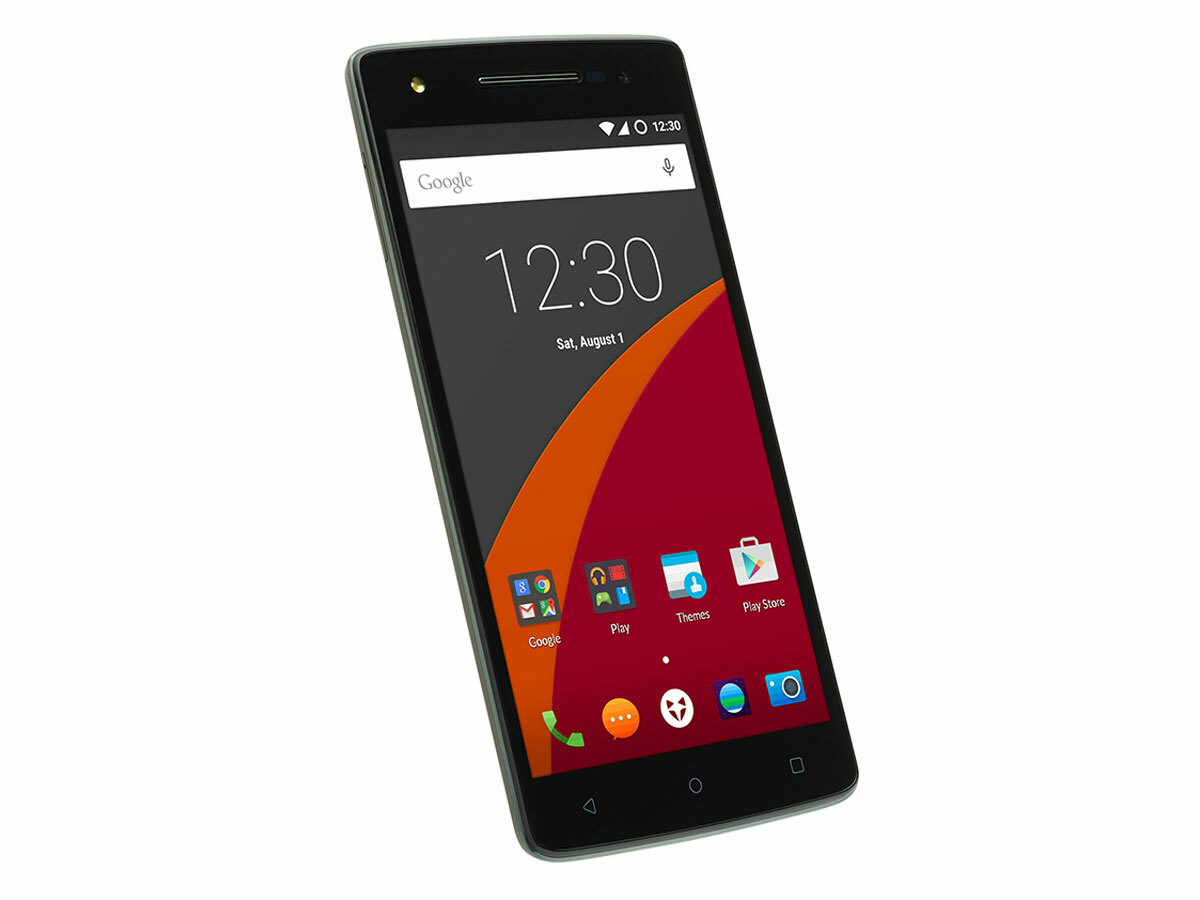 Wileyfox isn't only pushing affordability as its USP, though: it's making a big deal of its debut phones' customisability. Because they run Cyanogen 12.1, you'll be able to uninstall any unwanted apps (bye bye, bloatware), add additional layers of security that stock Android doesn't support, and tailor the look of the UI to a dizzying degree.
The Swift and the Storm look like impressive budget handsets, so we're interested to see how they perform against the likes of the OnePlus 2 (also cheap, albeit not quite to the same degree) and other similarly priced handsets. Could Wileyfox be the UK's answer to OnePlus? Look out for our reviews in the coming weeks.
You'll be able to pre-order both phones later on this week, with orders expected to ship in October.
[Source: Wileyfox via TheNextWeb]