Turtle Beach launches the Stealth Pro wireless gaming headset
The headset will cost $330/£280 and be available in late April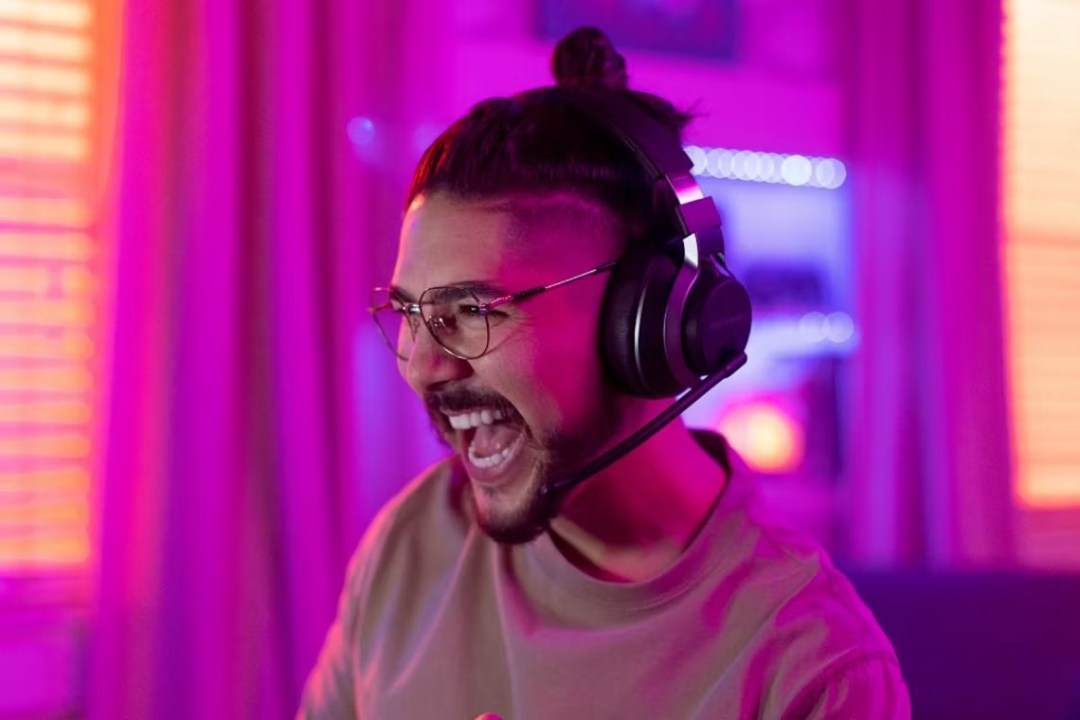 Gaming accessory maker Turtle Beach Corporation has introduced a new wireless multi-platform gaming headset. The Turtle Beach Stealth Pro ($330/£280, from Turtle Beach) takes over as the company's flagship headset for gaming.
The Stealth Pro offers support for various devices, including Xbox, PlayStation, and Nintendo Switch. It also works with Windows PCs, Mac, and mobile devices. The Stealth Pro uses Turtle Beach's signature 50mm Nanoclear drivers, which provide 56% more surface area than competitors' 40mm drivers.
The Stealth Pro includes many exciting features. This includes active noise cancelation (ANC), a removable TrueSpeak boom microphone, and a premium fit, finish, and function. Launching in black, the headphones offer a convenient, dual-swappable battery system that provides more than 12 hours of continuous power between charges; a quick 15-minute charge gives you three additional hours of battery life.
The ANC provides full noise transparency and allows you to hear ambient background noise. In addition, the headphone's 25dB noise reduction system blocks out most distractions.
The Stealth Pro offers a choice of microphones. You can use the removable TruSpeak boom mic or the built-in mics. The former reduces background noise by up to 10 times more than 2dB competitors, as tested by Turtle Beach. Either option uses the company's S.M.A.R.T. (Sonic Measurement Audio Reduction Tuning) microphone technology.
The Stealth Pro promises to provide a comfortable wearing experience. It features premium leatherette and memory foam cushions that use Turtle Beach's patented ProSpecs glasses-friendly technology. At the same time, the steel-reinforced headband and frame guarantees a product that's built to last.
With Bluetooth 5.1, the Stealth Pro makes it possible to simultaneously listen to your music, Discord, and take calls, all while gaming on your favorite system.
Other Stealth Pro features
Additional Stealth Pro features are available through the Turtle Beach Audio Hub app for Android and iOS or the Turtle Beach Audio Hub V2 for Windows PCs and Mac. These extras include Variable Mic Monitoring, Bluetooth 5.1, Superhuman Hearing, audio presets, and other customization controls.
Other features include:
Lag-Free Wireless Connection: Provides up to 50 ft/15m of wireless range at 2.4GHz
Remappable Wheel and Mode Button: Used to assign distinct functions based on your game style
Advanced 10-Band EQ and Microphone Enhancements: Fully adjustable, depending on the game type and the microphone sensitivity.
Travel-Friendly Design: Easy for on-the-go use or to stow away. An additional USB-C cable lets you charge the headset directly when away from the transmitter.
The Turtle Beach Stealth Pro launches on April 23, 2023 for $330/€330/£280. Be sure to check out our best gaming headsets of the year.