Tiny Lumo Lift smartbutton kills bad posture with nagging
Lumo's £80 stealth health warrior aims to cure your tech hunchback for good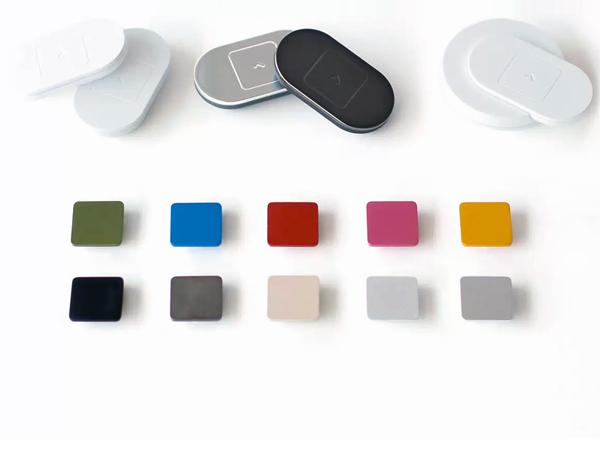 PhotoShop Claw, iPhone Hunchback, stubbed toes from the robot vac. When you've got the tech ailment blues, who do you turn to? Tech, of course.
All those hunched over your smartphone, tablet, smartwatch or laptop make for a back that need cracking. That's why Lumo BodyTech is continuing its mission to nag us into standing up straighter with the Lumo Lift.
Last year's LumoBack tracker, which strapped around the waist and buzzed when it detected slouching, was very accurate when we had a play with it, but the thick elasticated band didn't exactly make itself scarce, poking through our tee-shirts.
So the mind boggles at how Lumo BodyTech has crammed the same single-sensor system into what's essentially a next-gen smartbutton.
Bringing Flexy Back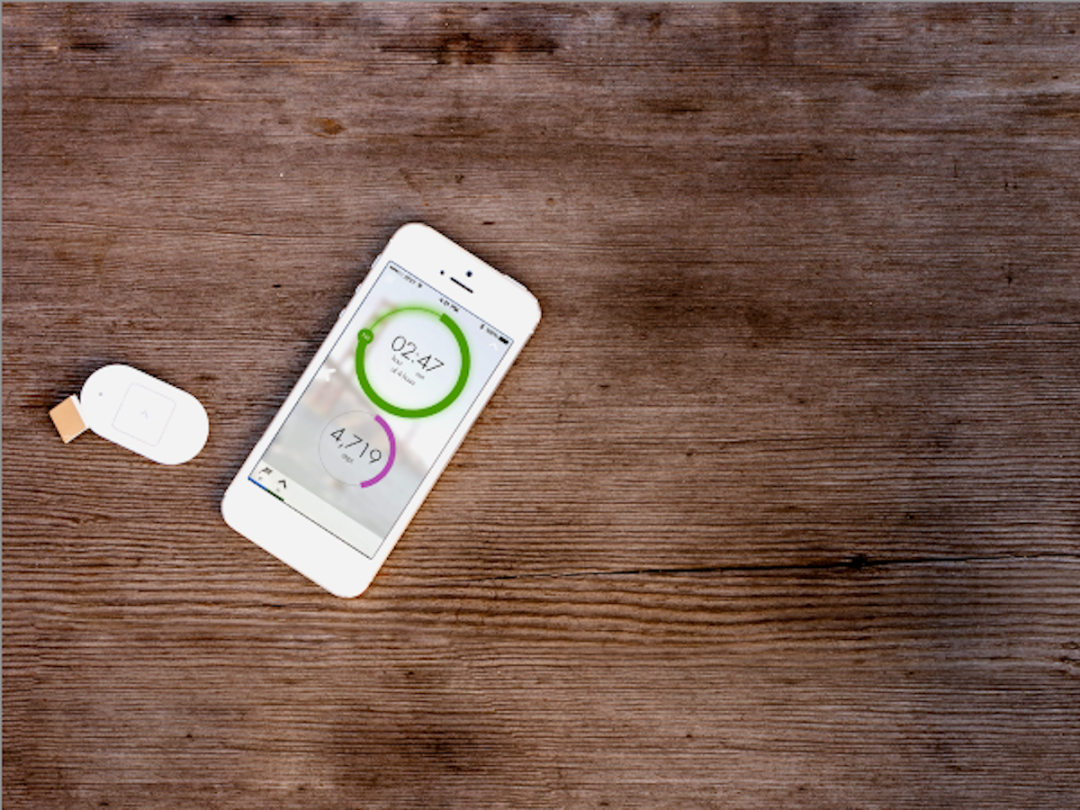 Designed to be worn on the inside of your clothes with the colourful magnetic clasps holding it in place, the Lift will vibrate to discipline you for bad posture, just like the LumoBack does. The difference is that the LumoBack focuses on your lower back and correcting back pain, while the Lift cares more about your chest, shoulders and upper back.
Lumo BodyTech says that because it's the same accurate single-sensor system, it doesn't matter where you place the tracker (collar, bra strap, vest) – it will still detect the position your body is in, steps taken and whether you're walking, running or driving. The battery lasts five days and will recharge in under two hours.
The Lift itself comes in Gloss White, Black Chrome and Silver Chrome finishes with the magnetic clasps sold separately in lots of colours. Though the LumoBack now works with Android, the Lift will be iOS only at first with access to activity trends and movement goals.
If you fancy sorting out your posture then you can snap up the Lumo Lift for £80 when it lands in mid-October.