Tiny Alienware packs VR-pushing power
OK, 'tiny' is a bit much. It's a 13in laptop.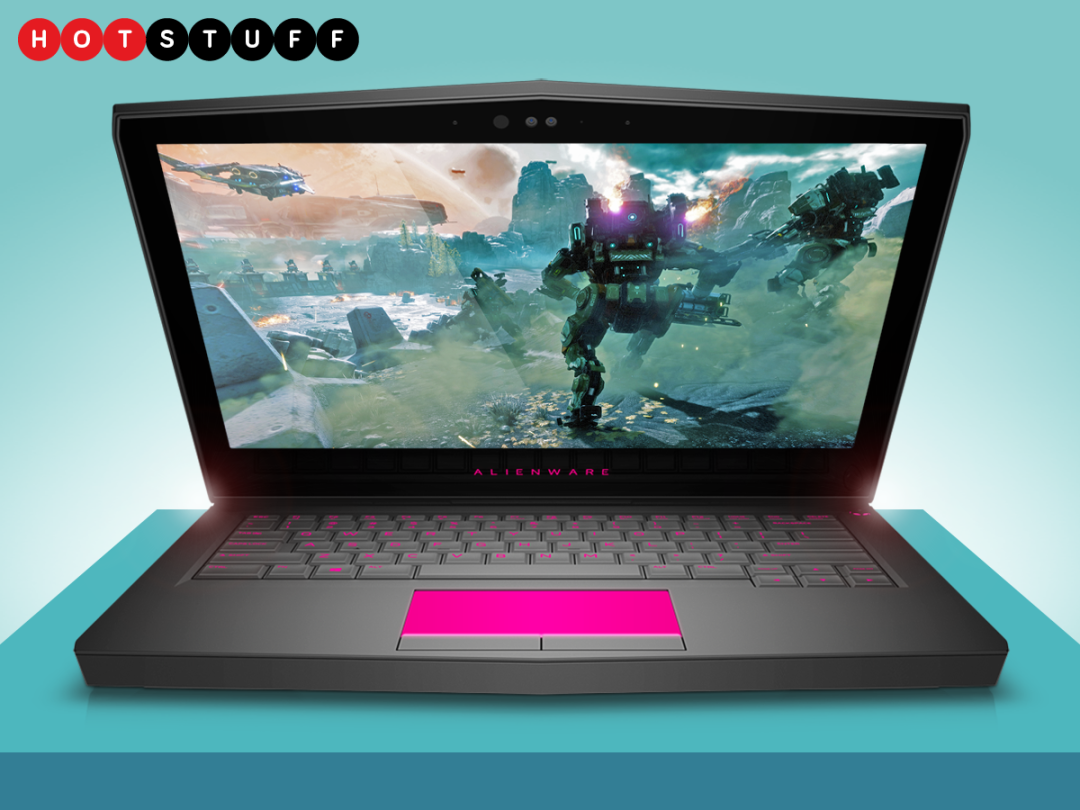 Look at that pink trackpad!
Bit zingy, isn't it? And yet, remarkably, it's sitting on top of a gaming architecture designed so that you won't be able to see it. Because you'll have a VR headset on. Because the Alienware 13 – despite being a comparatively diminutive 13in screened, 2.6kg laptop – has an Nvidia GeForce GTX 1060 graphics card powerful enough to run a HTC Vive or Oculus Rift VR headset.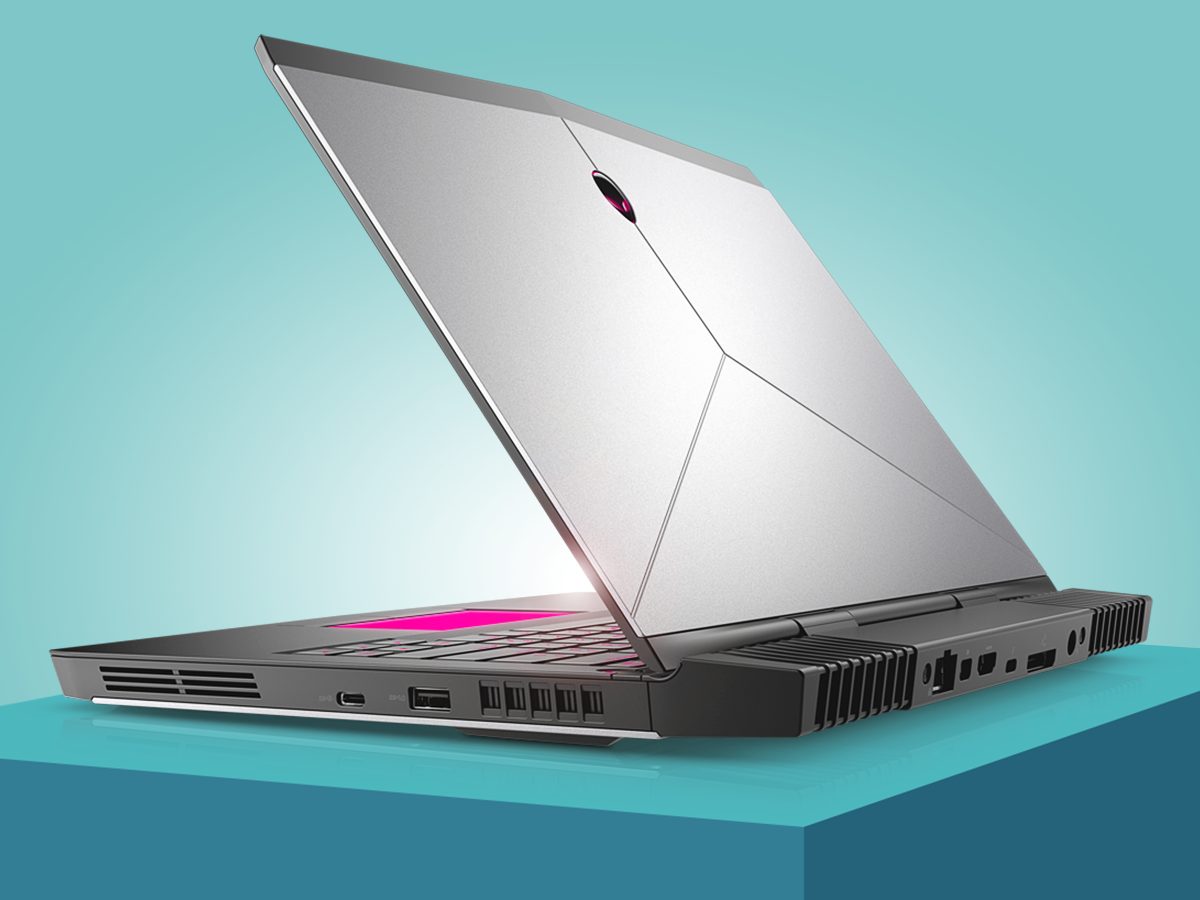 Oh, that's handy.
Isn't it just? When we think of a "VR-ready PC", we always imagine some hulking, steaming beast of a desktop. With a fish-filled liquid cooling system of some kind. And yet, here's this thing that could fit in a tote bag, crunching the same numbers. Remarkable. And there's more!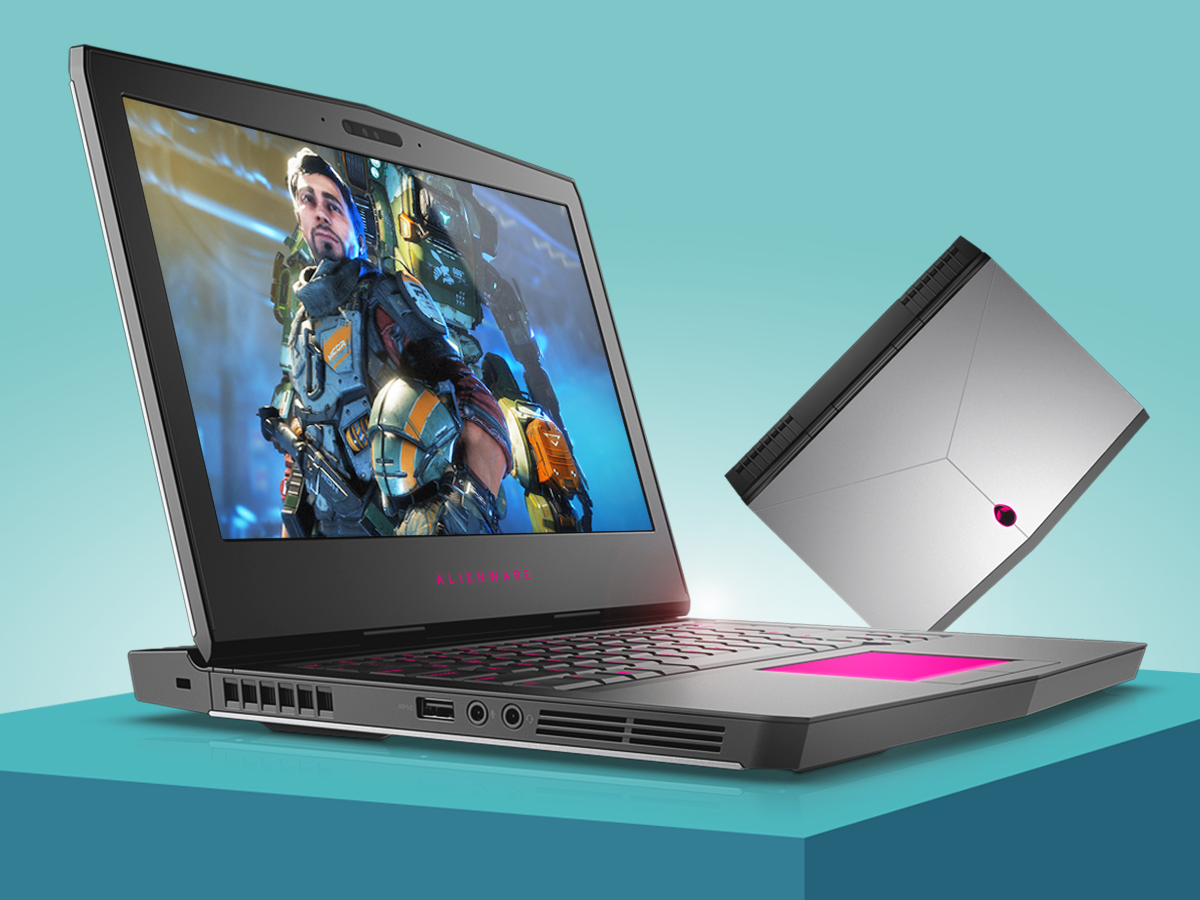 Not more?
More! Throw your Rift into a motherfishing hedge, because the top dog 13, starting at £1749, has a 2K OLED screen. Crispier than a liquid nitro choc-ice and contrastier than a bucket of hummingbirds, it'll be the one to have if you can afford it. Though there are a selection of other Alienware 13 models, starting at £1249 for one with a 1366×768 LCD and Core i5.
Which still comes with the GTX guns and, yep, that pink trackpad.