Timekiller: Google Maps 3D panoramas let you take in the View
Who needs a real holiday when you have a 3D digital approximation of someone else's amazing experiences?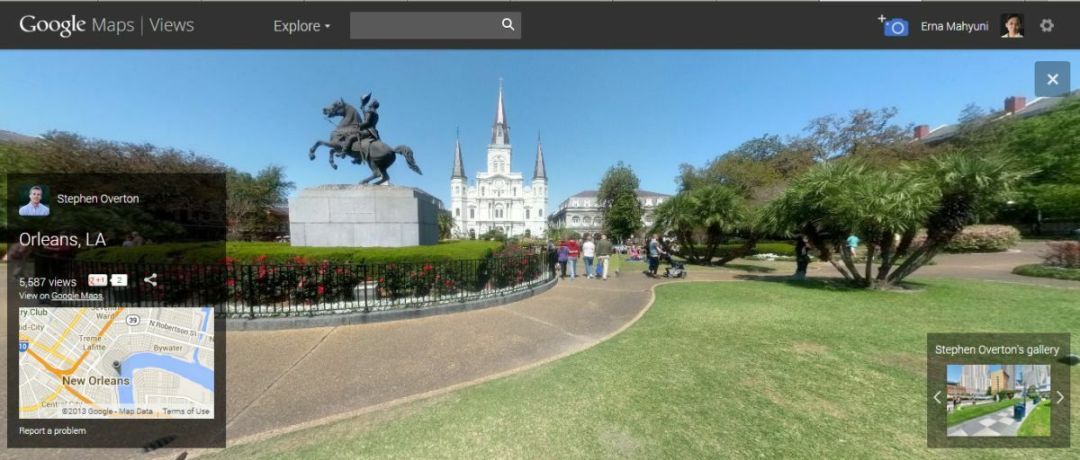 If you love whiling away the hours, dreaming that you're not actually where you are, then you'll dig Google's new Views page – a neat addition to Google Maps.
It's a way of sharing and enjoying snaps others have taken with the Photo Spheres feature built into Android 4.2's Camera app, which stitches pictures together to create 3D shots that are supposed to make you feel as though you're 'inside' a view. No need to travel anywhere: just open Gmaps on your desktop and enjoy.
Even better than actually going to the Grand Canyon. Maybe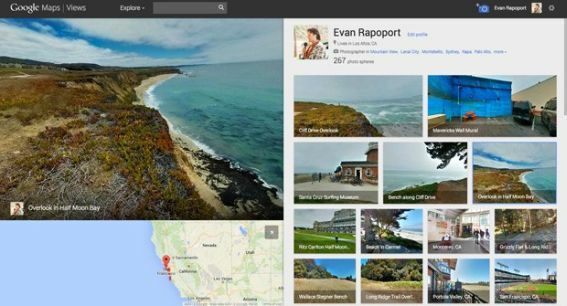 With Views, you can upload the Photo Spheres that you captured direct from your phone or tablet, and the embedded geolocation info will automagically attach them to the location you were in when you took them.
Photo Spheres can also be added via Google+ imports or from its Google's image-sharing site Picasa. As mentioned above, though, you have to be running Android 4.2 to capture them in the first place.
Google has also added in its Street View Gallery so you can gawk at numerous other panoramas. Canny venues are already using the tech to showcase their wares.
It's going to take some time for a content to appear as Android 4.2 usage is far from widespread, but it's yet another neat addition to Gmaps. It's also something we'd like to see in the Gmaps mobile apps, so we can pretend we're stood in front of the Taj Mahal when we're actually looking at red leicester in the Tesco cheese aisle. Hop to it, Google.
[Source: Engadget]