Fully Charged: Google Maps gets Cardboard VR mode, don't miss Simogo's free holiday game, and watch the amazing double modular prosthetic video
End the week strong with our morning roundup of the latest and greatest tech news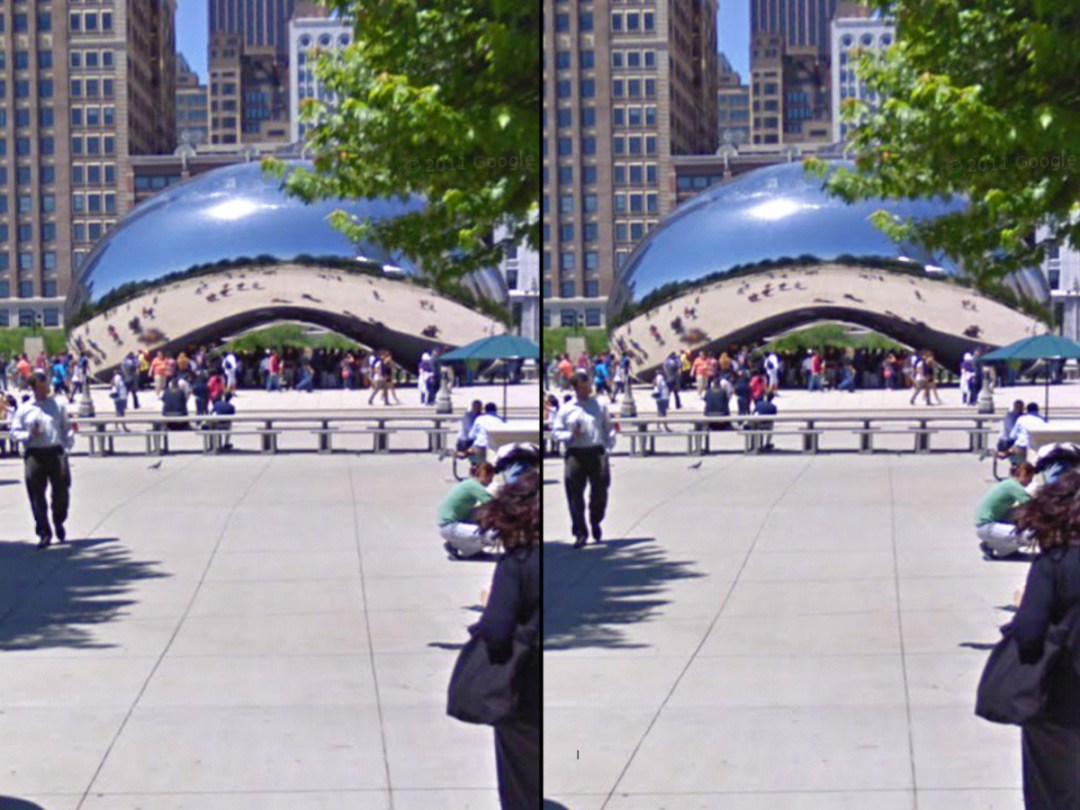 Google Maps gets VR mode
Ever wanted to see the world around you? Now you can with Google Cardboard strapped to your face! Kidding. Really, we love the idea of viewing Street View locations in Google Maps in virtual reality via Google's makeshift headset shell, and the company has made it super simple to see the wider world with ease.
It's a little bonus feature in the Maps app for Android. With Street View opened, simply double tap the "look around" icon and it'll give you a Cardboard-compatible way to look around. Just another example of how Google is starting to see VR as a serious pursuit in the wake of Cardboard's popularity. Don't be surprised if the company's other services start digging into VR functionality.
READ MORE: How to make Google Cardboard from scratch
Download Simogo's free PC/Mac game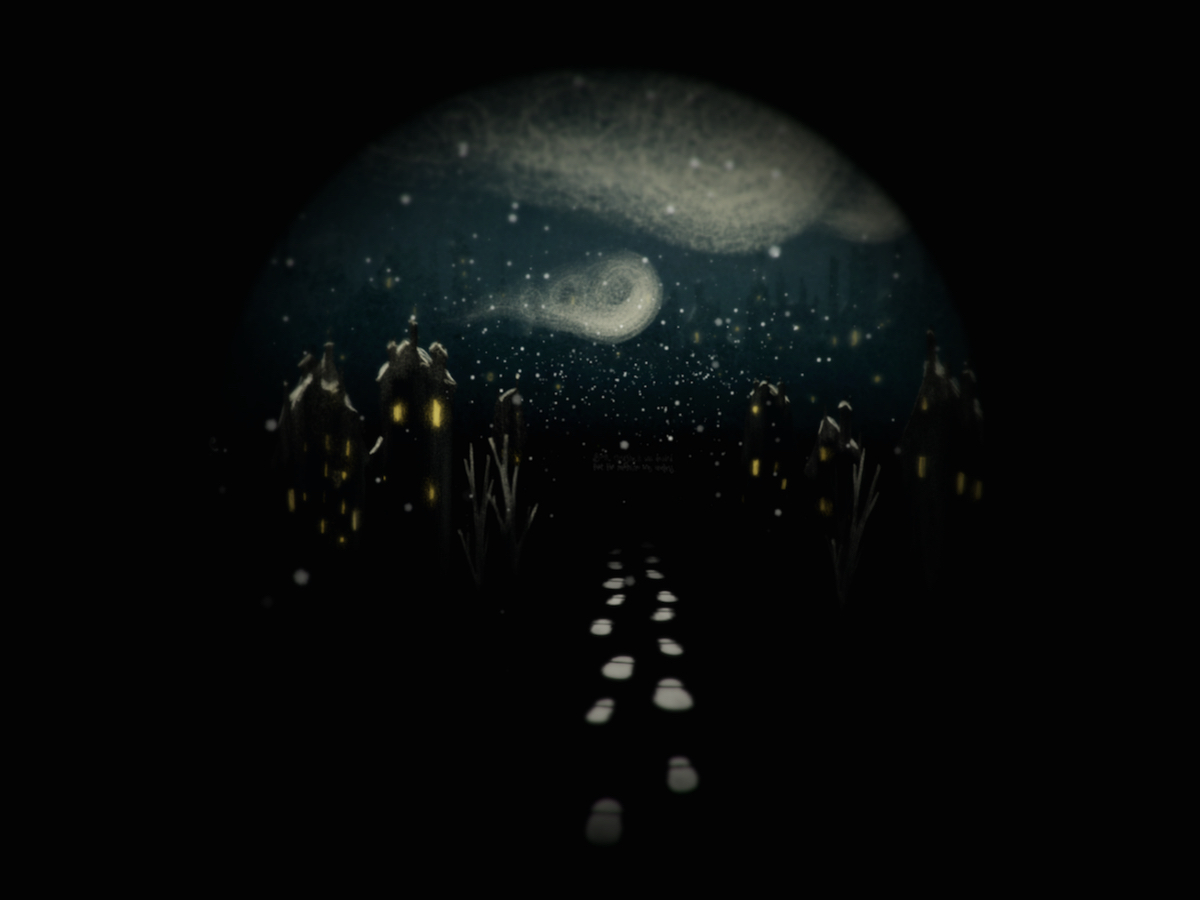 Simogo makes some of the most distinctive and interesting games today, including Year Walk, Device 6, and The Sailor's Dream – so anytime the studio releases sometime, we take note. That's still true this week, although this is something a bit different.
The Sensational December Machine for PC and Mac isn't a full-fledged premium game, but rather a holiday gift to fans concocted over the last three weeks. It's billed as a brief interactive story, and knowing Simogo's pedigree, it's sure to be impeccably crafted and likely to stay with you for much longer than expected. Just download it already.
[Source: Simogo]
READ MORE: Stuff Innovators 2014: Watch, Listen, Play
Remember: science is amazing
Here's something equally heartwarming and technologically astounding. The Johns Hopkins University Applied Physics Laboratory (APL) in Maryland, USA this summer successfully trained and outfitted a double shoulder-level amputee with modular prosthetic limbs, 40 years after losing his arms.
The video digs into the details, but essentially Les Baugh here had to undergo surgery to reassign his nerves to new tasks, then train with a computer simulator before donning the specialized socket that housed the arms. The APL team says it hopes to send Baugh home with the prosthetics at some point to allow him to adjust back to having upper limb usage, and sees this as the start of even more fantastic advancements to come.
[Source: Johns Hopkins APL via Engadget]
READ MORE: Robotic DEKA Arm prosthetic approved for sale by FDA
Enjoy Duck Hunt on Christmas
Looking for a riveting activity for the family to crowd around this Christmas? Why not shoot 8-bit fowl with a plastic remote? That's the opportunity offered by NES classic Duck Hunt, which is slated to hit the Wii U's Virtual Console digital store on 25 December. You can use the Wii Remote to blast virtual birds, but it'll never live up to the amazing NES Zapper light gun in sheer coolness.
[Source: The Verge]
READ MORE: NES Zapper shoots real fire-causing laser