Fully Charged: Play Pac-Man in Google Maps, the Batman PS4, and great new Mad Max trailer
Roll out of bed, rub the haze from your eyes, and load up on the latest news
Pac-Man hits Google Maps
Want to play a version of one of the all-time greatest arcade games that has a veritable lifetime of available stages? Just head over to Google Maps in your browser. No, really! It's been outfitted with a playable version of Pac-Man that forms mazes from the roads on whichever section of the world map you're currently on.
One caveat: launched yesterday, it's probably timed as an April Fool's Joke, which means if it's still available today (fingers crossed), it may not be around tomorrow. So get on it: just head over to Google Maps, and if you see a Pac-Man icon in the lower left, click on that to get playing.
[Source: Google Maps]
The Batman: Arkham Knight PlayStation 4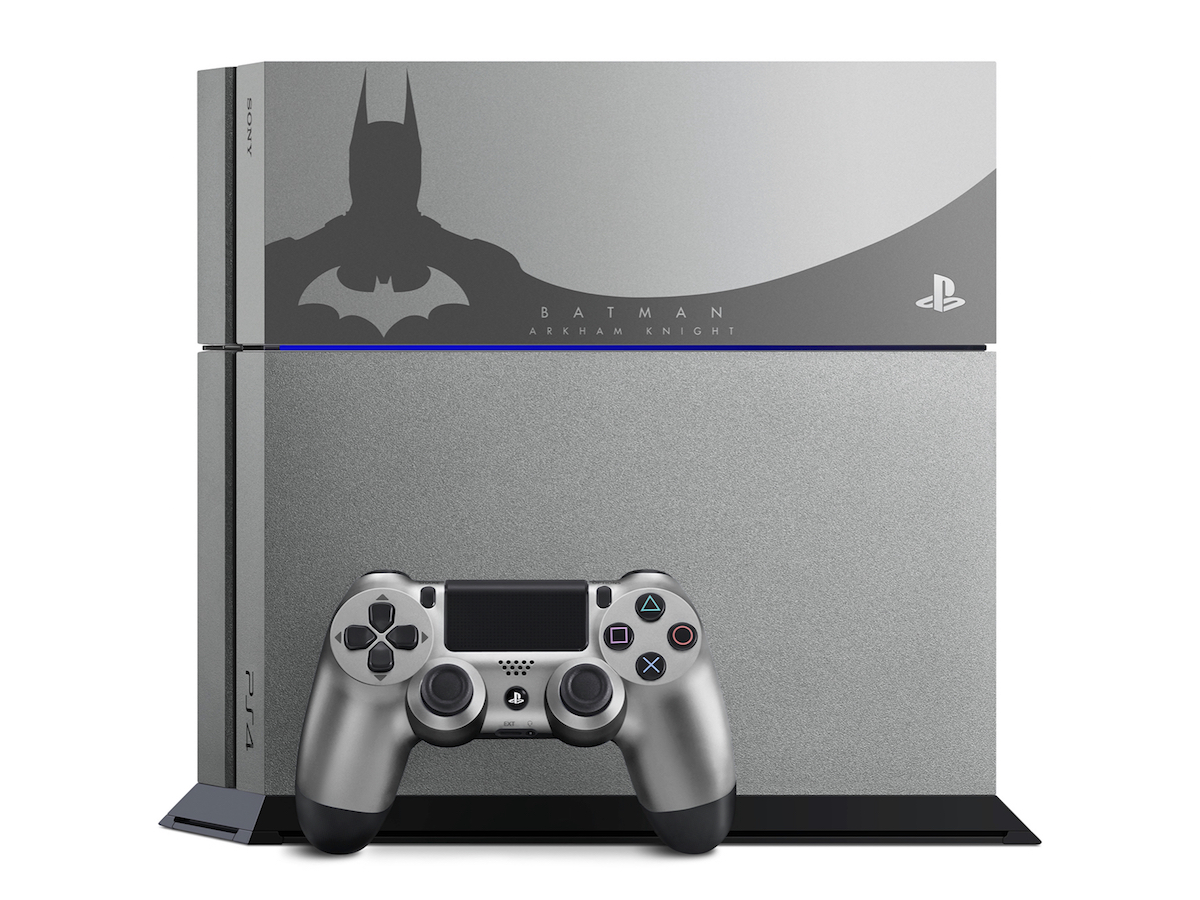 Batman: Arkham Knight might be launching a couple weeks later than anticipated, but if you're a big Dark Knight fan and you've been waiting to pick up a PlayStation 4, this limited edition bundle might be worth the wait.
As seen, the Steel Grey PS4 has a subtle Arkham Knight imprint on it, and it comes with a matching-coloured controller, the game on Blu-ray, and exclusive Scarecrow Nightmare bonus content. That'll be available on 23 June, alongside the game, plus there's a standard black PS4 bundle with the game that'll also be out the same day.
[Source: PlayStation.Blog]
Spectacular new Mad Max: Fury Road trailer
The first Mad Max: Fury Road trailer was absolutely stunning. Somehow, the second trailer proved even more awe-inspiring. Would you believe that the third trailer is perhaps the best of the bunch? Sure, we've seen some of these bits in the earlier clips, but we just can't get enough of those car shots, the cinematography, the character and set design, and the overall tone of the film. So, pretty much everything.
Is this what director George Miller has been plotting all those years he spent overseeing family fare like Babe and Happy Feet? Fury Road is his return to the franchise after 30 years away, and it looks absolutely incredible so far. We'll finally have our chance to see it next month.
[Source: YouTube]
Samsung and LG cease washing machine dispute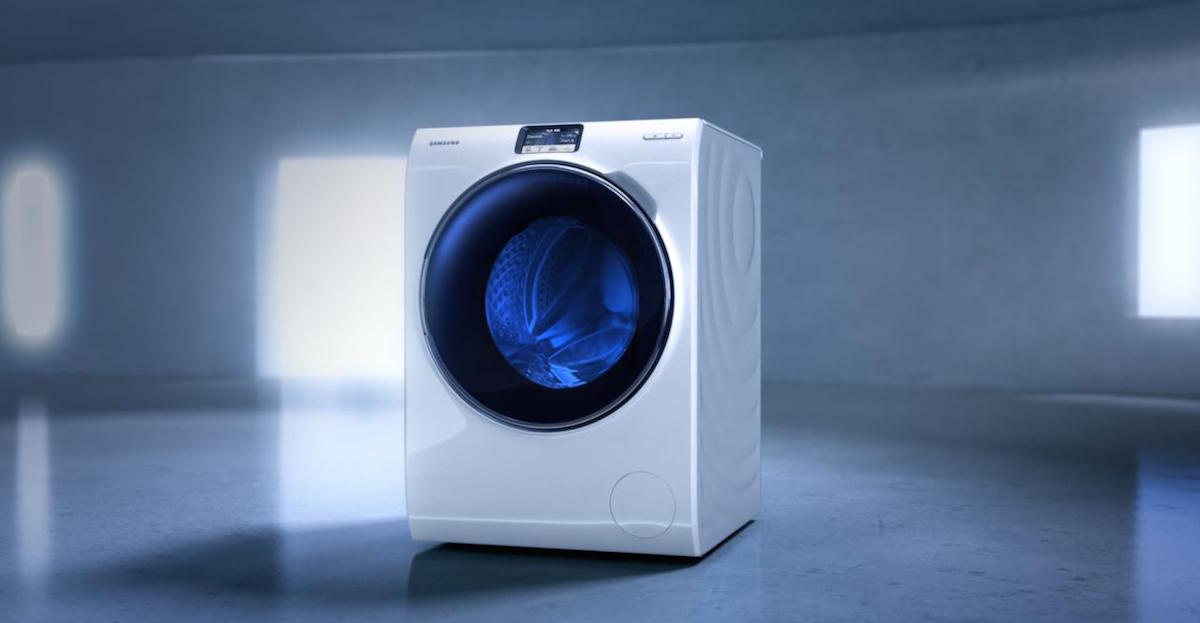 South Korean electronics leaders LG and Samsung have mutually decided to stop feuding over an odd incident from IFA last year, in which an LG executive allegedly sabotaged a few expensive Samsung washing machines on the show floor.
The legal battle entailed a lawsuit and a countersuit, plus the companies had other pending litigation on previous disputes, but they decided to cut their losses and end all tiffs due to "the country's economic problems," says CNET. The report says that South Korean authorities could still pursue charges in the case, but that the companies will request leniency for their respective competitors.
[Source: CNET]