Is there an Echo in here? Google is reportedly readying Chirp voice-controlled device
Google plans to follow the Amazon Echo's lead later this year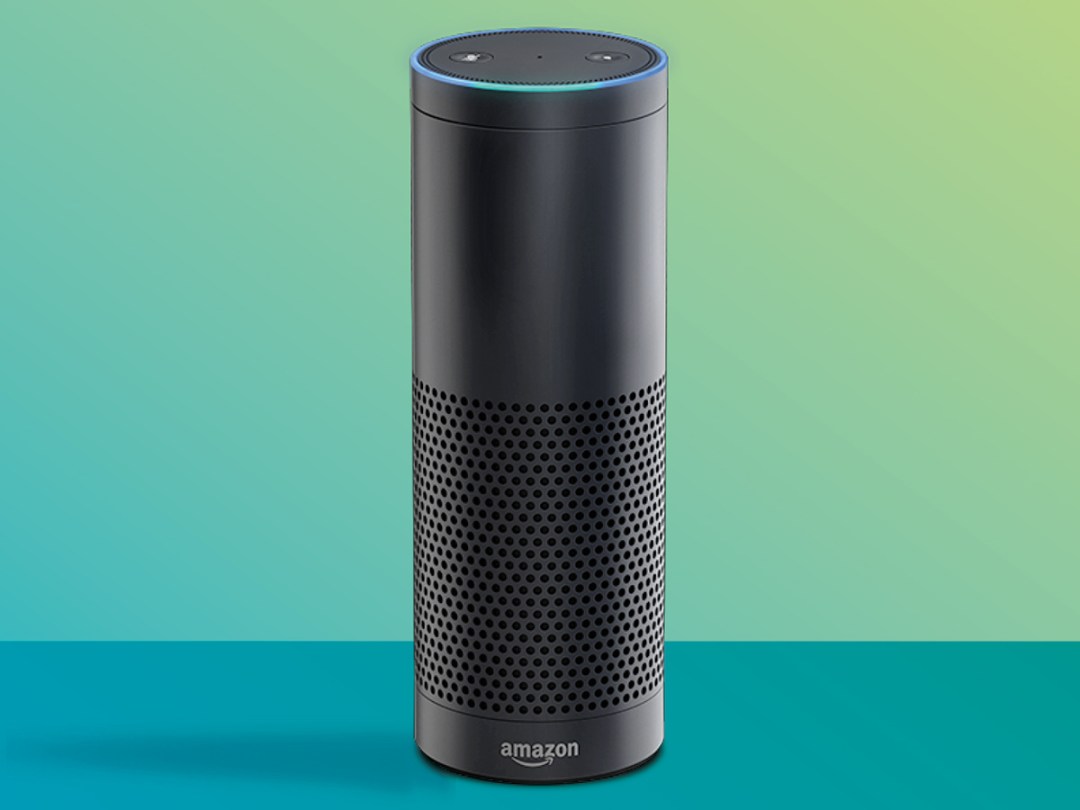 It's still not available in the UK for… no apparent reason, really… but Amazon's Echo voice-controlled device has been a hit in the States, with seemingly solid sales and a lot of consumer love. And Google has taken notice.
Back in March, we shared news from The Information that Google was working on an Echo rival internally, albeit without help from its Nest division. And now Recode says that we may get some glimpse of the project next week at I/O 2016.
Recode claims the project is called "Chirp" internally, although that codename might not make it to the final box, and that the actual hardware itself likely won't be released until later in the year.
However, the report says that "voice search and intelligent personal assistance will occupy center stage" at Google's developers conference next week, and that we may get some hint at the device's capabilities and what to expect when the hardware is ready for purchase.
Not only does the Echo help buyers stay better connected around the home, but it also allows Amazon to harvest loads of useful consumer data along the way and promotes purchases from the company's ecosystem. That's why Amazon is so interested in getting its Alexa voice assistant on as many devices as possible – even the ones you build yourself.
Many of us already use loads of Google's services in our daily lives, but the company surely doesn't want to miss another chance to hook you into one more. We'll let you know if we see and hear anything at I/O 2016 next week, where Google is also expected to reveal its standalone Android VR headset.
[Source: Recode]