Tech support: how to track runners at the London Marathon 2018
Before you start making your hilarious sign, download these marathon-tracking apps...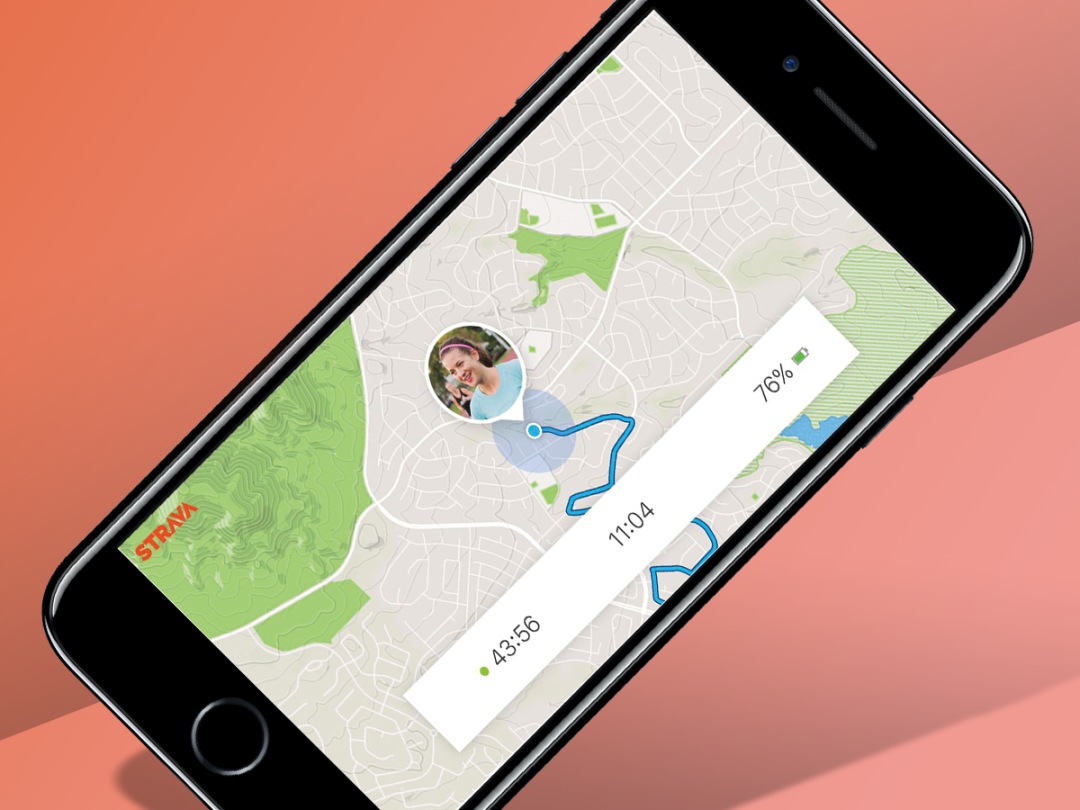 Tracking race-running friends at the London Marathon was a logistical nightmare in the pre-smartphone days.
Back then, you'd need to plot pace estimates against a course map to find out when and where you should stand to offer your 'moral support' (which was, by pure coincidence, right near a great pub beer garden).
Luckily, there are now some techier ways to track your runner's progress in the race, which starts at Blackheath this Sunday 22 April 2018. Here's our pick of the best…
If they're a Strava fan…Strava Beacon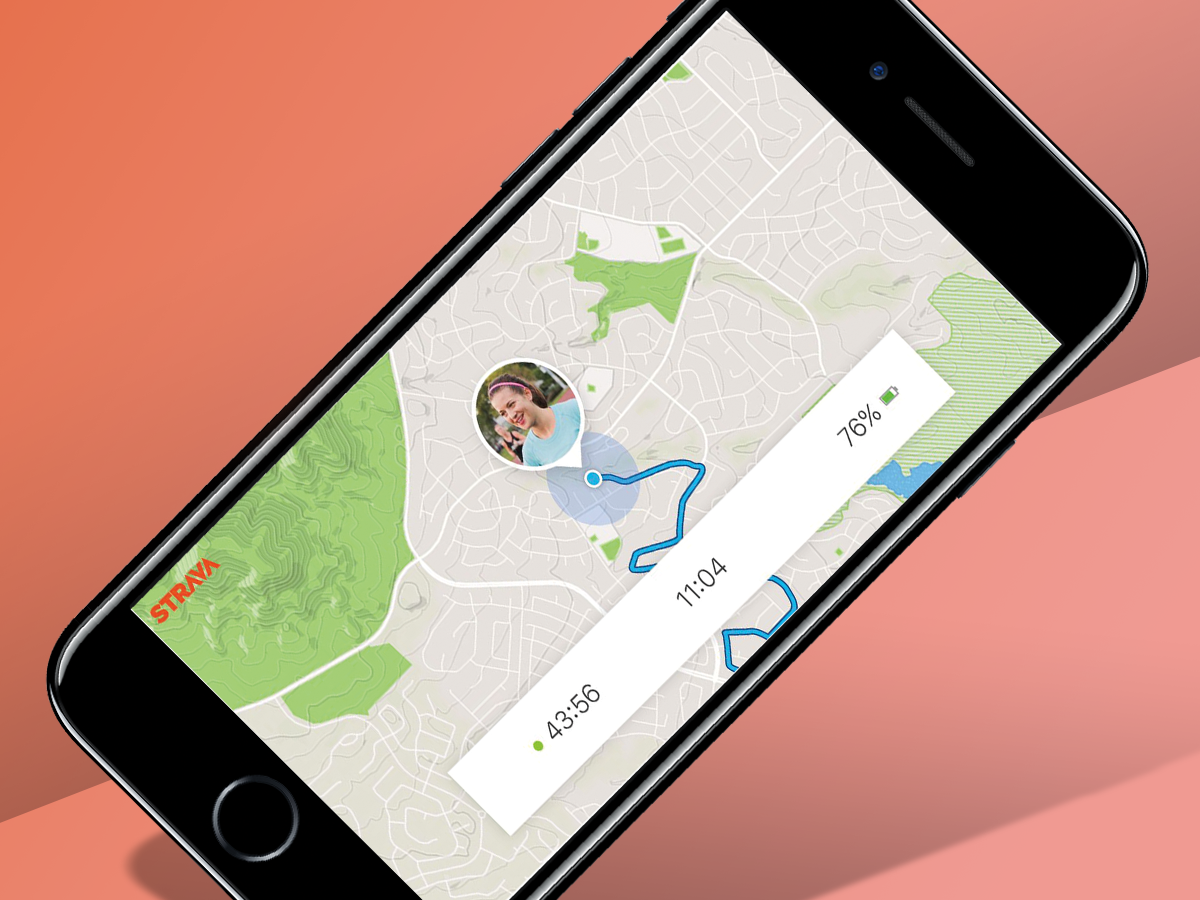 Strava has a relatively new feature called Beacon, which lets Premium subscribers (from £5.99 p/month) share their real-time location with up to three people (who don't need to subscribe or have the app).
Beacon was mainly designed as a safety feature to help you keep tabs on someone who's out on a long run or ride, but it's also a potentially handy way to track the progress of your Strava-loving marathon runner – particularly if they're already planning to use the app on race day. If they have a Garmin watch, it also now works with a selection of those too (see below).
A word of warning: although the feature has worked brilliantly for us so far, we haven't yet used it in a marathon context. And the London route's tall buildings are known to cause issues with GPS and cellular signals for runners and supporters alike.
Still, it does handily work on both iOS and Android phones, along with a few Garmin watches (the Forerunner 230, Forerunner 235, Forerunner 630, Forerunner 735XT and Fenix 3). And supporters will only need a web browser window to see their runner on a map in real-time.
Like all tracking options, there are potential issues with battery life and cellular signals, but Strava Beacon's ability to send location updates every 15 seconds makes it a potentially more accurate alternative to the official London Marathon app (see below).
If they're a 'serious' runner…Garmin LiveTrack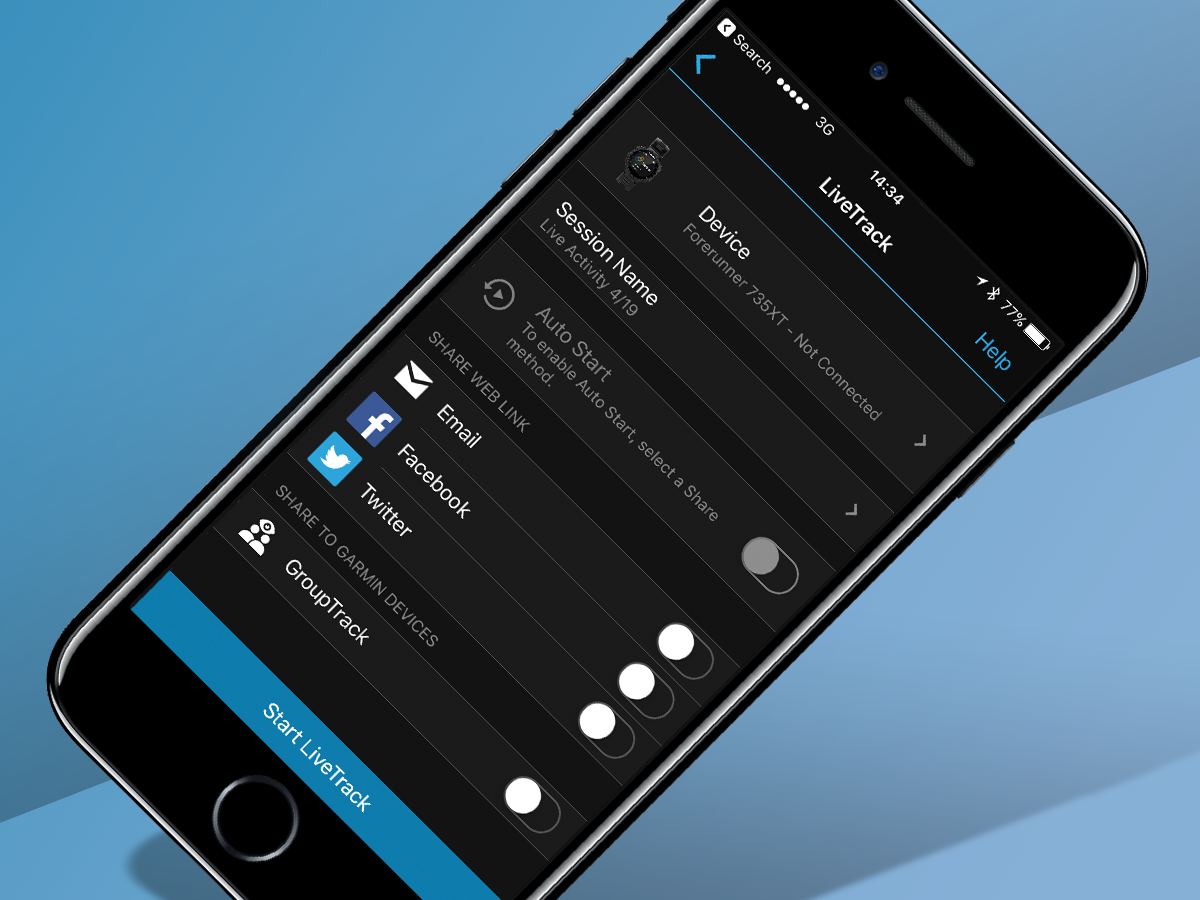 If your marathon-running friend wants you to have all of their live stats, including heart-rate, cadence and elevation, along with their location, then Garmin's LiveTrack is your best bet.
It only works with a few Garmin watches – including the Forerunner 230, 235, 630, 735XT and Fenix 5/5S/5X. But assuming they've got one of those (and as they're a serious runner, they probably do) they'll be able to start a Livetrack session in the Garmin Connect app on their phone.
Of course, this means having to run with their smartphone, a potential deal-breaker if they're trying to shave seconds off their PB. But if not, it's then just a case of sharing a web link with you via email, Facebook or Twitter. There's even an 'auto-start' option, in case they get distracted on the start line by the prospect of running for four hours straight.
Download Garmin Connect for Android
If they want to run smartphone-free…the official London Marathon app (iOS and Android)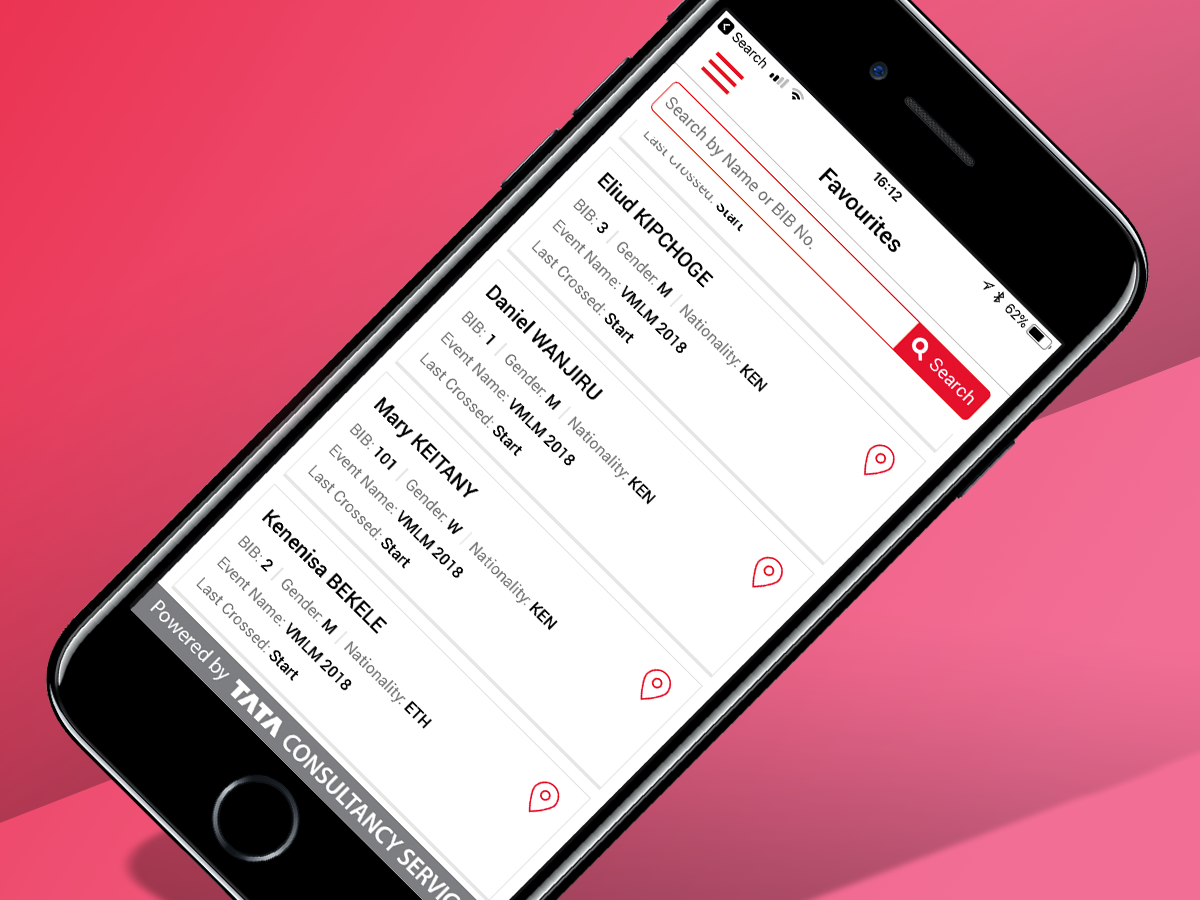 If your runner doesn't fancy carrying a smartphone on their London 'adventure', then TCS' official app is your best bet for updates on their progress.
Add your friend's name or bib number to the 'favourites' section and you'll get their estimated position every 5km, based on timings from official race chips given to each runner.
It's not quite the same as live-tracking someone for the whole race, but the app will also predict the time your runner will get to the next 5km checkpoint based on their current pace. You can follow the progress of celebrities too, which this year includes, er, Katie Price and Chris Evans.
Download the London Marathon 2018 app (iOS)
Download the London Marathon 2018 app (Android)
Best of the rest…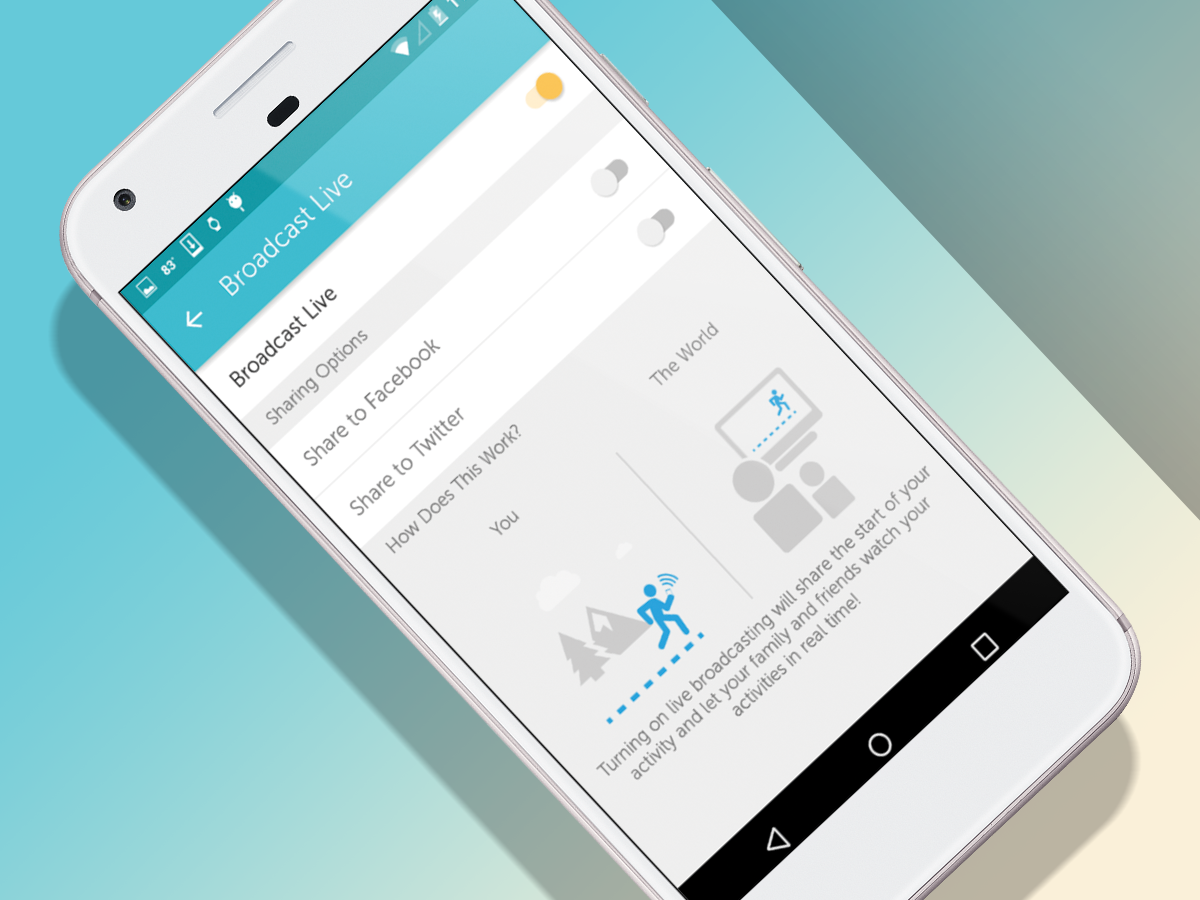 If you're ruled out of using the three tracking solutions above, you do have a few more options.
The most clunky but battery-friendly will be to go the official website via your phone's browser, where you'll find a link to the tracking service used by the official app.
If your runner doesn't use Strava or Garmin Connect, there's a chance they might subscribe to Runtastic Pro or Runkeeper Go, which both also offer live-tracking options. Runkeeper has posted some handy instructions on how to use its tracking service.
Lastly, if you've lost your smartphone or need an emergency backup, head to the official Spectator's Guide for a table of time estimates for different running paces (or check out this digital version). You'll be back to the dark ages of plotting time estimates on a race map, but at least it won't lose mobile signal or run out of juice.