This stunning smartwatch blends traditional mechanical innards with a transparent OLED display
But is it too good to be true? We certainly hope not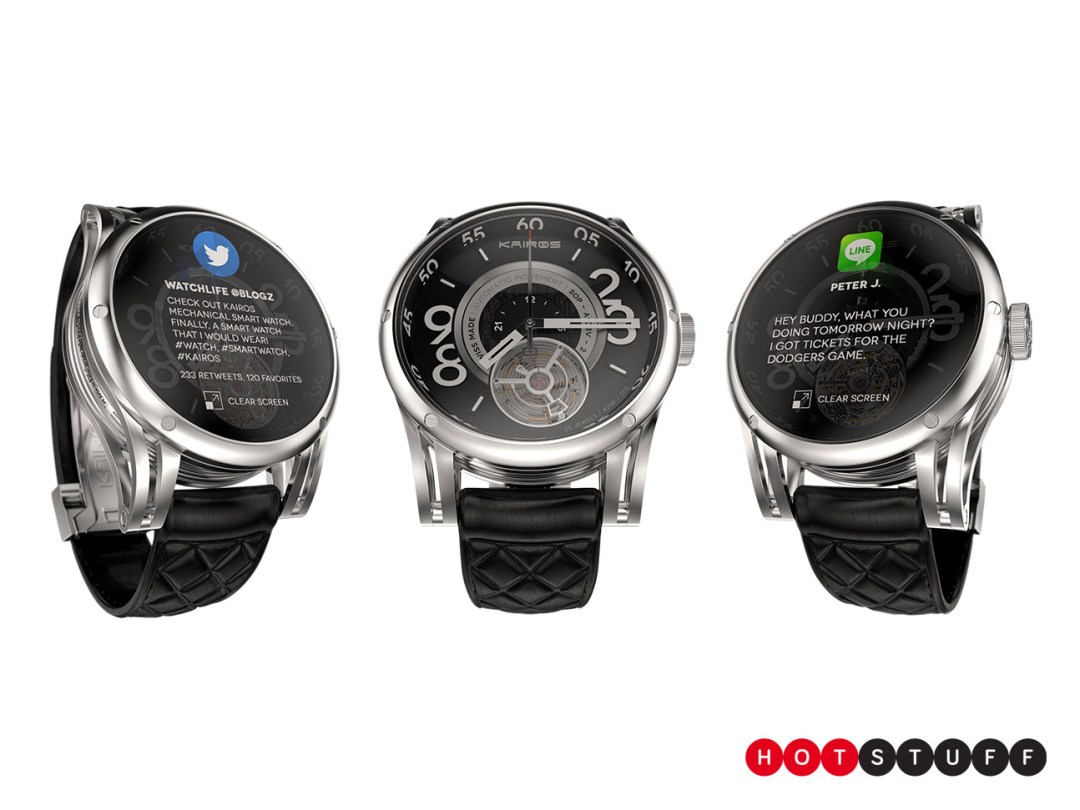 Another smartwatch? Seriously? I've got three on each wrist already!
Not just another smartwatch. The Kairos is a traditional mechanical watch – you know, the type with actual moving gears and a 46 hour self-winding movement – merged with a transparent colour OLED display.
That means it serves up the best of both worlds – a handsome design, coupled with useful notifications and functions.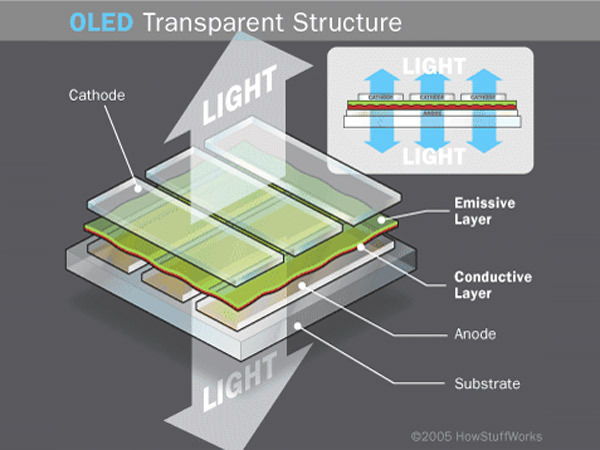 Transparent OLED? What is this, 2029?
We've actually seen quite a few examples of transparent OLED screens in the past. Samsung unveiled a smart window at CES, and Microsoft's shown off an impressive transparent 3D display too.
Transparent OLED displays have clear components (namely substrates, cathodes and anodes) which, when turned off, provide up to 85% transparency.
When a transparent OLED screen is turned on, light is able to pass through it in both directions, overlaying the on-screen information over whatever is behind it. In this case, that'll be the watch face.
[Image credit: How Stuff Works]
What makes it smart?
Well, like existing smartwatches, the Kairos can alert you of incoming calls, letting you answer them directly from your wrist. Notifications like email, messaging and social network updates can also be beamed straight to the Kairos' screen.
It can even act as a remote control for your smartphone, letting you take photos remotely. Naturally, it'll track your steps too, letting you know how many calories you've burned in the process.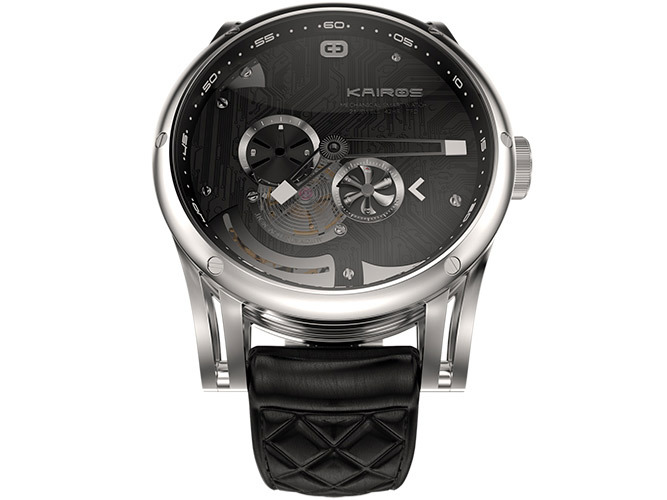 What, er, watch stuff can it do?
Apart from tell the time you mean? Well, the Kairos includes a stop watch and an elapsed time counter. It's also clever enough to automatically reset the time to your local timezone, thanks to its GPS-enabled world time function.
It looks too good to be true.
It does a bit, doesn't it? Pre-orders range between US$500 to US$1200, and we have to admit, we have our trepidations.
As fantastic as it looks, we haven't seen anything this ambitious from tech giants like Samsung, let alone a startup. Even the fantabulous Moto 360 has yet to prove itself, and that's 'only' using a circular LED screen. We'd also like to see a working physical prototype, rather than just renders of the envisaged product.
We'll be keeping a close eye on Kairos, hoping that it'll live up to the hype it's rightfully earned itself.
READ MORE: All the hottest stuff, on one scorching page