Street Fighter V coming to PlayStation 4 and PC, per leaked trailer
Looks like Capcom let the cat out of the bag early before likely weekend reveal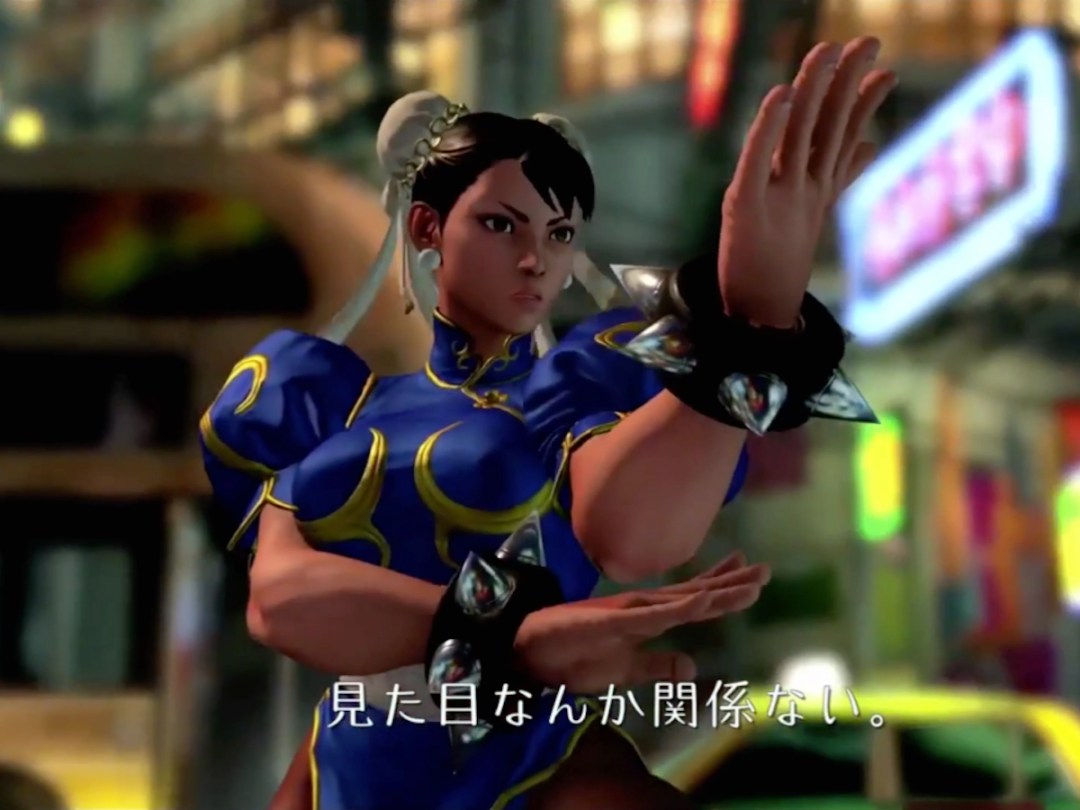 Sony's PlayStation Experience expo begins tomorrow in Las Vegas, and some major game announcements are expected during the keynote address. But the biggest of all might have already been spoiled.
That's because we got our first look today at Street Fighter V via a rousing official trailer accidentally posted live to YouTube. It's since been made private, and Capcom is pulling down mirrored versions left and right, but it's too late to suppress this leak.
Amidst a tribute to the history of the seminal fighting game franchise are quick cuts of the game in action, with the iconic Ryu and Chun Li trading blows. You'd be mistaken for thinking it's simply footage of Street Fighter IV in action, as the art style is quite similar, but this is much crisper than the last-gen game.
And there's good reason for it to (officially) debut at Sony's event: according to the trailer, Street Fighter V will be a console exclusive on PlayStation 4, alongside a PC version. No word yet on whether it's a timed or permanent exclusive, but Xbox One fans aren't taking the news very well.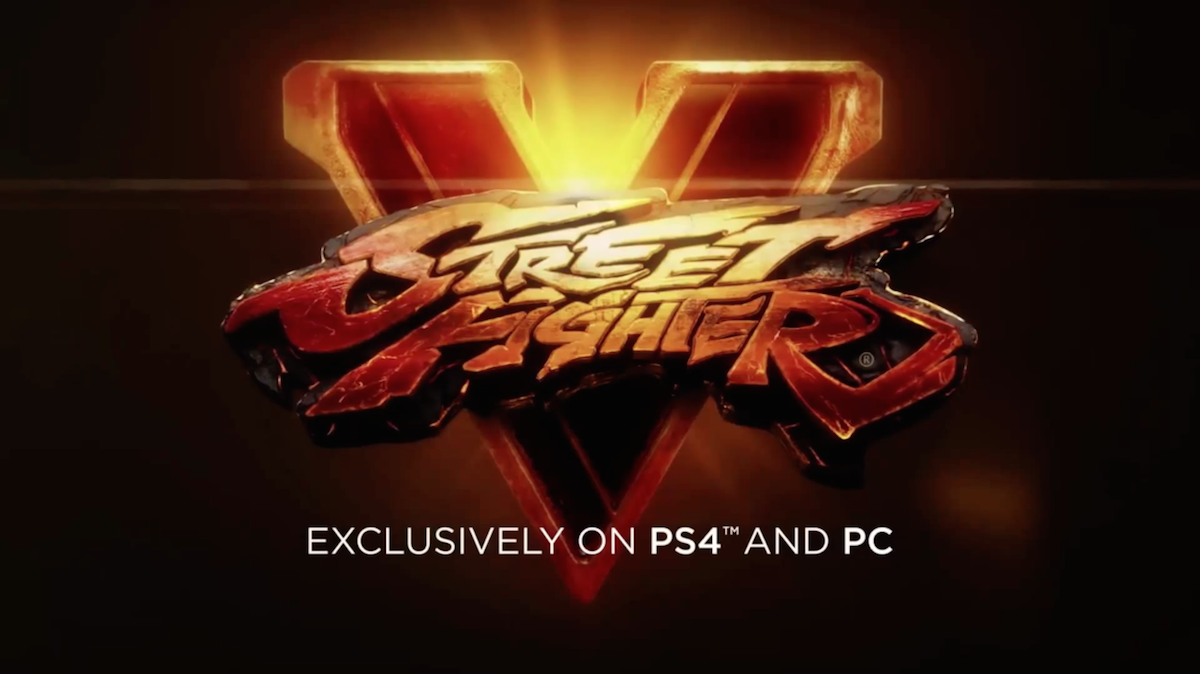 In fact, there's no word yet on a prospective release date, but we'd wager a 2015 launch is likely. Credit Sony for locking this one up on the console side, at least initially, and we'll hopefully hear more on what's new sometime tomorrow. And don't forget, you can stream the keynote live on Twitch.
[Source: Kotaku]
READ MORE: Limited edition Original Grey PlayStation 4 marks 20th anniversary