Steam Machines out in November, plus Steam Link streams PC games to any TV in your home
Valve's GDC announcements also include the Source 2 engine, free to developers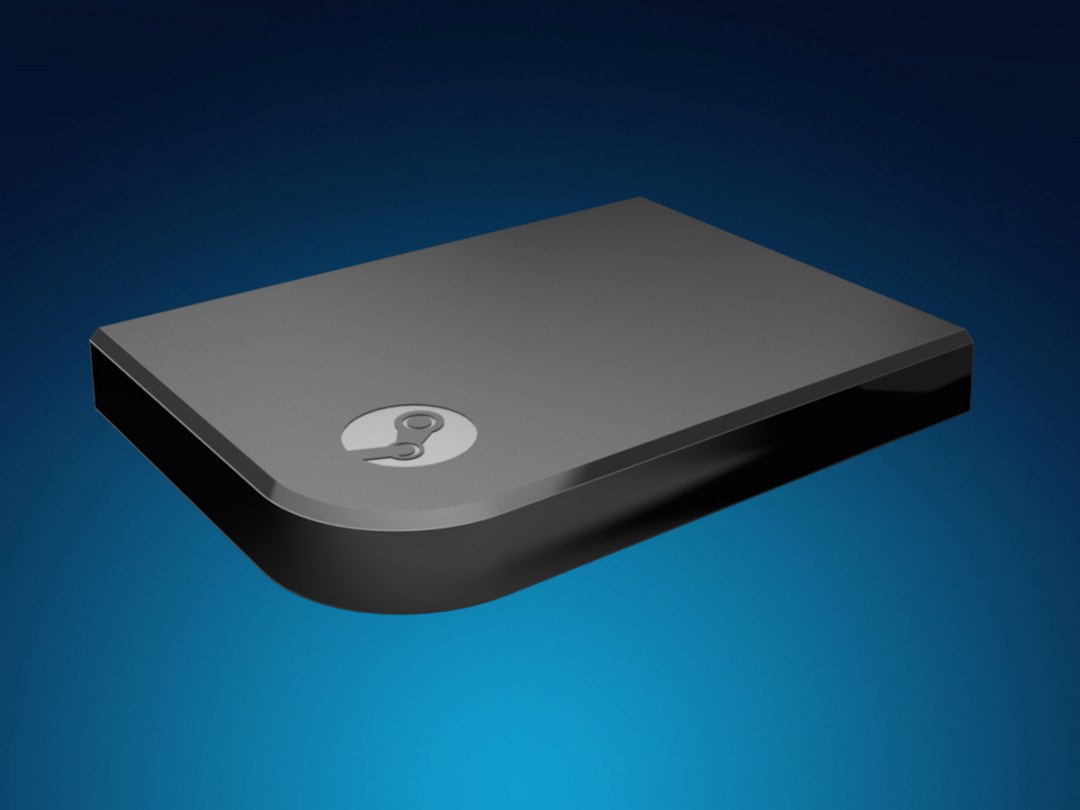 Talk about a big week: on Sunday, Valve's VR headset with HTC was announced at MWC in Barcelona. And then just hours ago, the company announced new hardware and software at the Game Developers Conference in San Francisco.
No, Half-Life 3 wasn't part of the proceedings (sorry, everyone), but the Steam overseer still had plenty for gamers to get excited about. Leading the charge is news that the long-awaited Steam Machine PCs from more than a dozen manufacturers (including Alienware and Falcon Northwest) will finally see release this November.
The gaming-centric PCs, which all run SteamOS, will be customizable and upgradable, yet they have console-like shapes and are meant to compete with the likes of Xbox One and PlayStation 4 for control of your entertainment center. Only Valve says they'll offer much more performance for the price than Microsoft and Sony's options.
And it can be a single gaming PC for your entire home thanks to the newly-announced Steam Link (pictured), a small set-top box that can stream games across your home network from a Steam Machine or otherwise a Windows, Mac, or Linux PC running Steam. It can send gameplay at 1080p at 60Hz and promises low latency.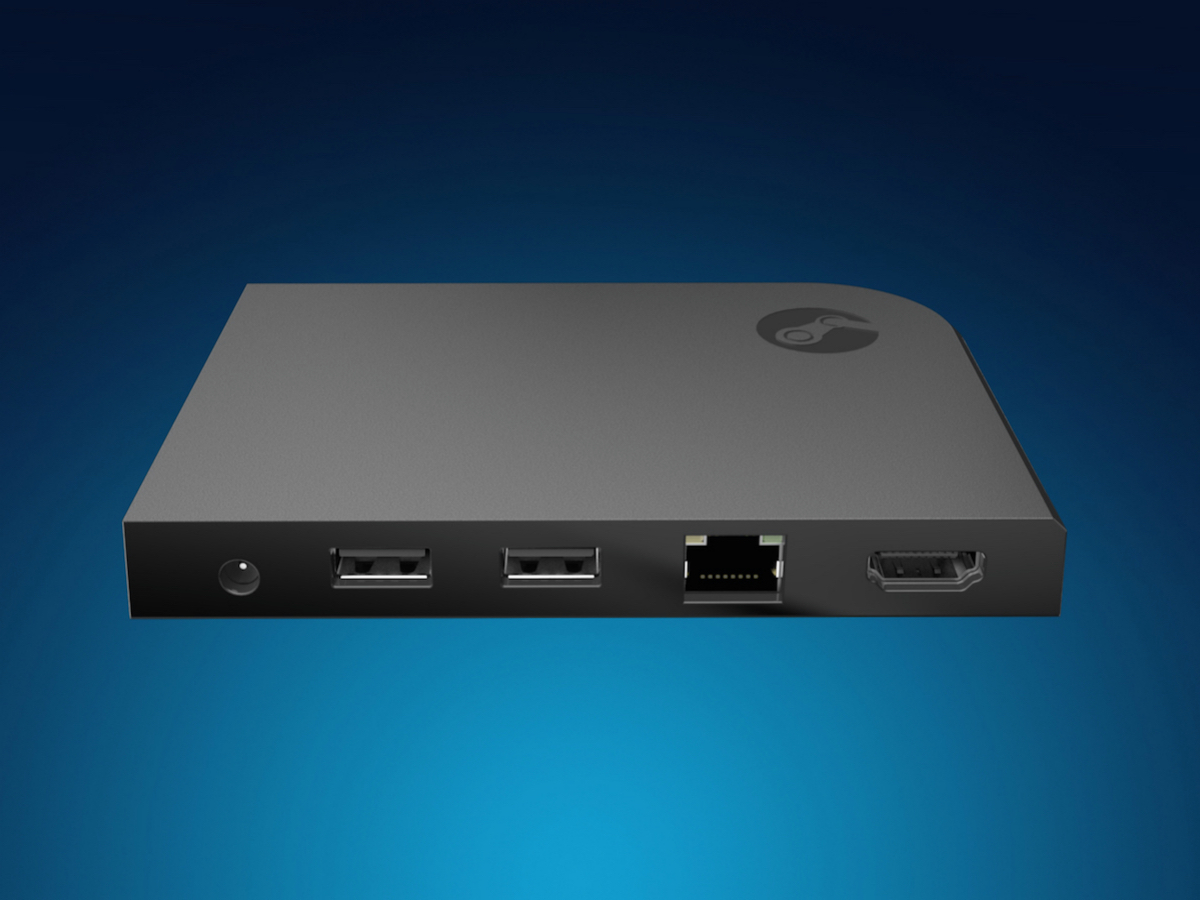 The Steam Link – which looks an awful lot like the PlayStation TV – will sell for US$50 (about £33) and also ship this November, while the long-in-development Steam Controller will finally launch alongside both the Link and Machines, also for US$50 apiece.