Sounds like Dead Rising 4 may lead Microsoft's E3 2016 lineup
Leaks suggest a return to the hero and setting of the original
Capcom's original Dead Rising remains one of the most unique and riotously entertaining open-world games to date, and both Dead Rising 2 and Dead Rising 3 took the zombie-slaying premise in different, albeit still amusing directions.
But Dead Rising 4 could be a return to the series' origins, if today's leaks are any indication. Website This Gen Gaming posted a supposed promotional poster for the game (see below), which showcases original lead Frank West – complete with baseball bat and camera – amidst a flaming array of zombies. Meanwhile, a leaked screenshot suggests the game may return to its original stomping grounds of the fictional Willamette, Colorado in the United States.
While that may be a small site, Kotaku has confirmed that it has also heard details about Dead Rising 4 from its sources, and that it also saw a similar image from a different source. Kotaku suggests that the game will debut at Microsoft's E3 2016 press conference next Monday.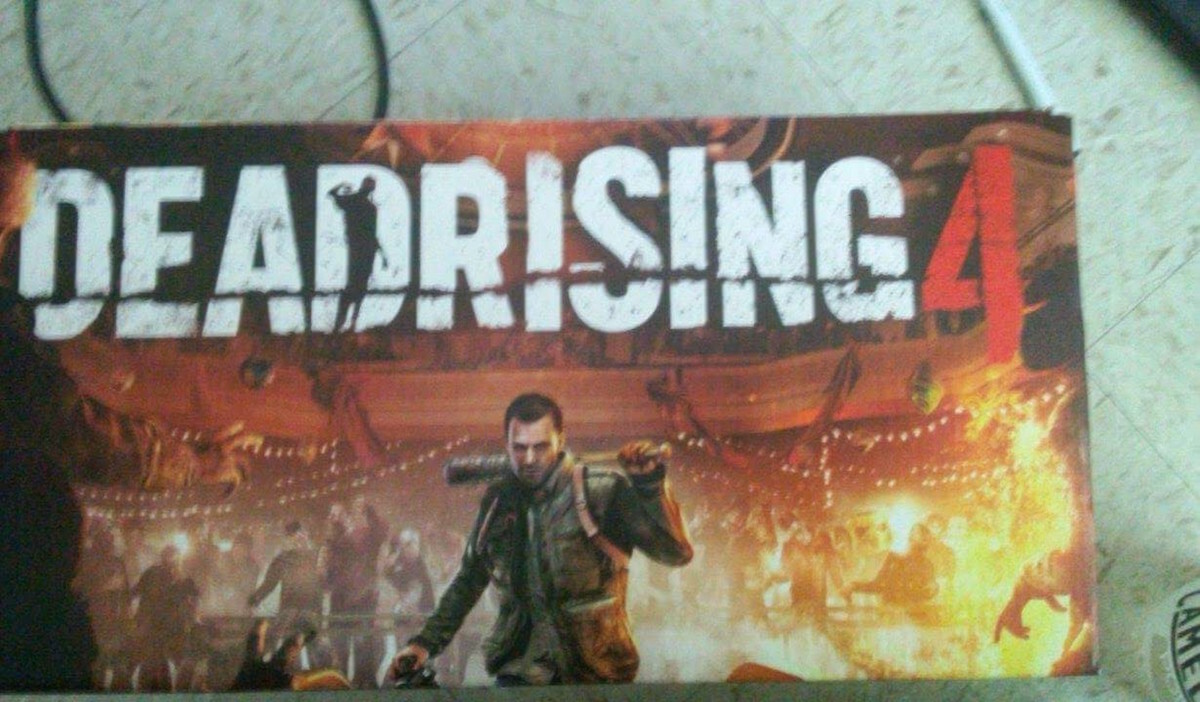 This Gen Gaming's sources suggest that the game will be a remake of sorts of the original Dead Rising, albeit with four-player online co-op action added. And like Dead Rising 3, it may also be an Xbox One and PC exclusive, with Microsoft likely publishing the Capcom Vancouver-developed experience.
We don't have a lot of hard details at this time, but the timing makes sense: it's been almost three years since Dead Rising 3 released alongside the Xbox One, and Microsoft is surely eager to show off as many exclusives as it can next week.
A sequel to State of Decay is also rumoured for Microsoft's Xbox showing, so it could be a very zombie-heavy event come next Monday. Stay tuned for more as we hear it.
[Sources: This Gen Gaming, Kotaku]