Sony's latest camera is faster and more finger-friendly than ever
Fully-loaded A6500 flagship also records 4K video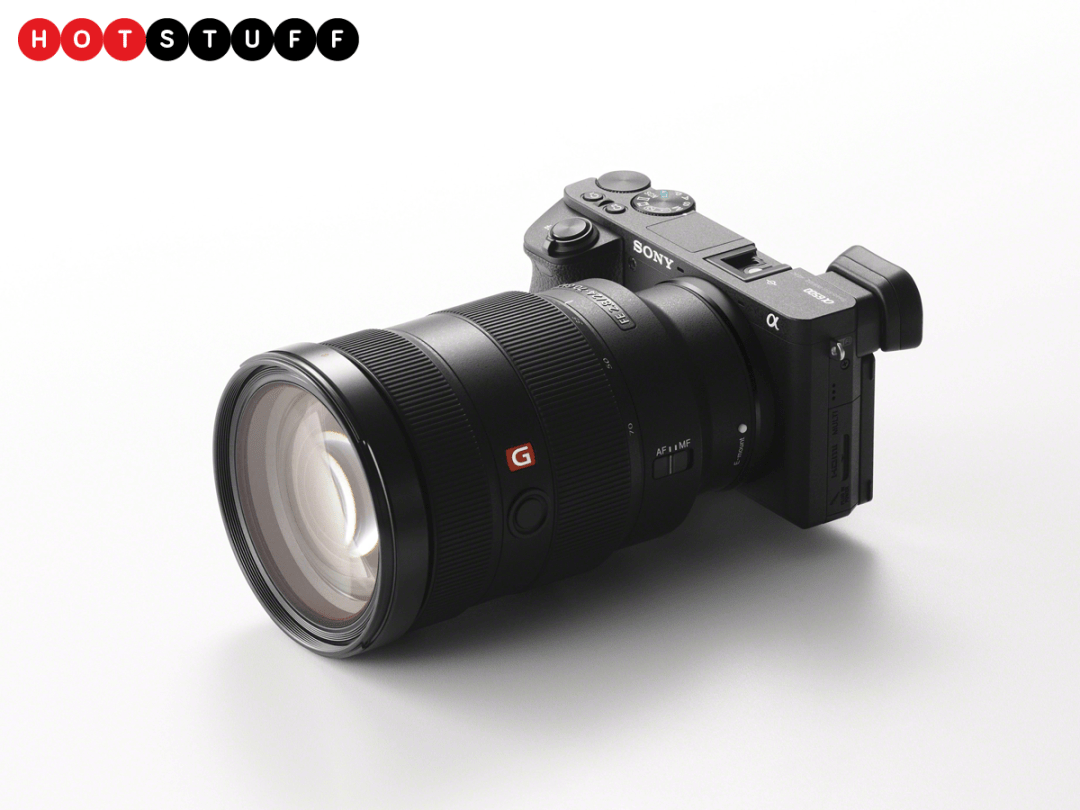 Wait a sec – isn't this just a souped-up version of the (rather wonderful) A6300?
You COULD look at the A6500 that way – I mean, it looks almost exactly the same at first glance – but it wouldn't really be fair or accurate. This here is Sony's new flagship APS-C camera, and it's toting some majorly impressive features across the board.
Alright, I'll bite. What're the highlights, then?
Where to start… Well, it's Sony's first APS-C sensor camera to support 4K video capture, and also the first to come with the always-useful 5-axis optical image stabilisation system that we've seen in the company's full-frame cameras. So you can record video at insane resolution while holding the camera in your hands, and everything will come out beautifully smooth and steady.
And that's not all…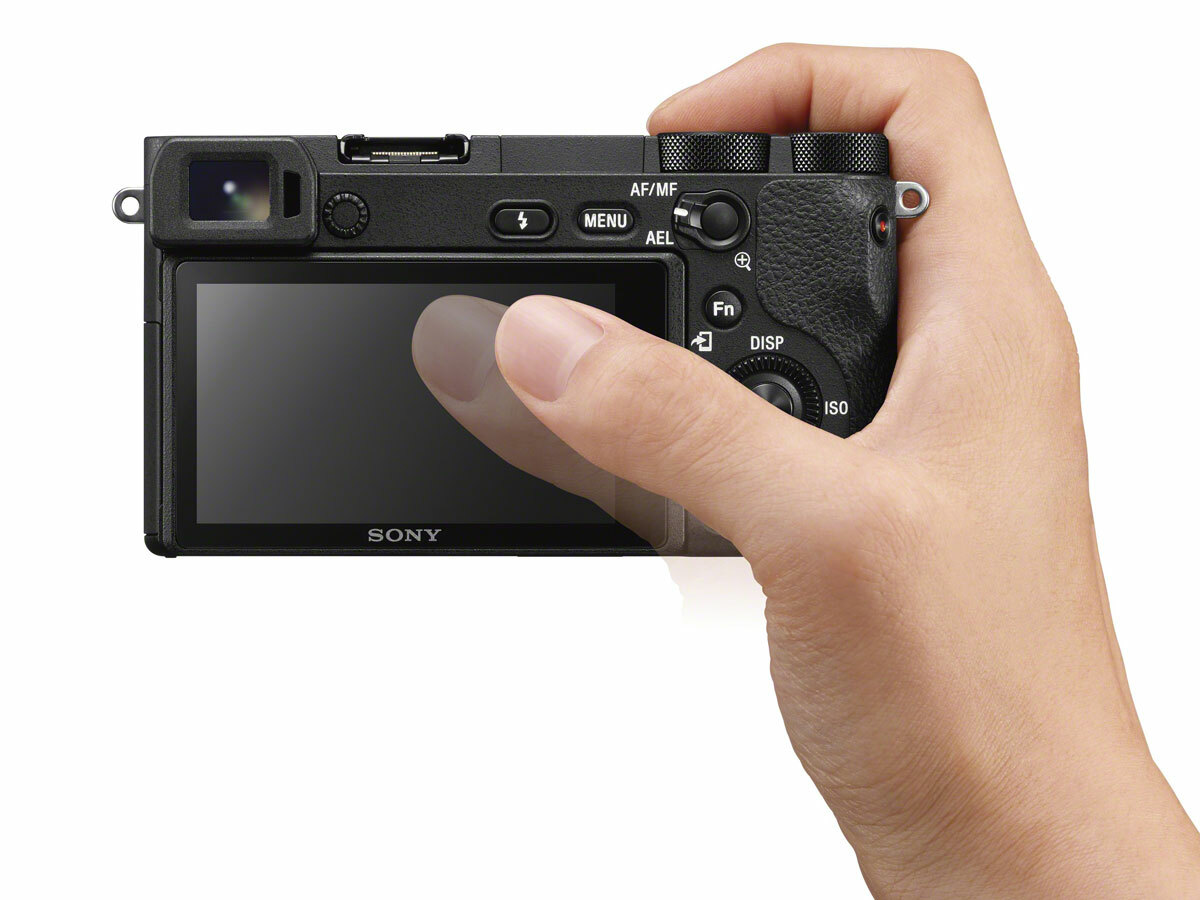 Go on, then, you're about to reveal something exciting.
There's a touchscreen too! Amazingly, this is the first time Sony's put one on a camera, and it means you can tap on the screen to set an autofocus point. And while we're on the subject of autofocus, that's another of the A6500's purported killer features: with a hybrid system combining phase detection and contrast detection systems, it's touting both dazzling speed and unerring accuracy. The A6300 pulled that off marvellously (read our review for more detail) so we don't doubt that the A6500 matches or even surpasses it.
Phew! Anything else?
Oh, we're not done yet, because the A6500 is also a speed demon when it comes to stills shooting: we're talking 11fps with continuous autofocus, with an expanded buffer enabling you to keep rattling off snaps at this speed until you've taken over 300 of them. That's serious stuff and should appeal to anyone who likes shooting fast-moving stuff: cars, sport, birds and the like.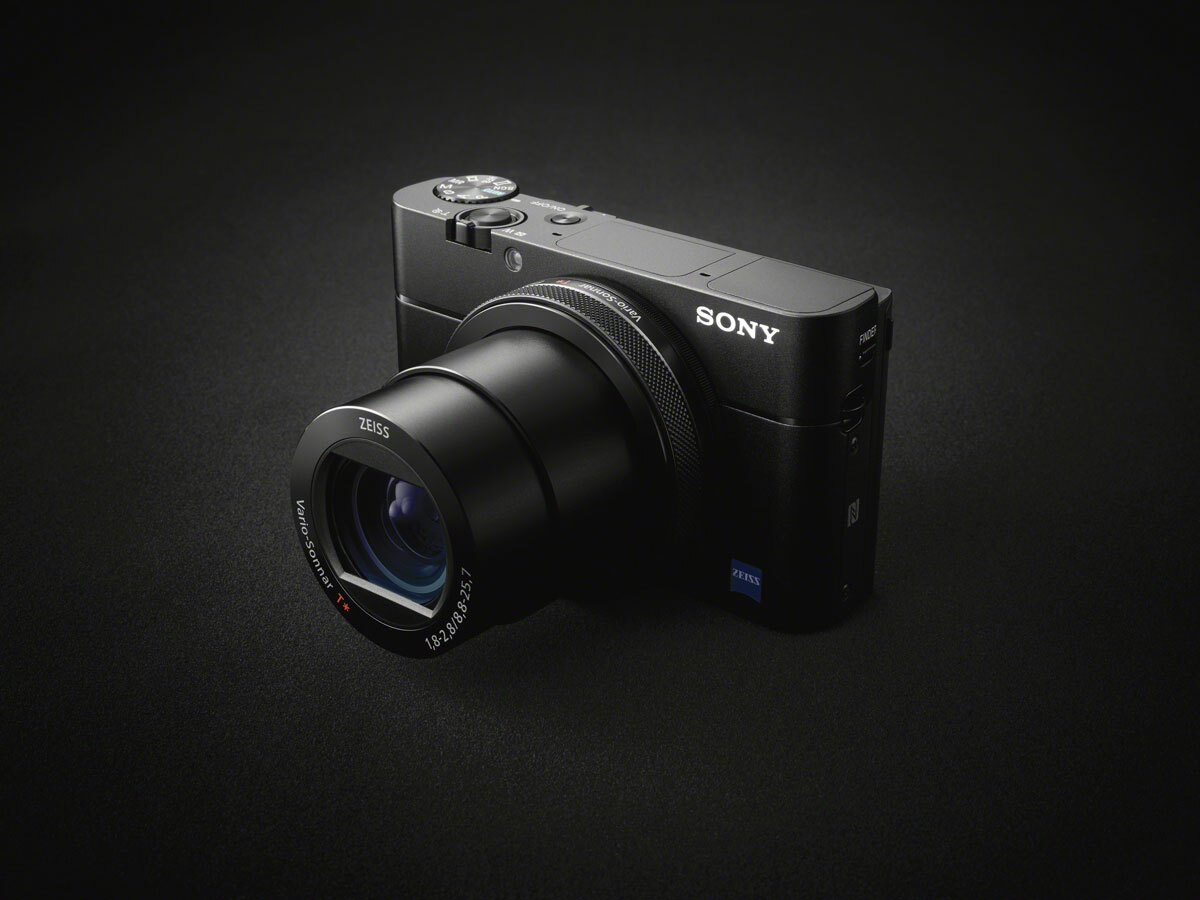 I'm guessing I'll have to pay a pretty penny for all this fanciness?
There's no official UK price for the A6500 just yet, but given the €1,700/€2,800 (for body only/with a Zeiss 16-70mm zoom lens), you can expect it to start at around £1,500. And if you're looking for something a little cheaper and more self-contained, Sony has also unveiled a new edition of its beloved RX100 flagship point-and-shoot: the RX100 V. Priced at €1,200, it's a high-performance pocket rocket that promises versatility and power in a compact, fixed-lens package.