Sony DualSense Edge is the PS5's answer to Xbox's Elite Series pads 
It's all about customisation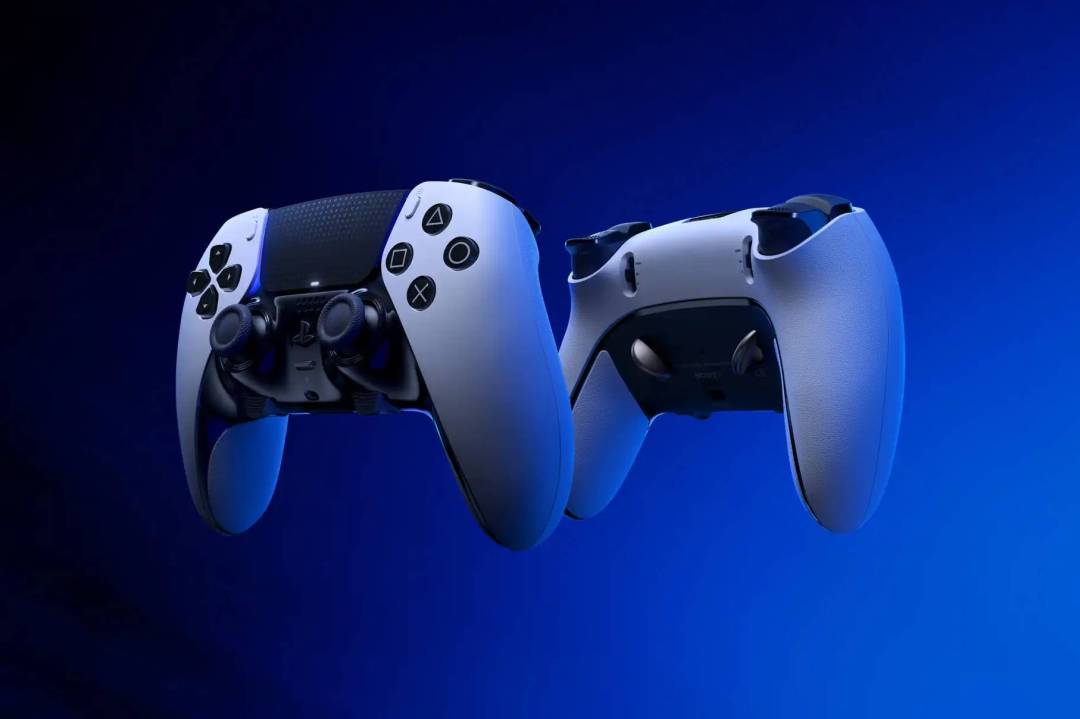 Let's get something straight: the bog-standard DualSense controller is anything but bog-standard, but the DualSense Edge packs even more functionality into that signature white and black shell.
Xbox has been offering premium Elite versions of its wireless pad since the days of the Xbox One, but PlayStation hasn't offered anything similar until now. While aesthetically similar to the standard DualSense, the DualSense Edge is all about customisability. Button inputs can be both remapped and deactivated, while both the analogue sticks and triggers can be adjusted for sensitivity and dead zones, especially useful in competitive shooters.
There are three types of swappable stick caps and two sets of back buttons, so you should be able to find the combination that best works for you.
Control profiles can be saved depending on the game and swapped out when you're playing something else. The dedicated Fn button lets you switch to different control presets without leaving the game, as well as adjust volume and chat balance.
And as you'd expect, the DualSense Edge has all of the same features as its less advanced sibling, such as adaptive triggers, haptic feedback and a built-in microphone that is particularly fun when you're playing Stray (meow).
No word on price or launch date yet, but it's been a busy few days for PS5 accessories, as we also got a confirmed launch window for the PlayStation VR2.