So long iBeacons: why Philips' genius lights could win the indoor GPS war
Philips' new Visible Light Communications system can track people to within one metre - it's iBeacons without the beacons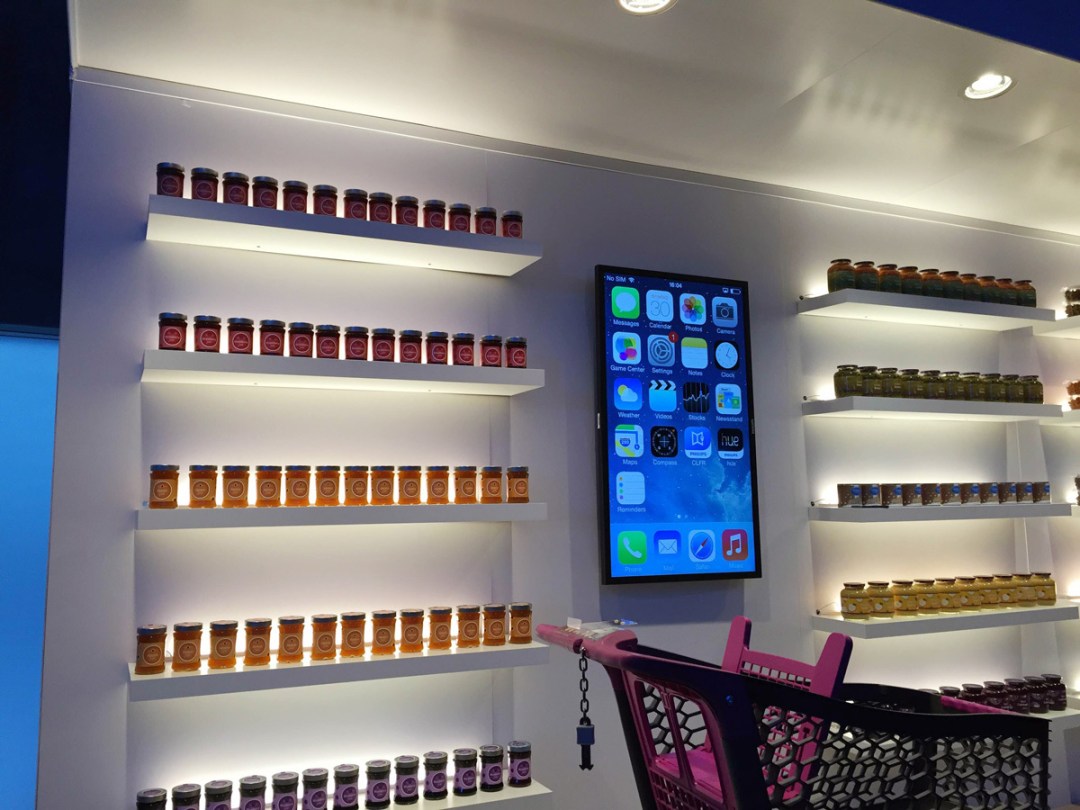 iBeacons might be dead before they've even got going. 
The Bluetooth Low Energy emitters are designed to pinpoint the location of shoppers, museum goers and exhibition visitors by making iPhones location aware indoors as well as out. 
But here comes Philips. Its connected, energy efficient lights act as proximity sensors to track shoppers directly below them so there's no need for any additional hardware. The Visible Light Communication system is more accurate than iBeacons, tracking humans to within 1m.
READ MORE: Feet on with Philips mad LED carpets 
It works like this: the LEDs are switched on and off, faster than the human eye can detect, to send a unique code to your smartphone's camera.
This identifies the exact luminaire (light) above you and the lights will not send a signal when your phone is pocketed or in a bag. The front camera has to be facing upwards for the transfer to happen and the clever Philips lights can track the direction customers are moving in too.
It works both ways. Office workers can control the lights directly above them via an app, customers can find things indoors with a GPS-like system and the lights themselves communicate the customers' locations. This allows retailers, museums or sports stadiums to push offers, discounts or recipes to shoppers or visitors when they need them most.
READ MORE: This party street in The Netherlands is turning nights out into a live lighting experiment