Smaller iPhone 6c will have coloured metal and Apple Pay, claims analyst
Latest report suggests 4in model will be a hybrid iPhone 5s and 6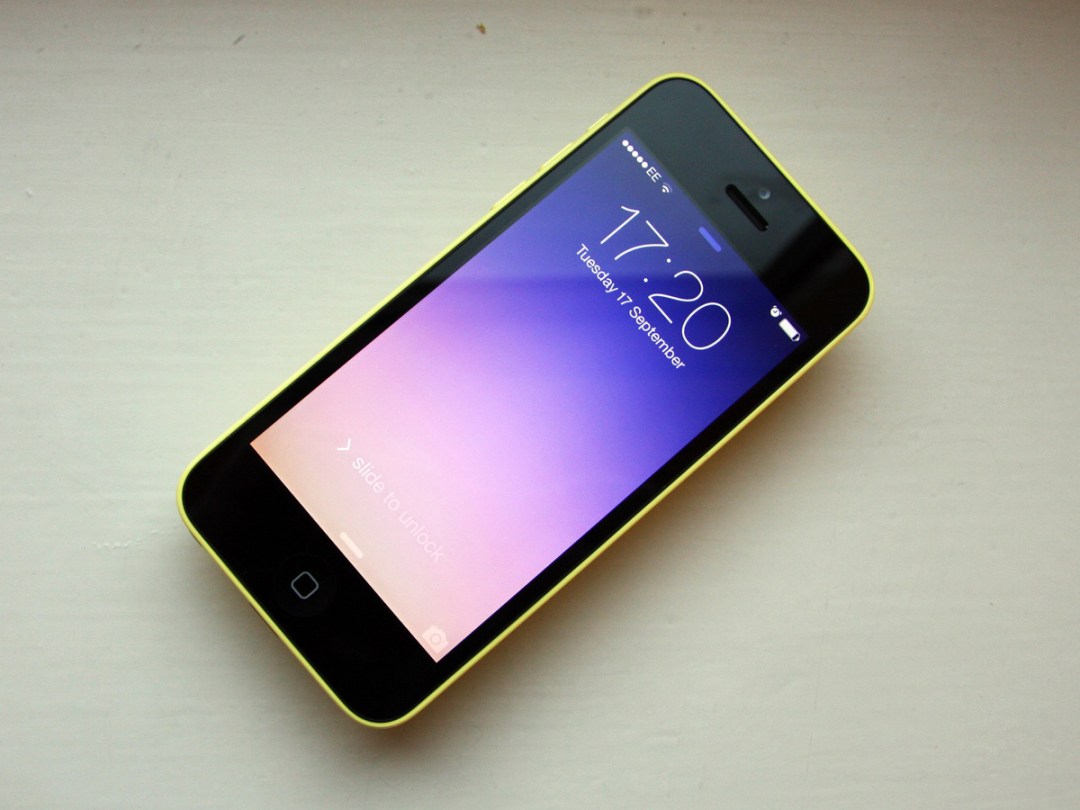 Apple's iPhone 6 line has done remarkably well, outselling previous generations by significant amounts and finally appeasing fans who itched for larger handsets. But not everyone wants a big phone.
While the iPhone 5s remains available for the smaller-handed of us, an older device isn't nearly as appealing as a newer one. Rumours have swirled for months that Apple plans to make an iPhone 6c with a 4in screen to appeal to users who want a smaller, cheaper phone, and a new report has some additional details on what to expect.
According to analyst Ming-Chi Kuo of KGI Securities, he believes that Apple will release a 4in iPhone that features the same A9 processor as the iPhone 6s, albeit without 3D Touch capabilities. Additionally, he expects it to have iPhone 5s-like camera specs: an 8-megapixel back shooter and 1.2MP selfie camera up front.
He anticipates that it will sell for US$400-500 in the States, or about US$150-250 less than the iPhone 6s currently does, and that it'll come in at least two or three coloured metal options – not plastic like the iPhone 5c (pictured). Furthermore, the new phone is expected to have NFC capabilities to support Apple Pay, which will expand the reach of the payments system.
Why make another small phone when the big ones have done so well? Kuo believes some 20 million units of the iPhone 6c could sell in 2016, helping to pad the potential of slowing iPhone 6s sales and improve upon current iPhone 5s sales. That said, we'd be surprised to see the A9 processor appear in a cheaper iPhone, especially if last year's A8-toting iPhone 6 remains on the market.
For now, it's just another round of speculation on top of several previous ones, but for anyone who likes Apple's smaller smartphone options, it's a promising note. Kuo says the new 4in phone will launch in the first quarter of 2016, so keep an eye out for more as we hear it.
[Source: MacRumors]