Shots in the dark: Canon's new camera has an ISO of 4,000,000
Low-light master the ME20F-SH can shoot "footage never before seen in colour"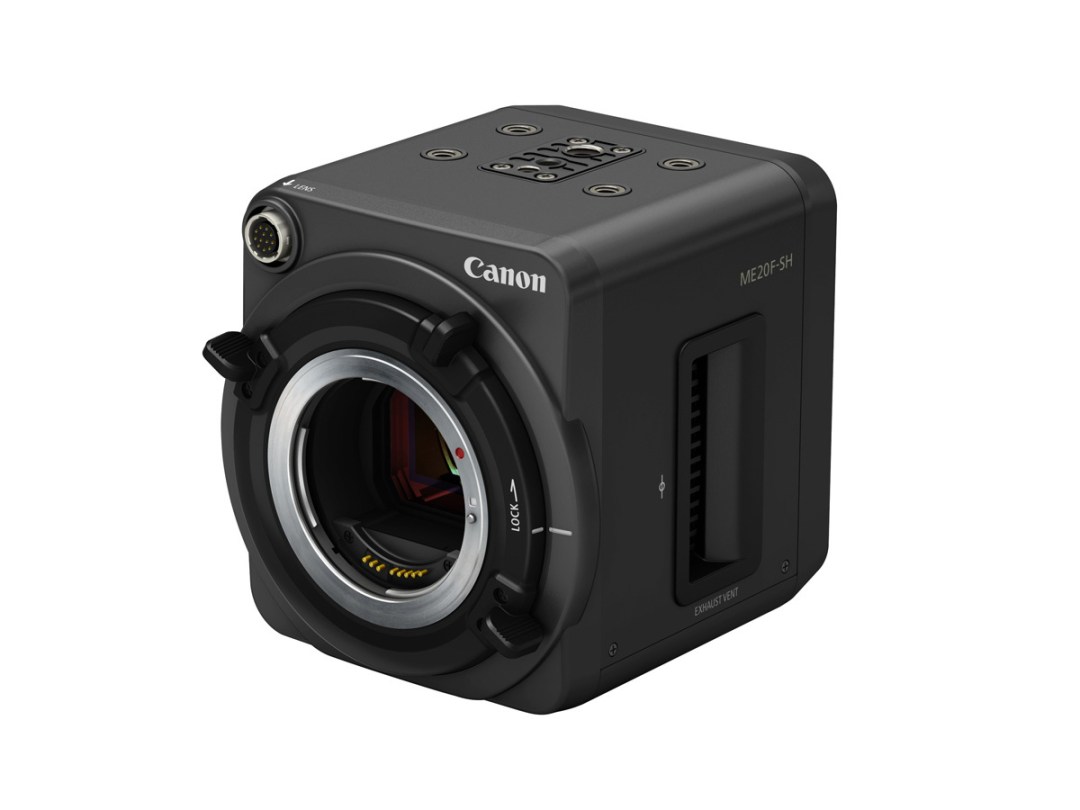 If your idea of gadget heaven is a camcorder that can shoot in ultra low-light conditions, then Christmas may have just come five months early.
It's all courtesy of Canon and its snappily-named ME20F-SH camera, which boasts the highest sensitivity of any camcorder we've ever seen: its maximum ISO goes above 4 million.
To put that into perspective, the Sony A7s (a camera this writer referred to as having an "insanely high ISO sensitivity range") has a maximum ISO of 409,600. Canon's own upcoming EOS 5D Mark IV is rumoured to have a maximum ISO of 204,800. So 4 million is a big, big deal.
Canon says this level of sensitivity means the ME20F-SH can shoot images that have literally never been seen before in colour. Using only starlight for illumination! Typically, ultra low-light conditions requires the use of infrared lighting, which affects the final images, but here that's not needed.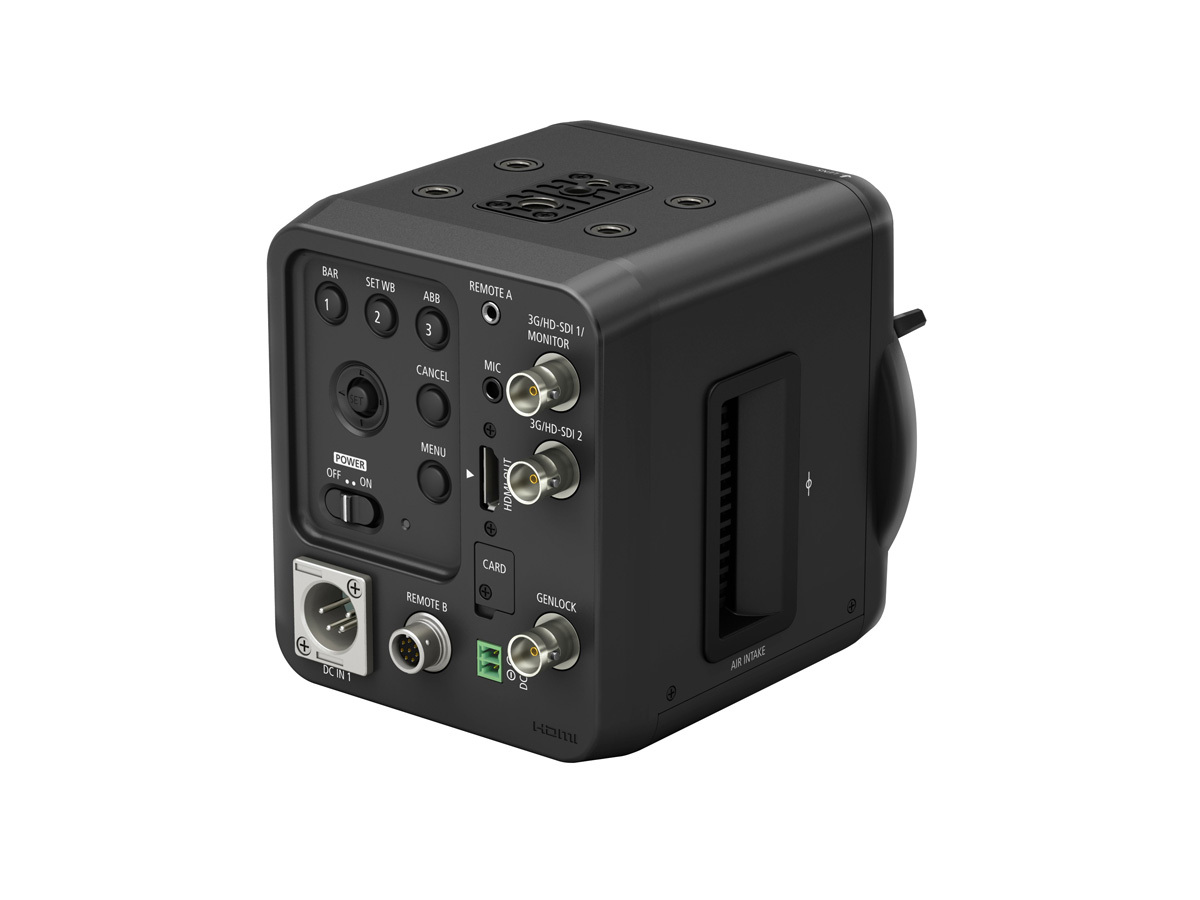 The key to this mastery of the darkness is an all-new 35mm full-frame CMOS sensor, partnered with a DIGIC DV4 processor. The sensor has a resolution of just 2.26MP, suggesting that each of its pixels micro-sensors is very, very large and thus able to suck in all available light from situations where there isn't much going spare.
The camera is designed with a number of uses in mind, none of which suggest it'll be suited to your average shutterbug or aspiring videographer. We're talking the filming of nocturnal wildlife, deep sea scenes, cave exploration, astronomy and surveillance. It uses the Canon EF mount with Cinema Lock, which makes it compatible with over 60 EF lenses.
Canon hasn't announced UK pricing or availability for the ME20F-SH yet, but according to reports from the US it'll be released their in December 2015 priced at US$30,000 (which converts to about £19,200). Conquering the darkness doesn't come cheap, clearly.