This security camera recognises people, animals and cars
Dog-shaped vans might still pose a challenge however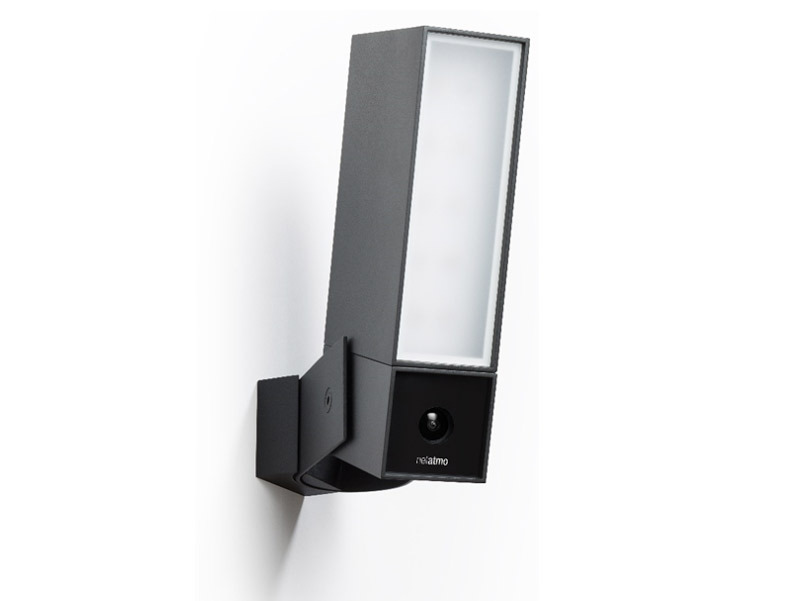 Netatmo's new Presence security camera is clever enough to differentiate between people, animals and cars, letting you set up customisable notifications to prevent you being overloaded with irrelevant information.
It's all thanks to the its Smart-Sight algorithm, which allows it to instantly alert users if it captures anything in its 20 metre detection range.
A built in motion-sensitive light and infrared smarts mean it'll carry on with its security duties when the sun disappears, and full HD videos are stored directly on an internal microSD card.
Footage can also be transferred to an online server, with no additional fee or subscription required.
Its classy minimalist aluminium body is IP66-rated, which means it should shrug off rain and snow with ease, and installation is apparently straightforward if you're replacing an existing outdoor light.
The companion app will be available on iOS and Android, and it'll play nice with Macs, PCs and the Apple Watch too.
There's no price at this stage, but a release window of July-September has been revealed.