Schwinn's CycleNav tells you where to ride
This app-controlled Bluetooth accessory guides you with lights and sounds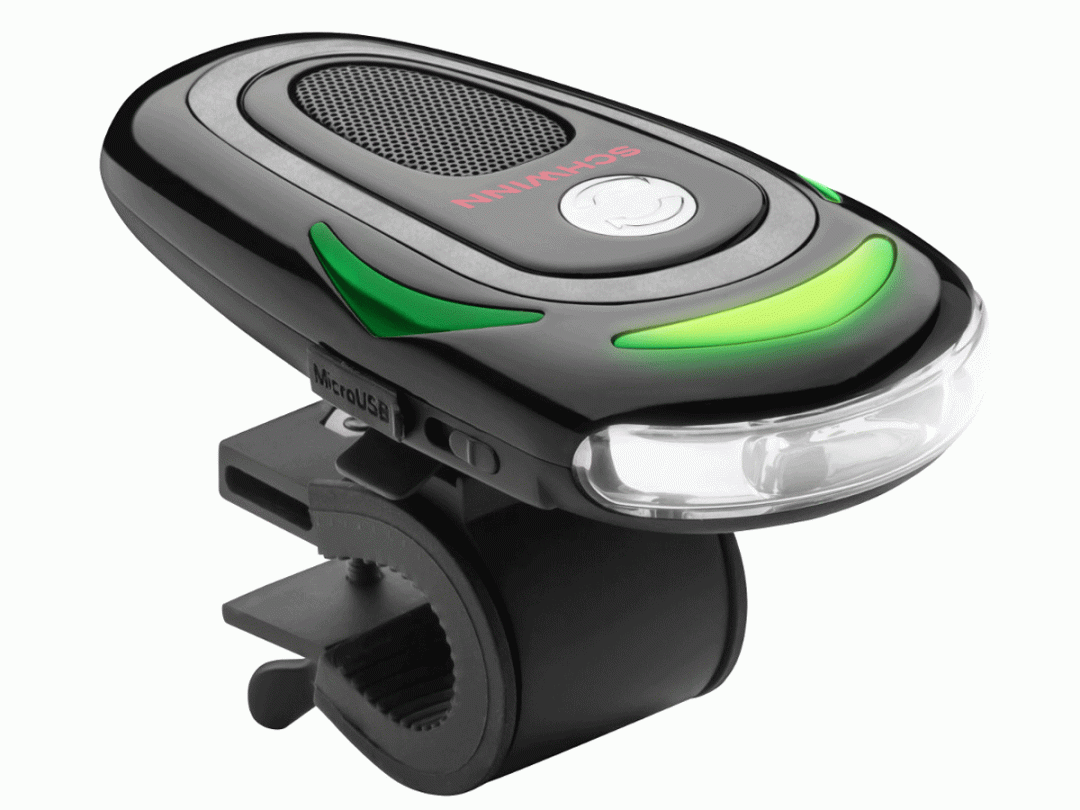 A simple, dependable way to find your route on a bike that doesn't involve sellotaping a smartphone to your handlebars or investing in a dedicated cycle GPS has been a long time coming, but Schwinn might have just the gadget.
The Schwinn CycleNav hooks up to an app on your smartphone and guides you via three LED-lit green arrows – left, right and forward  – and voice instructions. 
GP-yes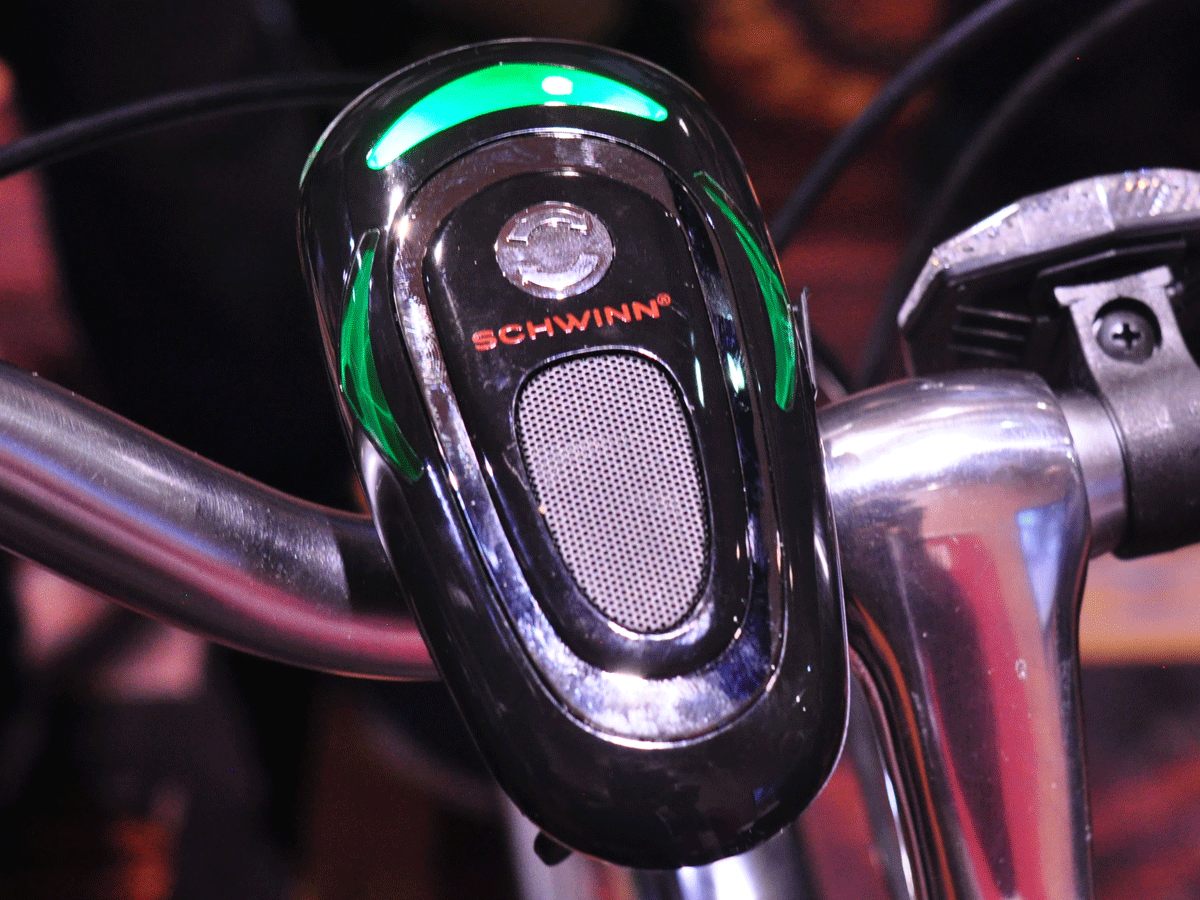 The brains behind the operation is Schwinn's CycleNav app for Android and iOS. Using map data from Mapquest, you enter your destination and it plots routes based on your preferences, incorporating cycle lanes and off-road sections if you want to.
The button in the middle of the (slightly gaudy, slightly plasticky) device makes it repeat the last instruction, so you shouldn't miss anything crucial.
At present there appears to be no in-built traffic data (a shame, given what a difference it makes to cycle routes), nor does it incorporate user-created routes as the likes of Bike Hub do. But there's time for it to develop, particularly as it's confined to the USA right now.
It's water-resistant, charges via microUSB and, according to Schwinn, has a 10-hour battery life.
Handily, the CycleNav also doubles as a bike light, and at the end of the ride gives you ride statistics including distance travelled, speed and calories burned. Not bad for US$60. It's available in the US on March 1, and should see release elsewhere in the world later this year.
CES 2014 – all of the biggest stories so far