Sayonara Vaio – Sony's dumped its PC arm
Once the darling of the PC world, Sony's selling Vaio off for good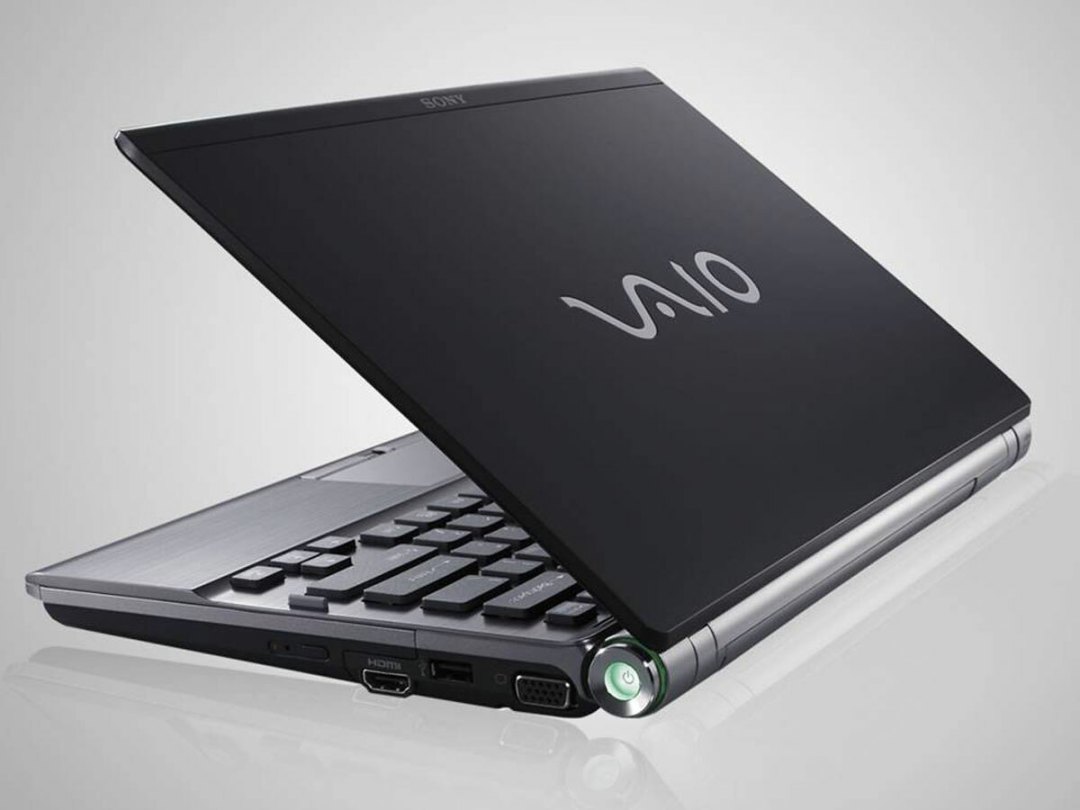 Sony has announced that it's selling off its PC business. That means we won't be seeing the Vaio brand gracing Sony stores anymore.
However, contrary to what the rumours have been saying, Sony's PC business isn't going to Lenovo. Instead it's being hawked to a consortium called the Japanese Industrial Partners (JIP). And if you think that we might still be seeing the Vaios on our shores, albeit under a different brand, that's far from a nailed-on certainty; JIP's distribution plan for it is Japan-only, although it is 'considering' selling in current Vaio markets. 
Sony's official statement for the sale read, "Sony has determined that the optimal solution is to concentrate its mobile product lineup on smartphones and tablets." In short, the areas of post-PC growth in the market, where there's an opportunity to be profitable. Indeed, as our Sony Xperia Z1 review and Xperia Z1 Compact review attest, Sony's got very good at smartphones of late, so it's not surprising the company is changing tack. 
READ MORE: Sony Xperia Z1 Compact review
Sony will only be ceasing its design and manufacturing of PCs after the announcement of their spring 2014 line-up, so there's still just about time to pick one up. 
Do you have any fond Vaio memories? Let us know below.
TV division to stand on its own
Sony is also spinning off its TV division as a standalone entity, as part of a reform happening within the electronics giant by the end of June 2014. It will be focusing more on the high-end portion of the market, with a particular focus on 4K models such as the KD-55X9005A.
READ MORE: Sony KD-55X9005A review
This could mean that, even with some 4K TVs coming down to sensible prices, few of the models normal humans can afford with bear the Sony marque. Shame.
Source: Sony