Say what?! Lenovo squeezes Alexa into its new smart speaker
Amazon's clever cloud-based voice tech is branching out into third-party products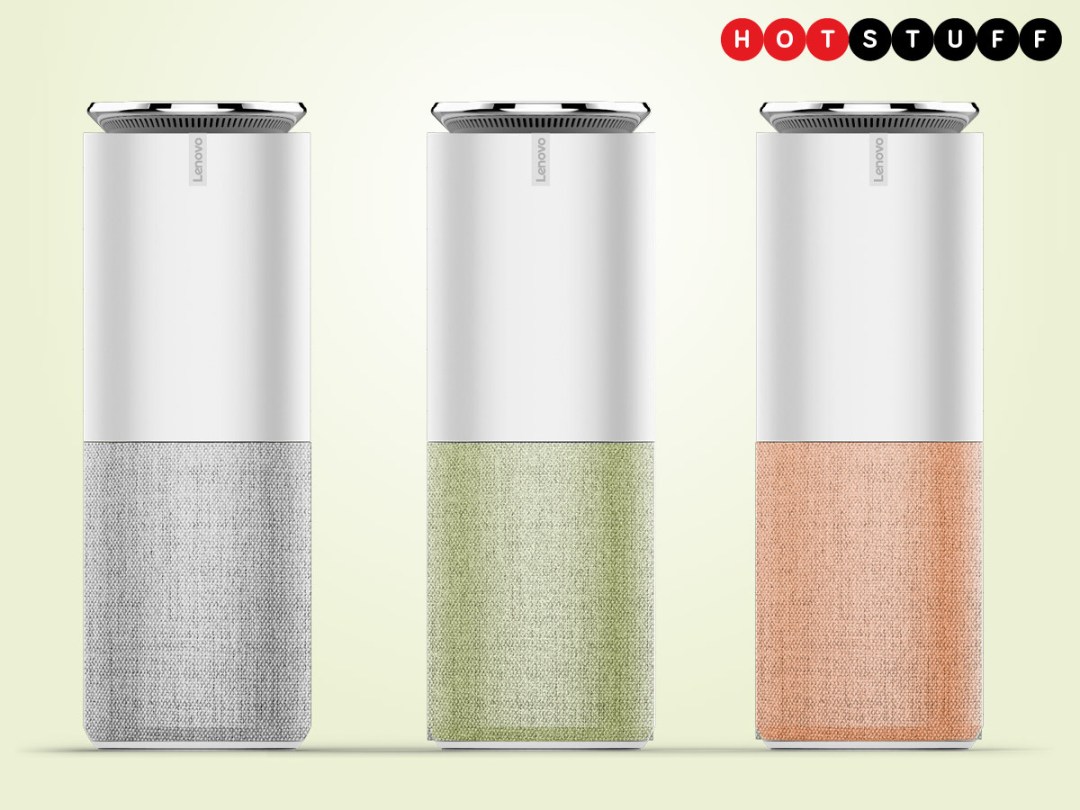 Y'know, I like listening to music, but sometimes I'm too lazy to stand up and walk over to my hi-fi to select the next playlist.
We've all been there, good buddy. And that's why the market for voice-recognition tech is expanding more rapidly than my waistline over the Christmas break. (Seriously though, I'm fat now.)
After all, why burn up precious calories when you can simply bark orders at a speech-recognising speaker like the Amazon Echo – or Lenovo's new Smart Assistant, which features exactly the same Alexa technology.
So Amazon is spreading the Alexa love around?
Just so. Lenovo and Amazon worked together on this device – just announced at CES 2017 and due to hit the shops in the spring – but in some ways it seems to just be an Echo with a (very so slightly) different design and a different logo.
The all-important Alexa technology, which responds to your requests and inquiries to play music, create lists and calendar reminders, conduct web searches or simply tell you what the weather's going to be like tomorrow, appears to work in exactly the same way as it does in the Echo. So it could be that the main differences between Lenovo and Amazon's smart speakers lie in design and build quality or audio performance.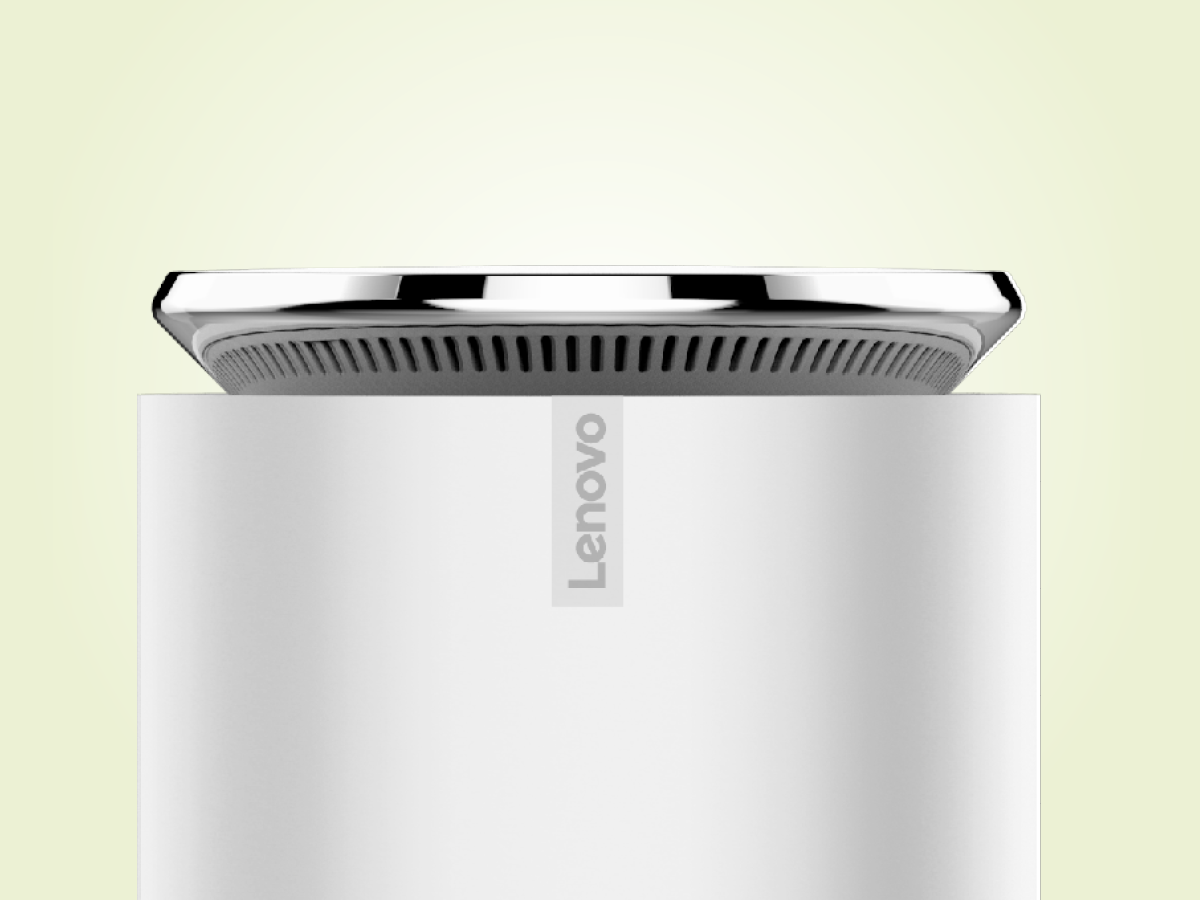 Speaking of that, can this little cylinder belt out a big sound?
I haven't heard it myself, so I couldn't say, but Lenovo is releasing a special Harmon Kardon edition of it (priced at US$50 more) that should offer a plumper audio experience. Another reason to buy the Smart Assistant over the Echo could be that the former is able to interact with Lenovo's range of smart home products. Before you get too excited about speaking to your toaster though, it's worth noting that Lenovo has no plans to release smart home products in the UK – and sadly that includes the Smart Assistant speaker.
Bummer… but if I'm in the US?
There, you'll be able to buy it from the spring, where it'll be priced at around US$130, or US$180 for the fancy pants Harmon Kardon version.