Samsung's Galaxy Grand 3 brings 64-bit processing power to lower-end phones
Regulatory listing for next 5.25in smartphone reveals modest update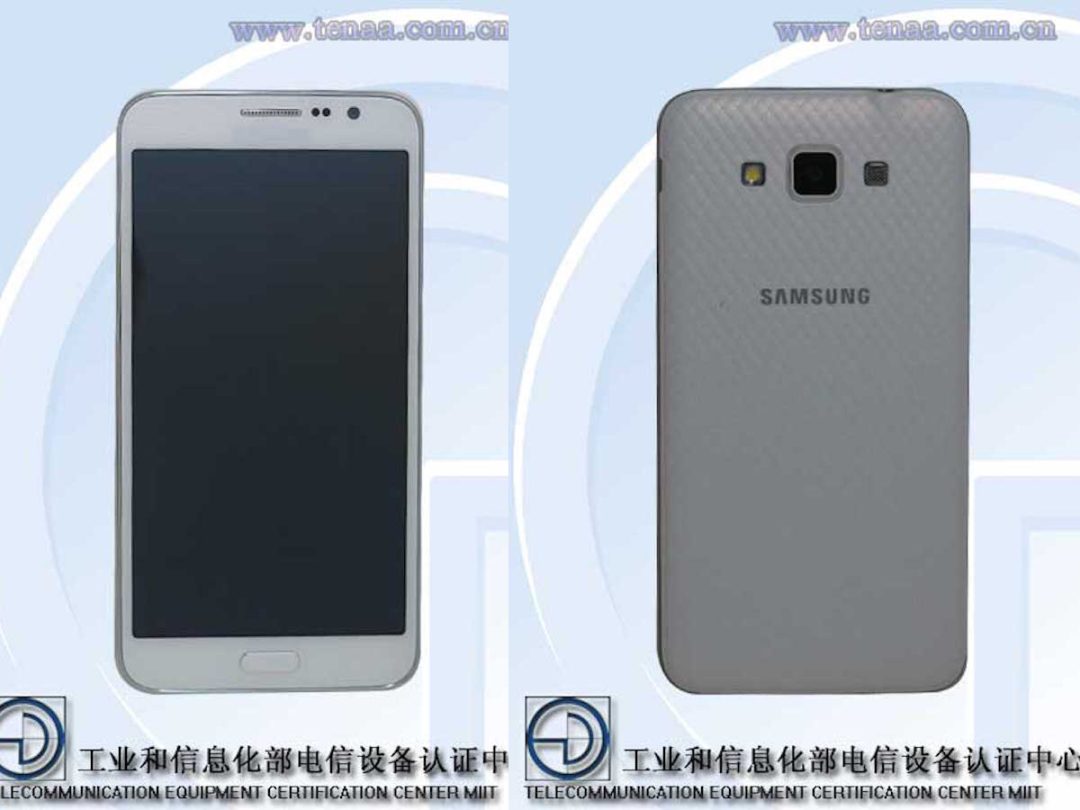 Samsung recently admitted that its smartphone line has gotten too large, something arguably borne out by the lesser-known Galaxy Grand. But this lower-end device will still apparently see a solid upgrade in its next incarnation.
Details of the Galaxy Grand 3 have emerged thanks to an approved filing with Chinese regulatory body TENAA, and they show that the device has a 64-bit processor within: the quad-core, 1.2 Ghz Snapdragon 410.
Granted, having a 64-bit processor doesn't mean that everything will run twice as fast as on usual 32-bit devices. Software makers have to program their apps to take advantage of the additional capabilities, but it does allow for more efficient performance when properly utilized. Still, the 410 is on the less powerful end of the 64-bit chip spectrum, so don't expect a dramatic upgrade.
The 5.25in display is of the 720p variety, with 1.5GB RAM, 16GB of internal storage, and support for microSD cards up to 128GB. It runs Android 4.4.4 KitKat, and has a 13-megapixel camera on the back, with a 5 megapixel selfie shooter up front.
To top it all off, the Galaxy Grand 3 is a little bit slimmer and lighter than last year's model, although it's still unclear when the handset will launch or how much it will cost. Since it's recently gone through approvals, however, we expect that info will be available very soon.
[Source: PhoneArena via SlashGear]
READ MORE: Samsung Galaxy Grand 2: another phablet on the horizon