Samsung Rio-ready with its Galaxy S7 Edge Olympics edition
Black with gold accents, to appeal to your inner Olympian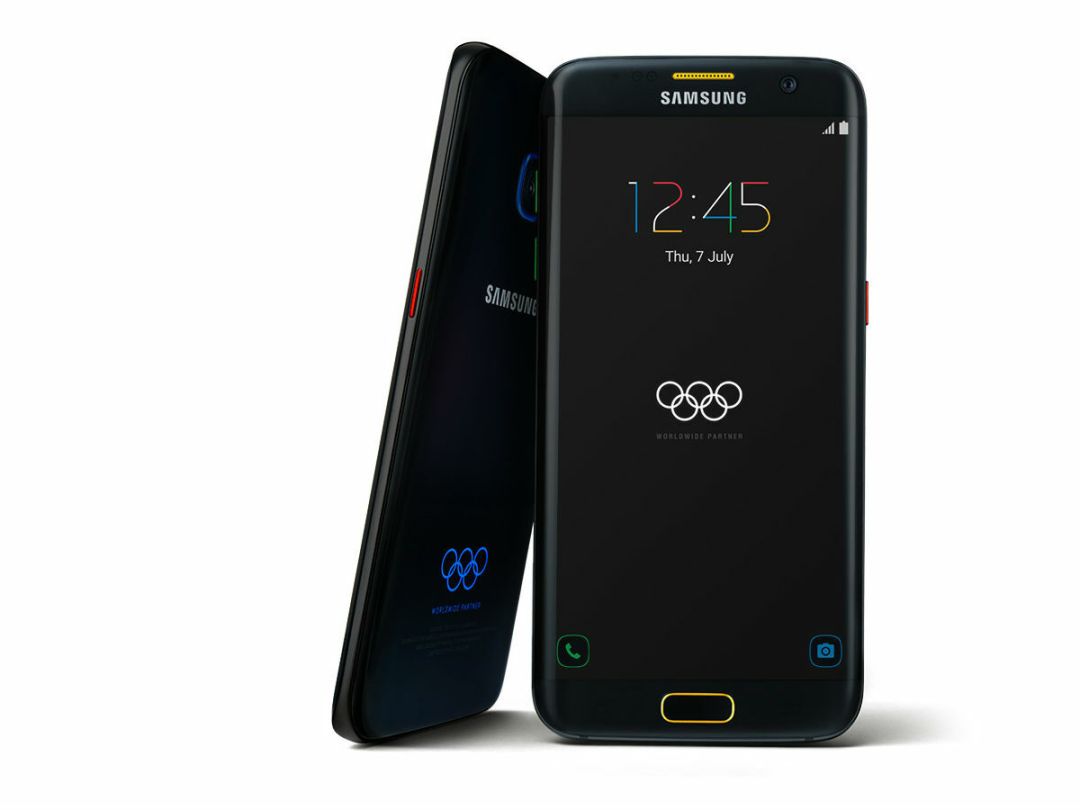 Samsung Galaxy S7 Edge not sporty enough for you? Then you'll want the new Olympic Edition.
With a black matte finish and gold accents, plus the Olympic rings on the back, the handset is a not-particularly subtle nod to the games, which start on 5 August.
It'll be given as a gift to 12,500 athletes at the event and will also be available to purchase in selected countries, of which the UK is currently not one. Which, given our current levels of sporting prowess is probably fair enough.
Same specs, little extras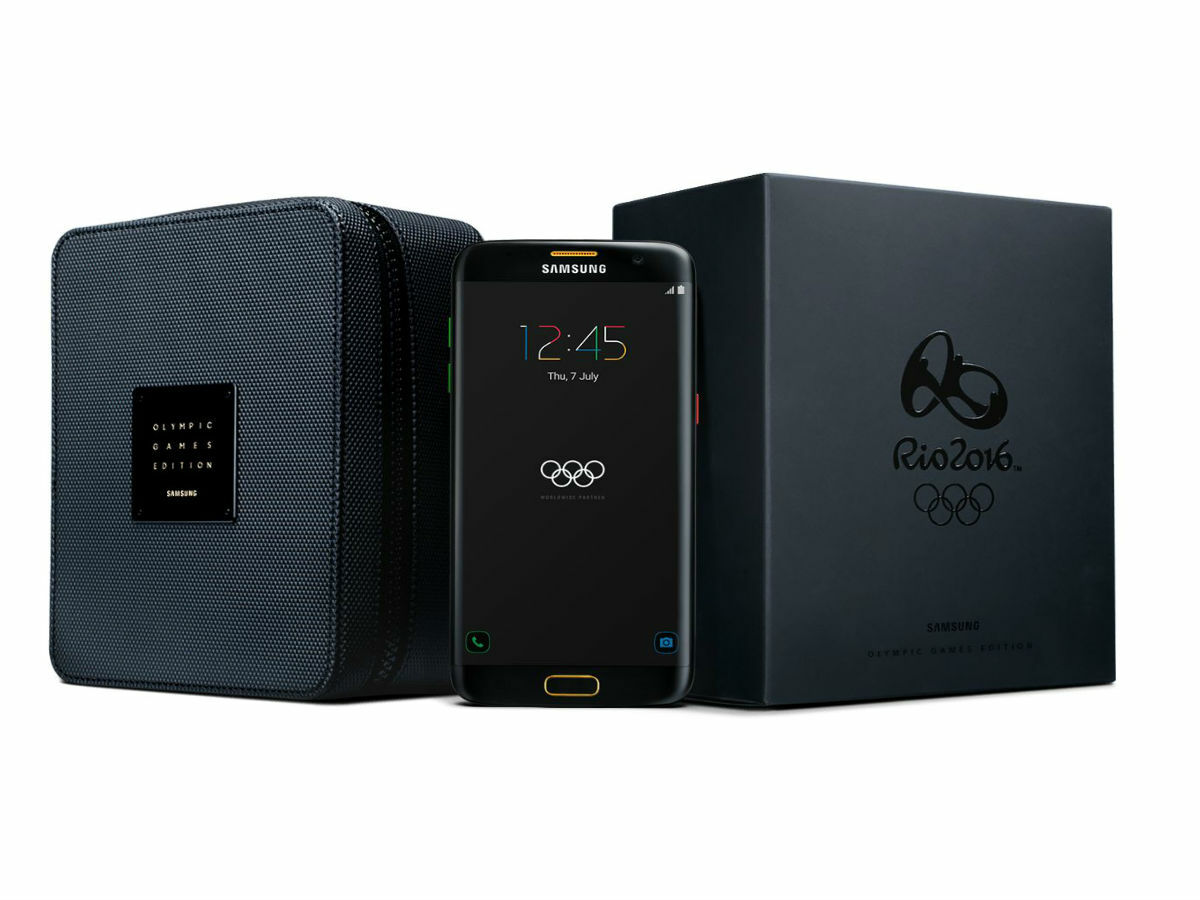 The specs for this Galaxy S7 Edge don't differ from those of the standard model, with the same display and innards. So that's 5.5in Quad HD AMOLED display, 4GB RAM, Exynos 8890 processor, 12MP main shooter. However the customised theme and extra detailing on the phone's case add a nice touch of class. Or at least a point of differentiation.
As well as the custom Olympics theme with a gold home button and ear piece tips, plus the five Olympic rings on the back cover, Samsung has edged the camera and heart-rate sensor with blue while adding green and red volume and power buttons respectively. It comes in a very good-looking limited-edition box, but otherwise has no other extras packed with the set.
Expect it to be priced a little higher than the standard Galaxy S7 Edge when it reaches Brazil, China, Germany, Korea and the US.
[Source: Samsung via Soyacincau]