Samsung issues worldwide Galaxy Note 7 recall over exploding batteries
It's the first time Samsung has ever done a product recall of this scale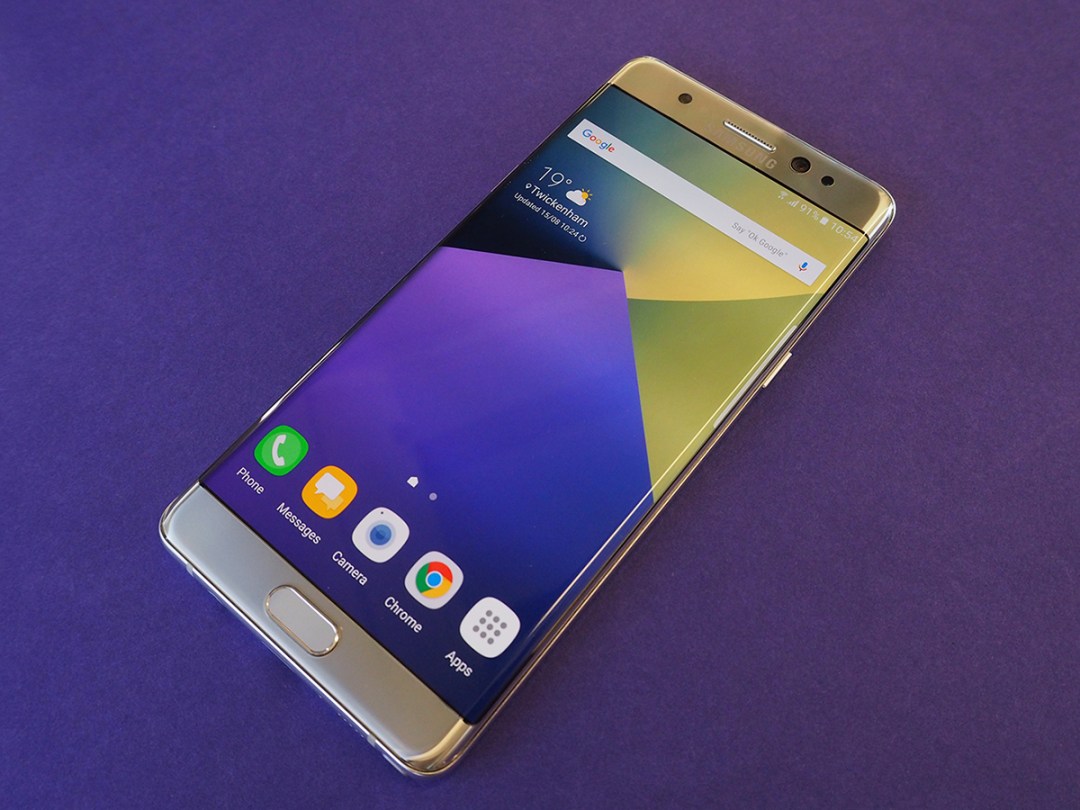 Samsung has announced a global recall of the Samsung Galaxy Note 7 due to problems concerning the battery cell.
According to the statement, 35 cases of exploding or overheating Note 7 batteries have been reported globally. Samsung has halted sales, and will voluntarily replace current devices with new ones over the coming weeks. The company said it was working closely with partners to make the replacement as "convenient and efficient" as possible.
Exploding Note 7s, anyone?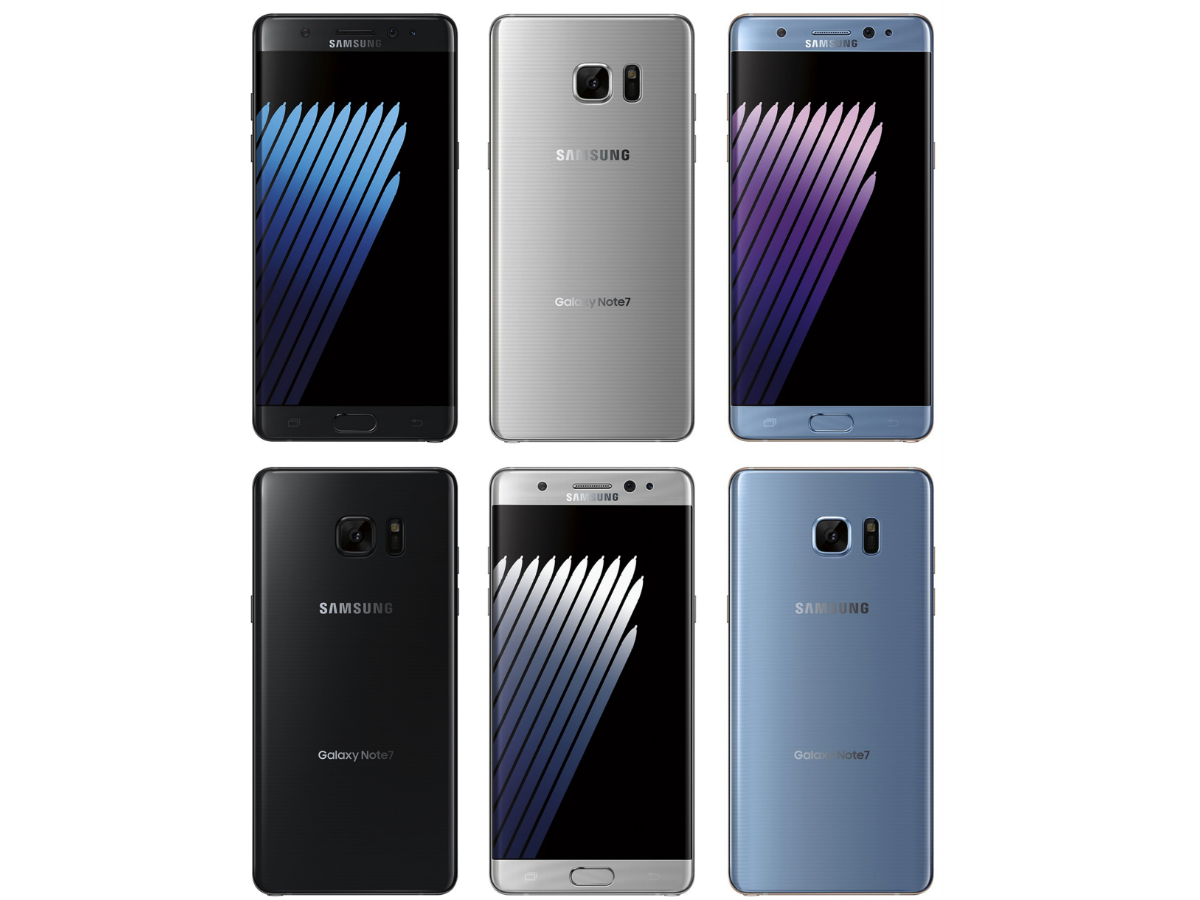 Speaking to Reuters, a Samsung spokesperson said, "Shipments of the Galaxy Note 7 are being delayed due to additional tests being conducted for product quality."
The first reports of Note 7 issues were software-related. Some users were complaining about the phone crashing, bootlooping or even being plain unusable – the dreaded 'bricking'. Even website Phone Arena's own review unit was crashing, finally stuck in a bootloop as the writers haplessly tried to restore it to working condition.
It's sure to be an embarrassing and potentially costly episode for Samsung, as well as a great shame because otherwise, as our review states, the Galaxy Note 7 is a fantastic smartphone.