The Samsung Galaxy S7 will apparently have a curved screen as standard
Bendy screens could be Samsung's go-to choice for future flagships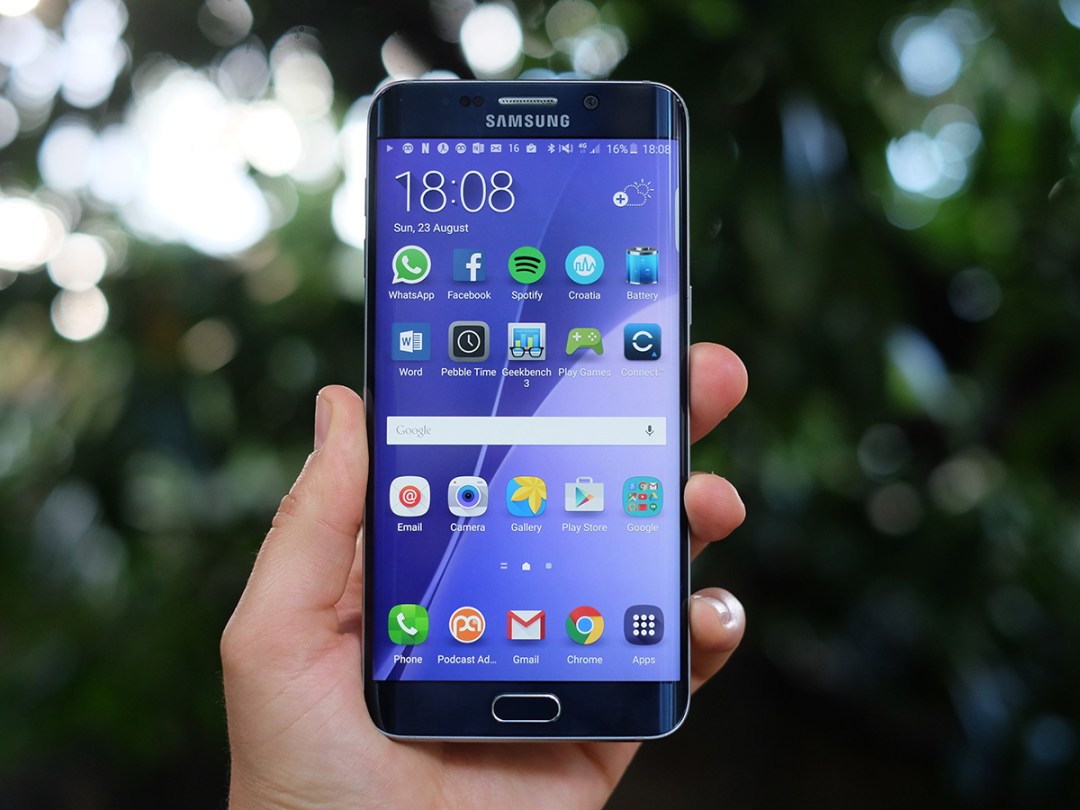 The Samsung Galaxy S7 rumours have begun to pick up speed, and the latest whispers point to the death of the standard flat screen.
Unlike the Galaxy S6 which launched in both regular and curved screen Edge variants, the Galaxy S7 will reportedly launch with the curved screen as standard, ditching the regular display altogether.
The report, courtesy of Vietnamese site Samsung Viet, also claims that the S7 will land in both 5.2in and 5.7in models.
If true, then these handsets are likely to be called the Galaxy S7 Edge and S7 Edge Plus respectively.
While we'd advise to take all this with a pinch of salt, it's certainly not the most absurd rumour we've ever heard, as we expect that the cost of Samsung's curved screen production has lowered over time. We doubt the curved display will extend to any other handsets beyond its flagships though, but we'll just have to wait and see.
This definitely isn't the last we'll hear of the Galaxy S7, so stay tuned for more news, as and when we get it.
[Samsung Viet via Alphr]