Samsung Galaxy S10 Lite and Note 10 Lite are out now – and they are cheaper than you think…
Want the size and power of a Samsung flagship on a budget? The Galaxy S10 Lite and Note 10 Lite are a great way to go!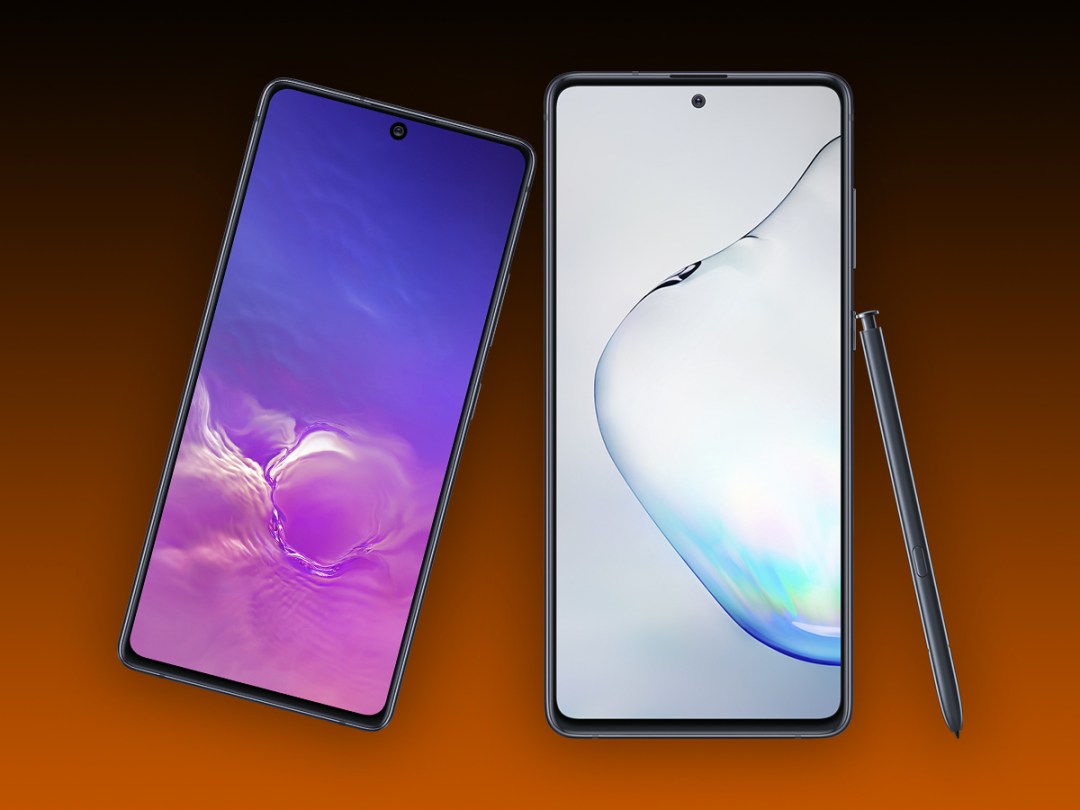 A budget flagship to start 2020 on the right foot – Samsung's latest Galaxy S10 Lite and Note 10 Lite has just dropped.  
Packing speedy processors, gorgeous AMOLED displays, huge batteries and more cameras than the M25, they are sure to keep up with the pricier options. 
Of course, there is the question of the upcoming Galaxy S20 (or S11 – depending on conflicting leaks). But these are already a more than capable handsets worth your hard-earned money. And, as it turns out, it's worth less than you may think. 
Samsung Galaxy S10 Lite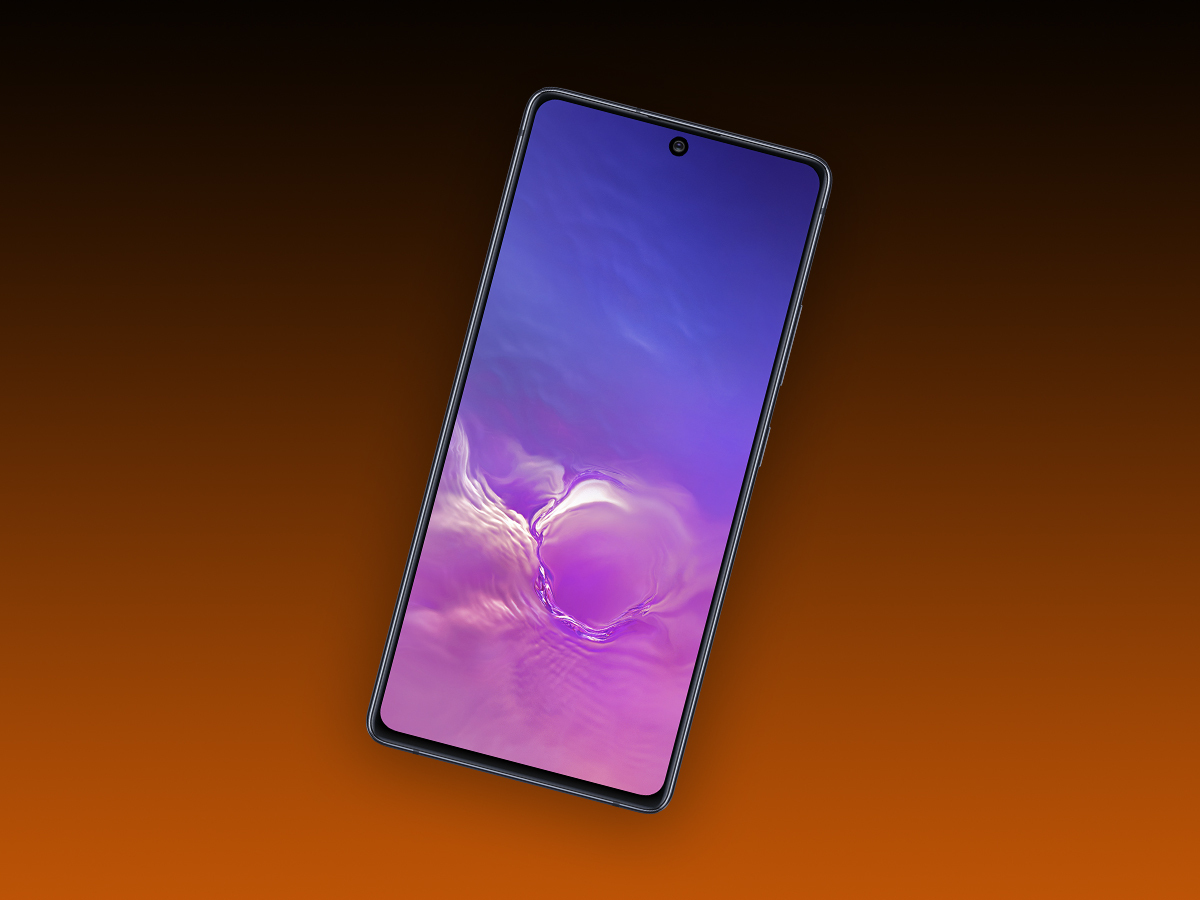 As with any phones, you've got two ways to get your hands on it – SIM free or with a contract. Lucky for you, either of these ways is a pretty good deal!
Get it here SIM free for just £579.
But what about the best contract deal?
Total cost of ownership: £817
Get it here for £33 a month with just £25 up-front cost.
Samsung Galaxy Note 10 Lite
Maybe you want to go for the big boy – with all the stylus style that the Note line is known for! Well, it's cheaper than the S10 Lite, making for a seriously affordable big screen flagship.
Get it here SIM free for just £529.
And for the contract deal…
Total cost of ownership: £747