Samsung Galaxy Note 5 will apparently land with a USB Type-C port
i.e. no more faffing around trying to plug the charger in the right way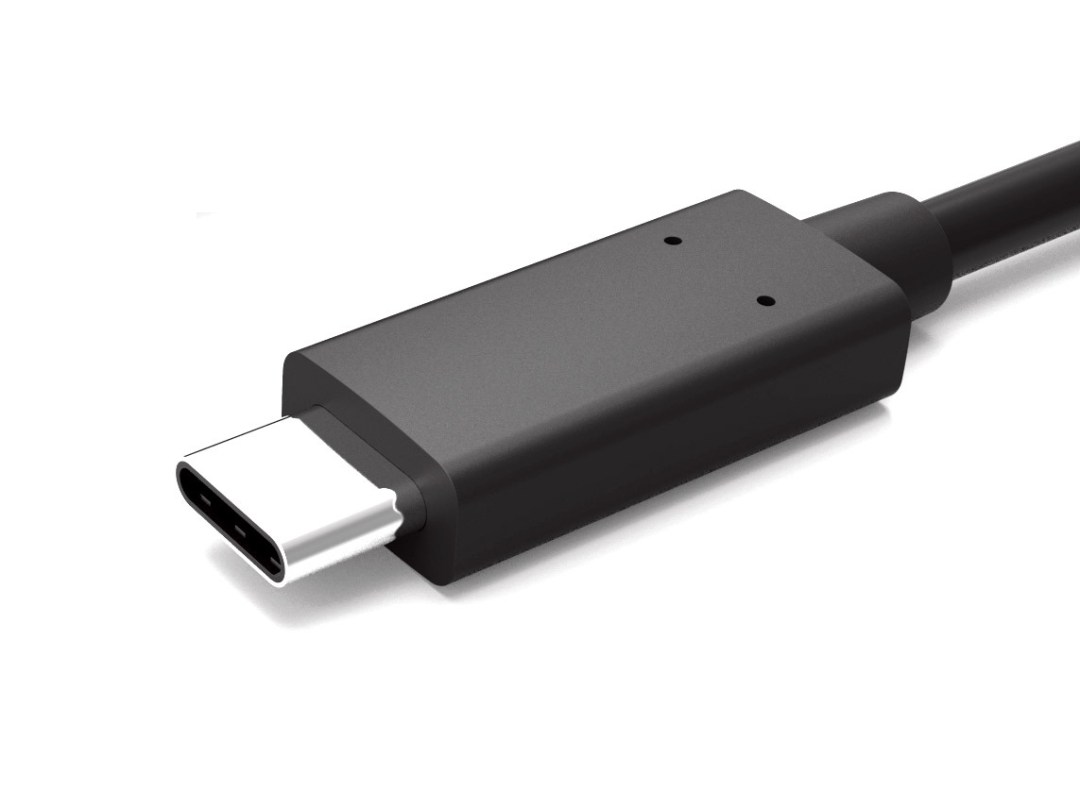 The new MacBook and LeTV smartphone won't be the only gadgets strutting around with fancy USB Type-C ports this year.
According to the latest online report, the Samsung Galaxy Note 5 will arrive with the new port, which, like Apple's Lightning connector, will let you plug in Type-C chargers and cables in either orientation, saving you precious seconds of frustration on a daily basis.
The USB 3.1 Type-C standard rumoured to feature in the Note 5 will double the transfer speed of USB 3.0, with 10Gbps transfer speeds. It'll also support 20 volts and 5 amps of power, as opposed to the previous 5 volts and 1.8 amps.
All those number boil down to faster charging and quicker transfer speeds, both of which we're happy to greet with open arms
The news comes courtesy of Korean site Naver's source, so it's best to take this all with a pinch of salt, but given Android M's full USB Type-C support, we won't be surprised if this particular rumour turns out to be true.
[Naver via Sam Mobile]