The Samsung Galaxy Note 5 is here – but it won't be coming to the UK
Samsung shirks Note fans in favour of pushing its edgier phablet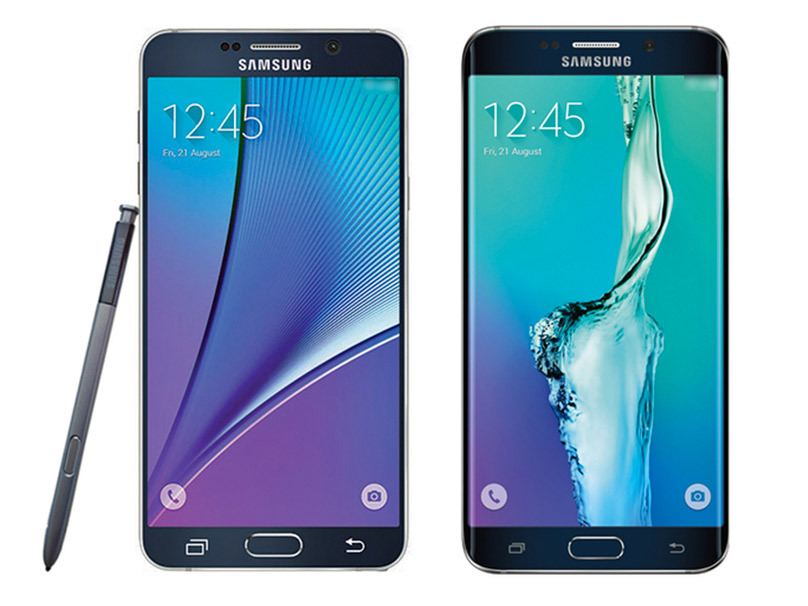 It's here! As predicted, Samsung has announced two new phablets in the form of the Galaxy Note 5 and the new S6 Edge+ at their Unpacked event.
Except we'll only be seeing the latter in the UK. Yep, despite weeks of teasing, speculation, leaks and rumours, the Note 5 in all its octa-core glory will not be gracing the shelves of our rainy isles.
Instead, us British folk will have to make do with the 5.7in Amoled Galaxy S6 Edge+, available from the end of August. That certainly looks like a lovely phone in its own right, but it would be nice to have the choice, wouldn't it?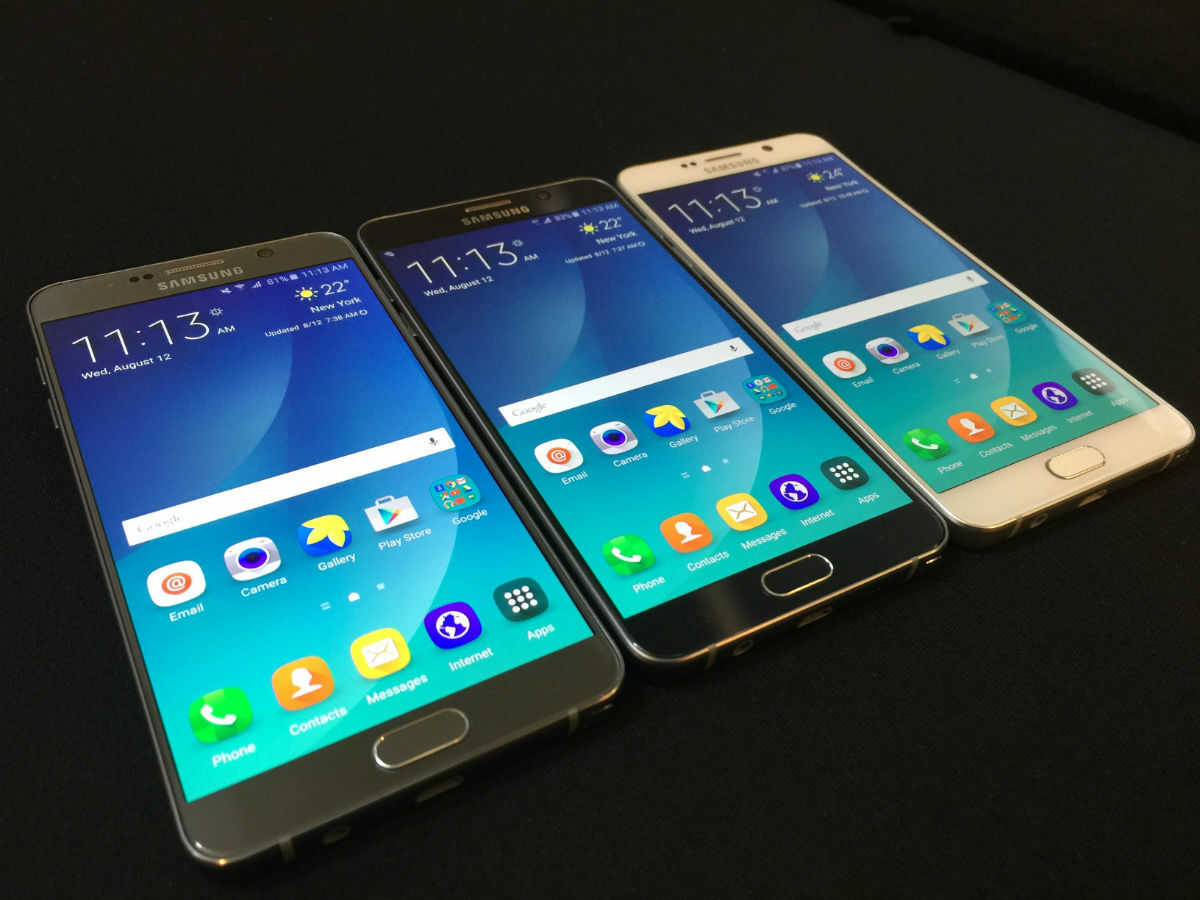 Quite why the Note 5 won't be making the long trip from South Korea to the shores of Blighty isn't entirely clear.
It could well be that, with the Edge+ being something of a harder sell alongside the established market dominance of the Note, and given the similarity of the two new handsets' specs, Samsung decided to push the Edge+ device to boost interest in the device which carries the more cutting edge tech from an objective standpoint.
Despite huge early interest in the S6 and its Edge-y sibling following their release earlier this year, sales of the wraparound wonder dipped in the second quarter. Despite being reported as a sell-out success, the reality was that Samsung shipped two thirds fewer Edges than standard S6 devices, meaning the true sales performance figure is harder to ascertain.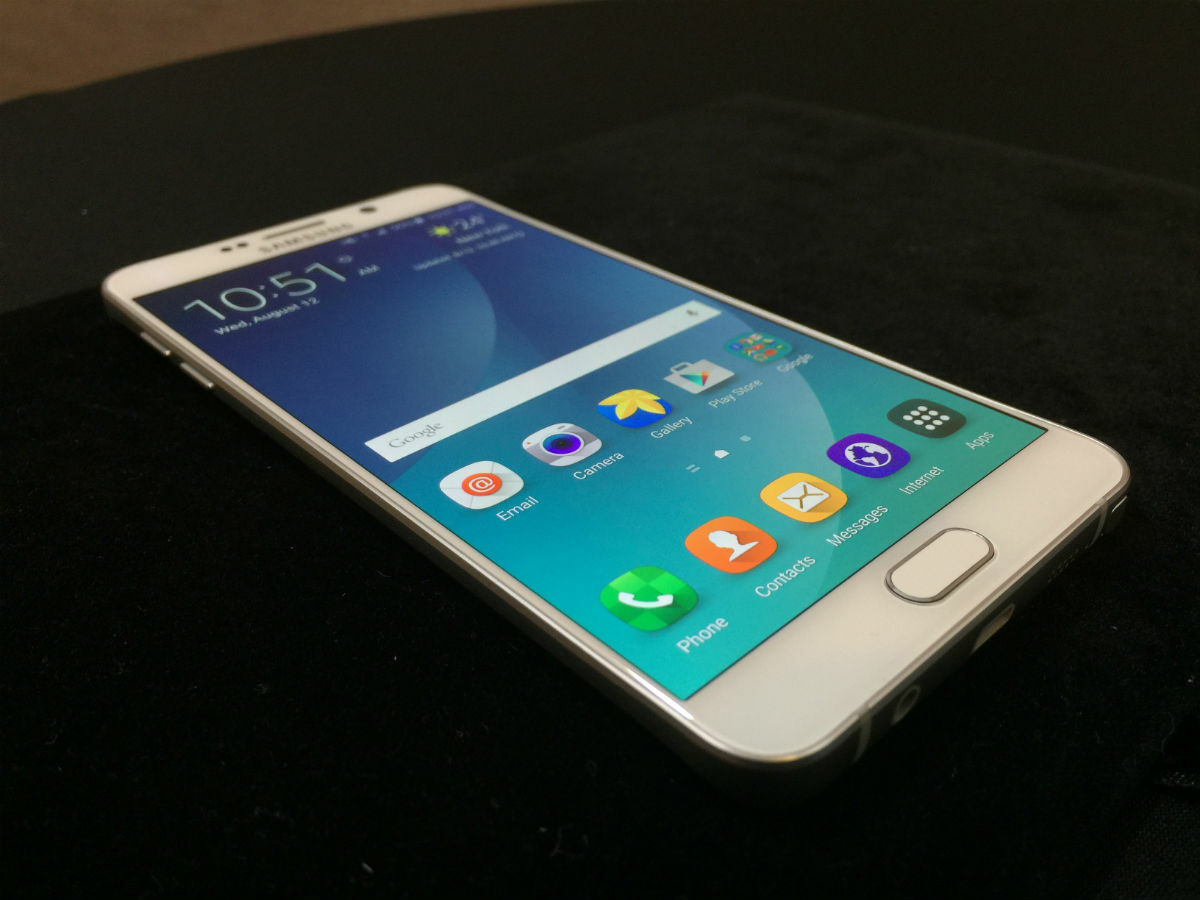 That said, it may be for altogether different reasons that Samsung elected to keep the Note 5 out of the UK. The Note's predecessor remains a popular handset and, with potential for an appropriate price drop alongside the S6 Edge+, the manufacturer might be able to achieve the double objective of continued sales of the Note 4 together with greater interest in the new handset.
And that strategy could well be a savvy one: if the S6 Edge+ proved to be a phablet flop across the Atlantic, Samsung would still have the option to bring the Note 5 over with a marketing push.
Only time will tell how UK Samsungites respond to the palm-filling Edge+. Whether consumers buy into the benefits of the Edge's curved display on a bigger scale or continue to crave a flat phone feel may well determine the fate of the Plus phablet.