Samsung Galaxy Note 5 crops up online, codenamed Project Noble
Just in case you needed confirmation that the Note 5 was coming out this year...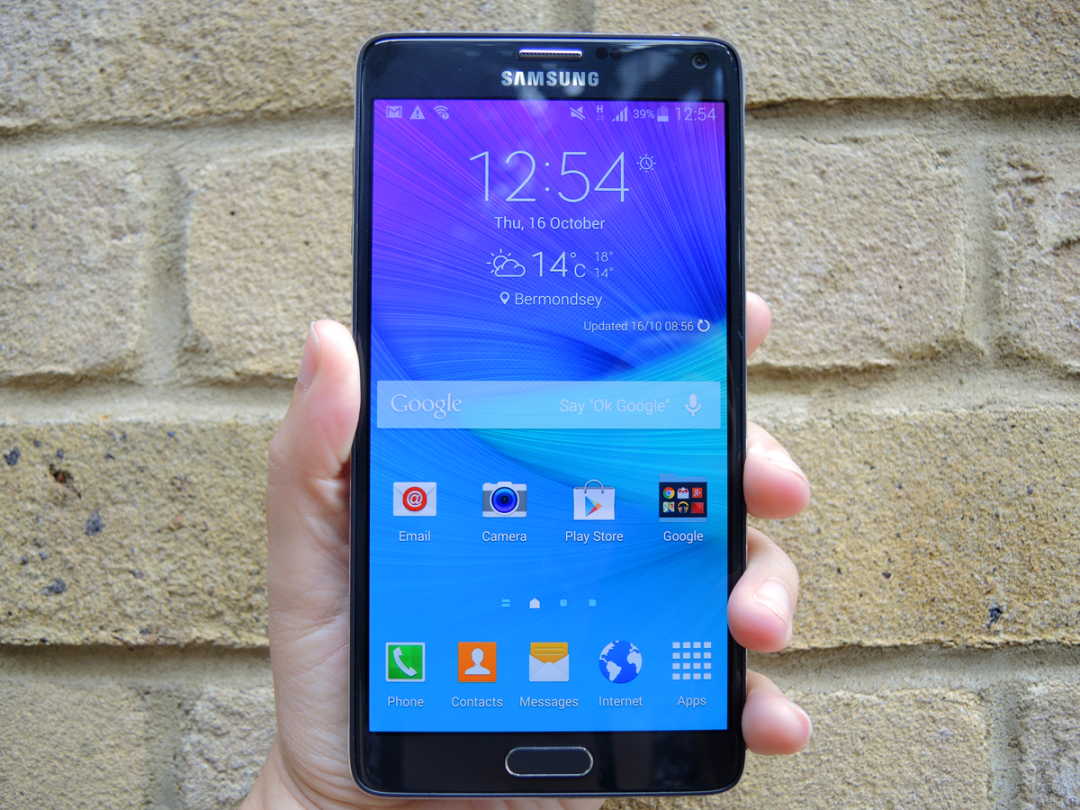 The Galaxy Note range have always been the most powerful, feature-packed devices to leave Samsung's doors every year, which is why we're not exactly surprised to see confirmation of the fifth generation Note appear online.
Spotted on an IMEI database, an unnamed device called the SM-N920F is very likely to be the Galaxy Note 5, at least according to SamMobile.
Given that the existing Note 4's model number is the SM-N910, we'd agree.
The site's sources also believe that the Galaxy Note 5 is codenamed "Project Noble", so we'll be keeping an eye out for that during our interweb travels.
There's very little that we know about the Note 5 at the moment, beyond the rumours that it'll be arriving with an insanely pixel-packed 4K display.
While this sounds like complete overkill for a mobile device, it's the virtual reality applications that's got us all excited.
A second model called the SM-G928S was also spotted in the database. Given that the Galaxy S6 is known as the SM-G920, we could be looking at a third variant of Samsung's existing flagship, although we have no details on any specs or tweaks at this stage.
[IMEI database, SamMobile, via Tech Radar]