Samsung dates its Galaxy S7 reveal event for 21 February
We've seen the new flagship, but the official debut is three weeks away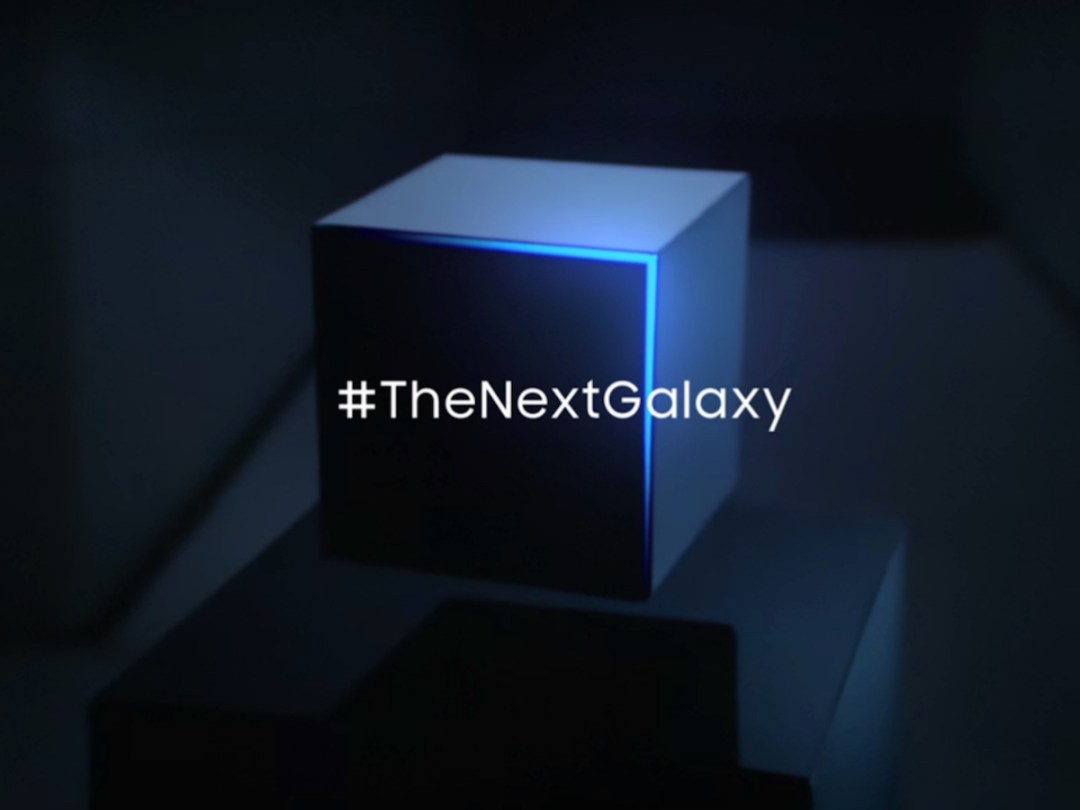 Late on Friday, we got our apparent first look at the Samsung Galaxy S7 and S7 Edge thanks to a leak of multiple images, one of which showed 21 February as the date. Can you guess when Samsung's next event is?
Bingo. Samsung just revealed that its next Unpacked event will indeed take place on Sunday, 21 February in Barcelona, just one day before Mobile World Congress kicks off. The official video teaser below shows a man viewing a spinning cube with his Gear VR headset, and the cube has what looks to be a glowing "7" on it. The hashtag "#TheNextGalaxy" appears atop it.
If you still had any doubts about the event being for the Galaxy S7, or that the leaked images from Friday are legitimate, consider this: Evan Blass (@evleaks), the notorious leaker behind the Galaxy S7 images and various details early last month, also posted stills from this teaser video about 20 hours before Samsung made it official. He's got the goods.
Read more: Interested in Samsung's next superphone? Catch up with all the latest news and rumours in our Galaxy S7 preview
As he and other sources have shared in recent weeks, the Galaxy S7 appears to be nearly identical to last year's Galaxy S6, although the Galaxy S7 Edge will be larger this time around: it has a 5.5in curved display instead of a 5.1in screen. Expect a much larger battery, a microSD slot, and either an Exynos 8 Octa 8890 or Snapdragon 820 chip inside (depending on market) with 4GB RAM and 32GB/64GB internal storage.
Reports also claim that the Galaxy S7 will have a 12-megapixel back camera this time around, down from 16MP on the Galaxy S6, but that it may produce crisper images all the same. Well, we'll found out for sure in three weeks! Stay tuned for more as it comes.