Rumour: Apple won't release a new iPad Air in 2015
The company wants to concentrate on launching the new iPad Pro, according to one report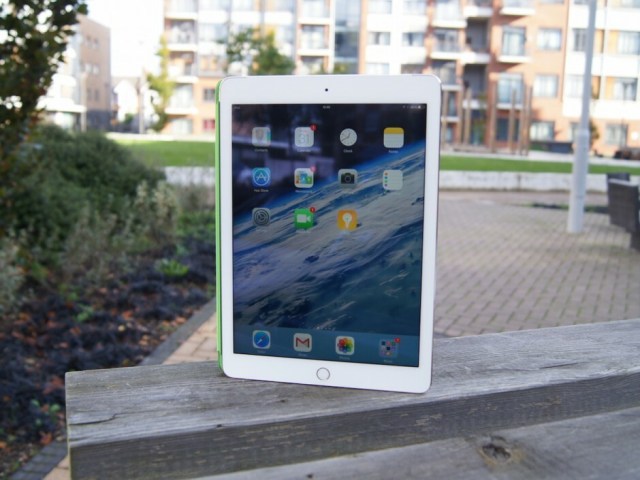 A report from the Far East suggests that Apple won't be refreshing its iPad Air line-up at all this year, because it doesn't want to draw attention away from its all-new iPad Pro model.
Yeah… we're not really sold on that reasoning either, but according to analyst Liaoxian Li, the company is so determined to focus on producing enough units of the long-rumoured 12.9in iPad Pro that it will be directing its main tablet production facilities to work only on that model.
Li claims that this means we might not see a new iPad Air model unveiled until 2016. He does, however, believe that the iPad mini will be getting a refresh (which would be the iPad mini 4). Some think the iPad mini 4 will offer more significant changes over the last refresh of the range, which did little but add a TouchID sensor to the iPad mini 2.
We'd advise you remain sceptical of this rumour, because the iPad Air remains a popular seller and it would be strange for Apple not to give its "main tablet" its customary annual update. The iPad Pro might be a more exciting prospect, but a high-powered 12.9in tablet is almost certainly going to be a niche product that ships and sells in far lower amounts than more reasonably-sized alternatives like the iPad Air and mini.
The iPad Pro is expected to be unveiled towards the end of the year.
[Source: Economic Daily News via MacRumors]