Rumour: Activision might open its own movie studio
That big screen Call of Duty adaptation you've always dreamed of? It's one step closer to reality
Video game movies, eh? They might rarely be satisfying from an artistic point of view, but Activision apparently senses they're capable of making a lot of money.
Rumour has it the game publishing giant is considering launching its own Hollywood studio in order to to further exploit video game properties such as Call of Duty, Destiny and Skylanders through film and television adaptations.
READ MORE: Michael Fassbender to star in Assassin's Creed film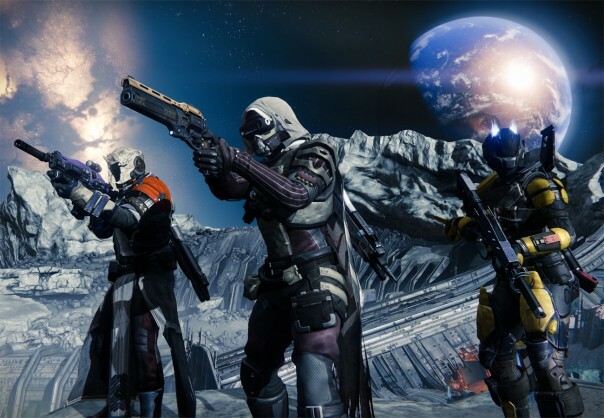 One advantage (for us punters) of a games company making its own movies and TV shows would be an ability to avoid the sort of outsider Hollywood meddling that results in many either being cancelled in development (see Neill Blomkamp's ill-fated Halo adaptation) or turned into films that retain almost none of the spirit of the games on which they were based (Super Mario Bros., Doom, Lara Croft: Tomb Raider, Wing Commander, etc.).
Of course, that's just wishful thinking at this point: there are no guarantees that an Activision-made movie would be any good, and in any case the company is, according to The Information's report, merely in the exploratory phase of setting up the studio. In other words, it might not ever come to fruition. But we can hope.
[Source: The Information via Engadget]
READ MORE: Call of Duty: Advanced Warfare hands-on preview