The race is on for this limited edition OnePlus 3T
You've got six days to get to Paris if you want one. Maybe fewer...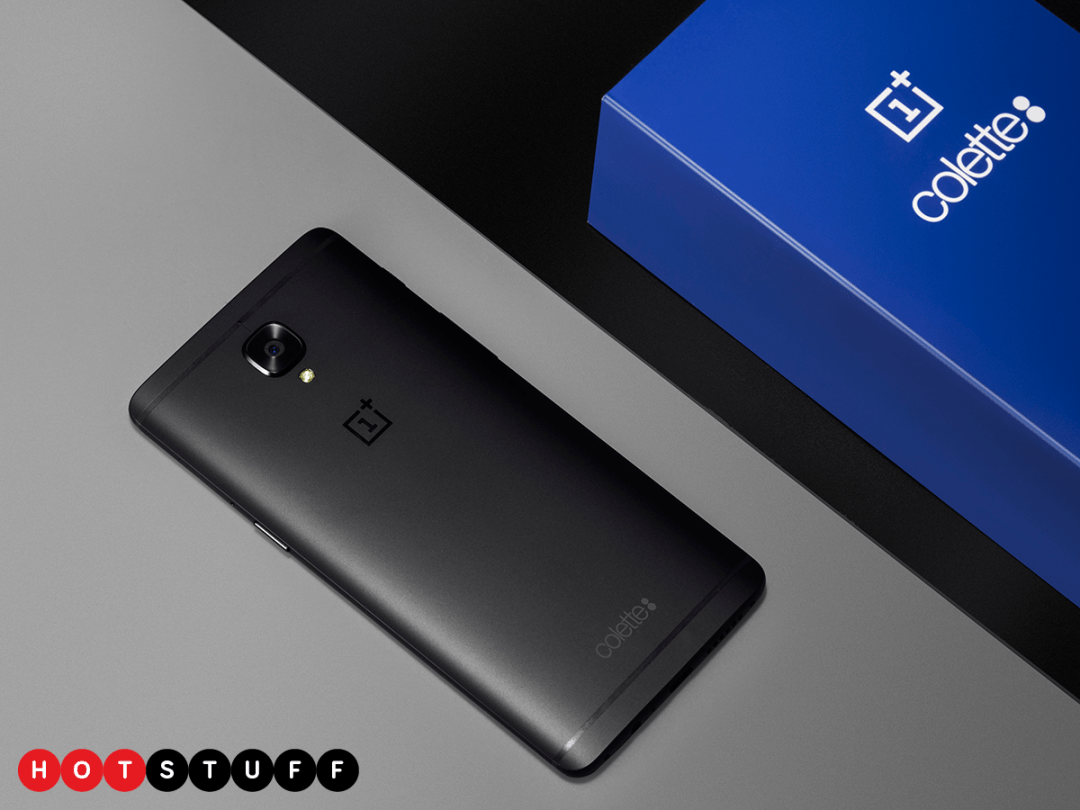 Paris in Europe or Paris, Texas?
We're not telling you, in case you get there before us. And nab one of only 250 examples of this all-black OnePlus 3T that are going on sale in the Colette shop on 21st March at 11am CET.
Ah-ha! Central European Time! The race is on, Mutley.
Dammit. Where's that skateboard?
You'll need something faster than that. I'm charging my Crazy Cart. What's special about the phone?
Well, it's limited edition, and it has the Colette logo engraved on it, and it's in black – a colour option not previously available.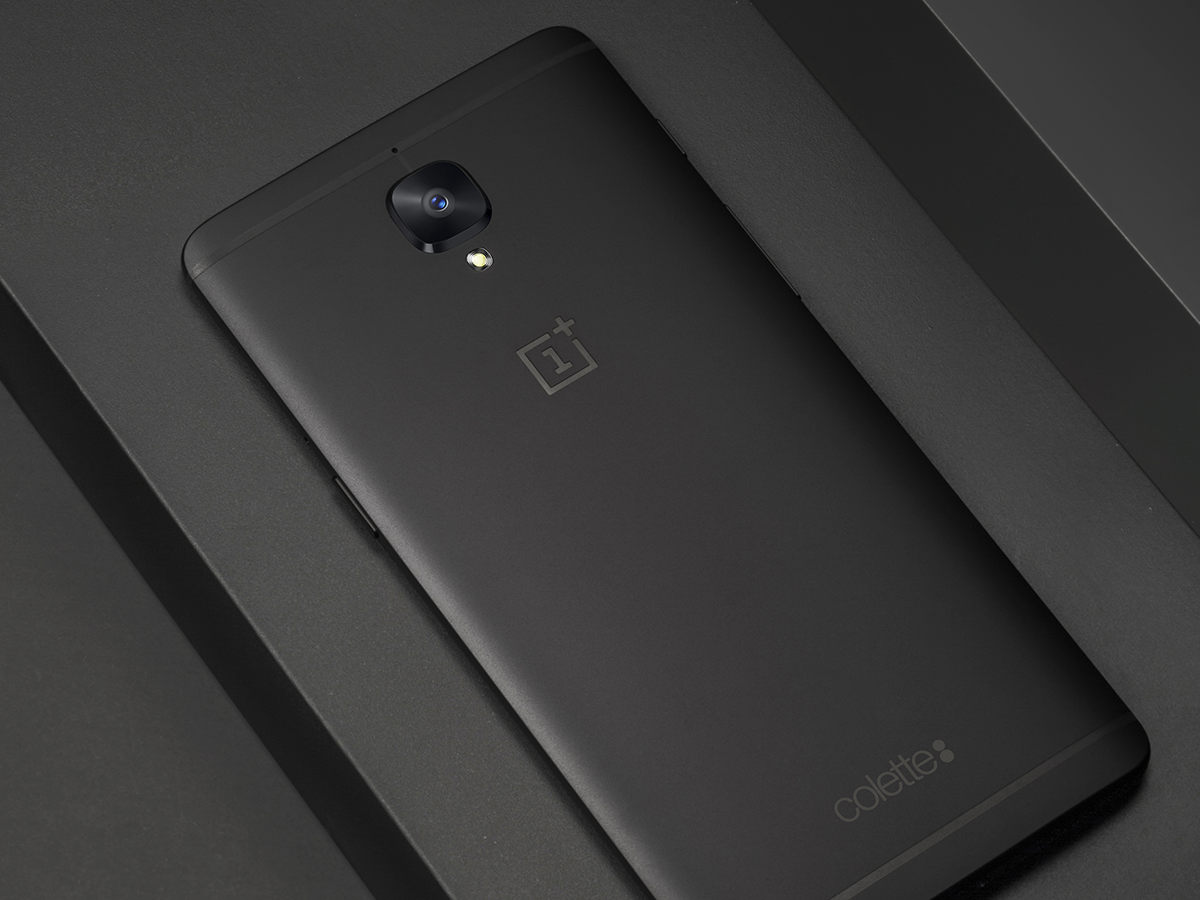 Black is the new gunmetal, I suppose. What else?
Otherwise, it's standard OnePlus 3T: Android, 1080p screen, Snapdragon 821 chipset, 128GB storage and the super-fast-charging battery that OnePlus is well known for. And it's still a good deal: €479. Oh, and you get a free pair of Bullets V2 earphones too.
Still, is it really worth a trip to Paris?
No, you're right. Call the whole thing off…
Hey, was that a ferry horn I just heard?
…