PulseOn lets you wear your heart(beat) on your sleeve
Step 1: Look at your wrist. Step 2: Check that you're still alive. Step 3: Celebrate
Please. Please stop. I can barely lift my arms. They're covered in smartwatches already
Perhaps you should consider only wearing one at a time? Anyway, PulseOn isn't a smartwatch.
It's more of a smart-in-a-very-specific-way watch. While it doesn't send notifications or calls to your wrist, it's able to measure your heart rate, without needing an extra chest strap.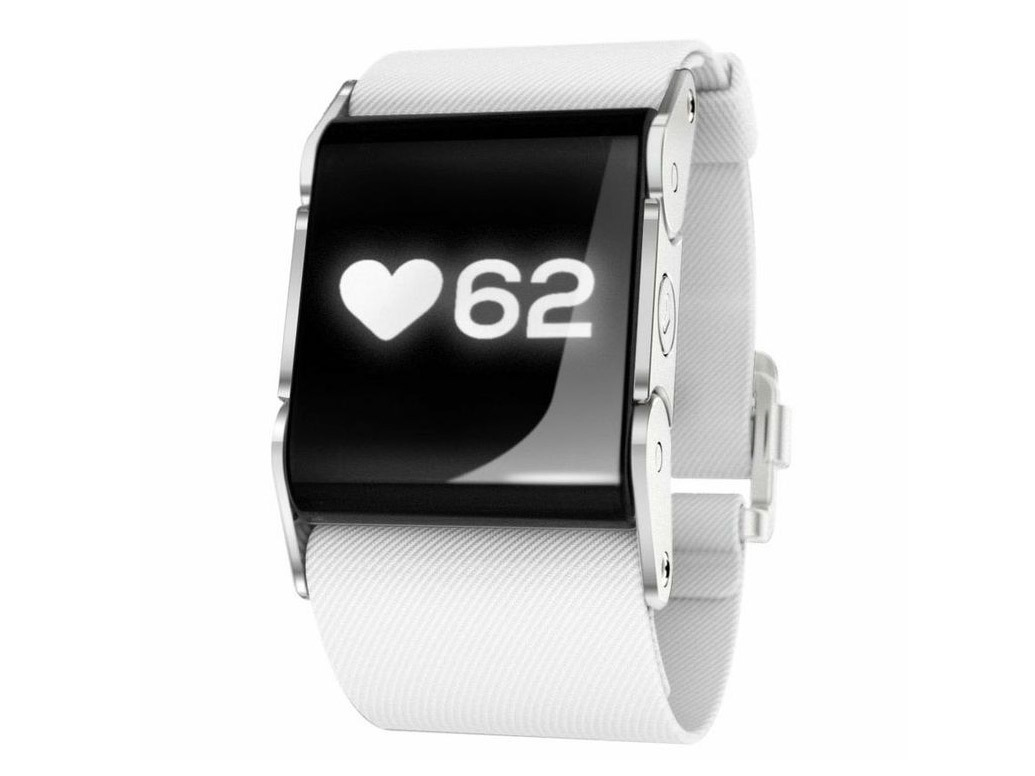 Big whoop. Doesn't the Samsung Gear 2 do that already?
Yep. So does the Gear 2 Neo. And the Gear Fit. But we reviewed them, and they were very finicky.
We've spent some time with the PulseOn too, and can report that not only does it do a good job of constantly measuring your heart rate (thanks to the snugness of its elasticated fabric strap), but it's accurate too.
READ MORE: Samsung Gear 2 review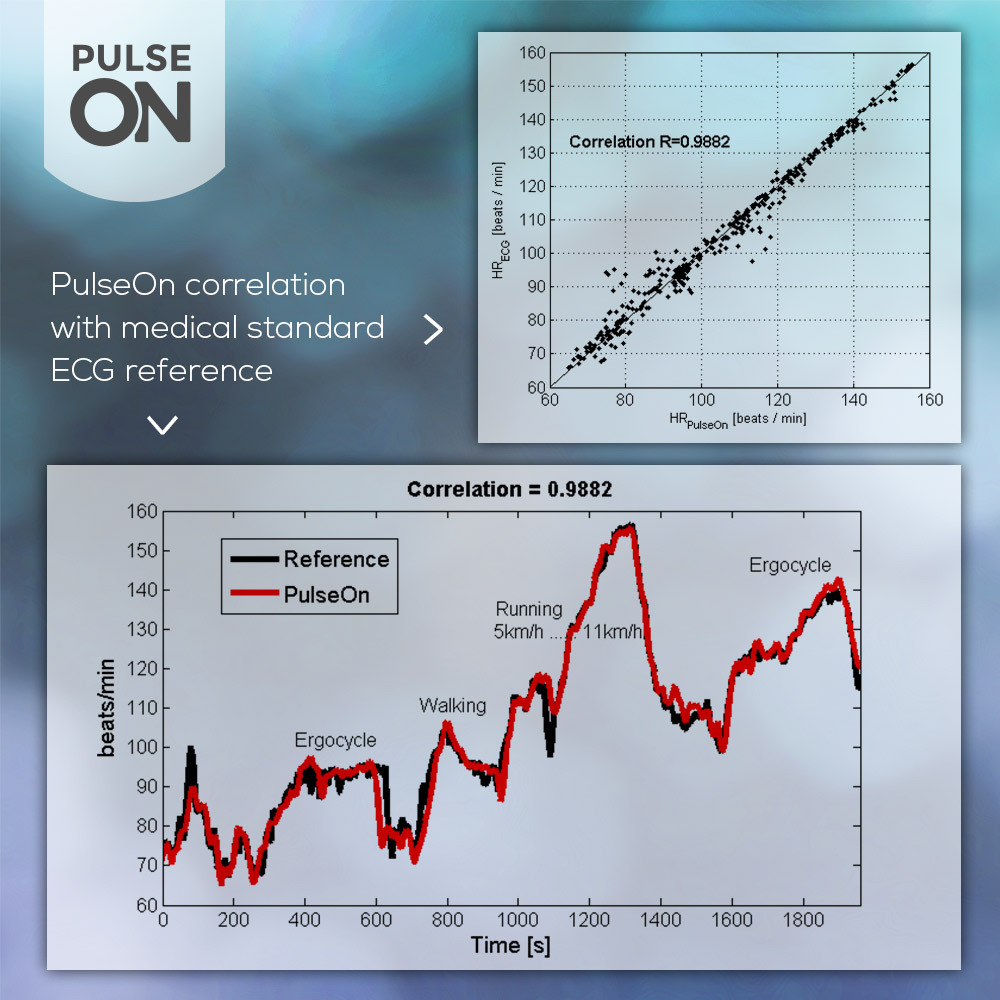 Sounds good. Science me, bro
The rear of the PulseOn uses different wavelengths of light to detect changes in the blood flow beneath your skin.
When you're cold, your blood flows in deeper layers beneath your skin, and PulseOn is able to optimise which wavelengths to use depending on realtime conditions, which contributes to its accuracy.
It's proven itself to be almost as accurate as medical level ECGs, so you know the data is trustworthy.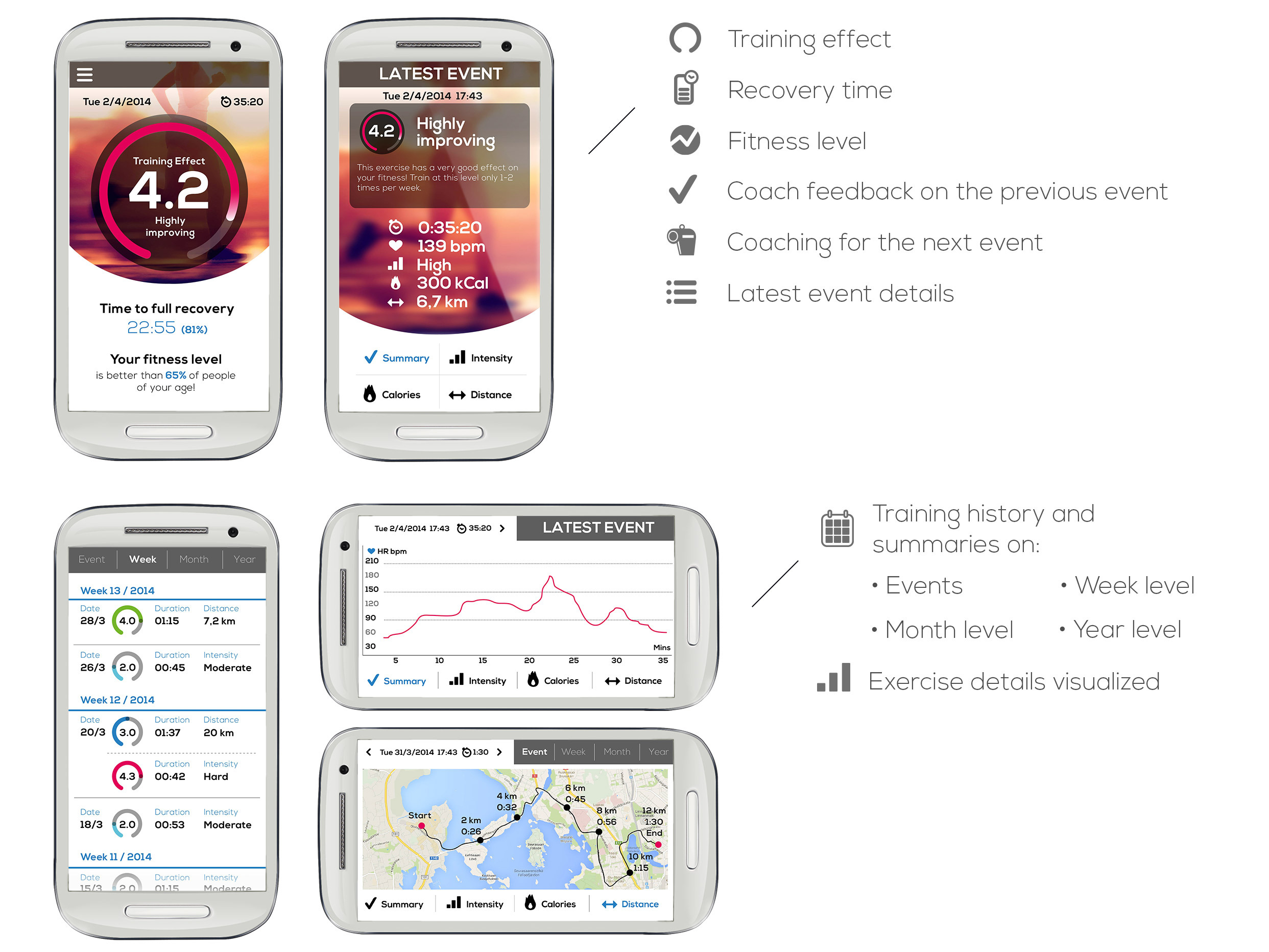 Great. I know my heart rate. Now what?
An accompanying app (available on both iOS and Android devices) lets you track your heart rate throughout the day, but if you're an athlete then you'll be able to delve deeper, helping you optimise your training.
You can log training sessions to monitor your fitness over time and adapt your intensity accordingly. It's a handy way to prevent you form pushing yourself too hard when you're first starting off, or from getting too comfortable and letting the effectiveness of your workout plateau.
I'll have a six pack by Christmas.
Good luck keeping it come January. Still, you can try the PulseOn out for yourself if you like. It's available to pre-order form indiegogo for US$170, with an estimated shipping period set for September. Happy running.
Oh, and swimming. We forgot to mention it's waterproof too.
READ MORE: All the hottest stuff, on one scorching page