PSA: Grab the Windows 10 upgrade soon, because free is better than $119
Microsoft is cutting off free upgrades on 29 July - so hurry already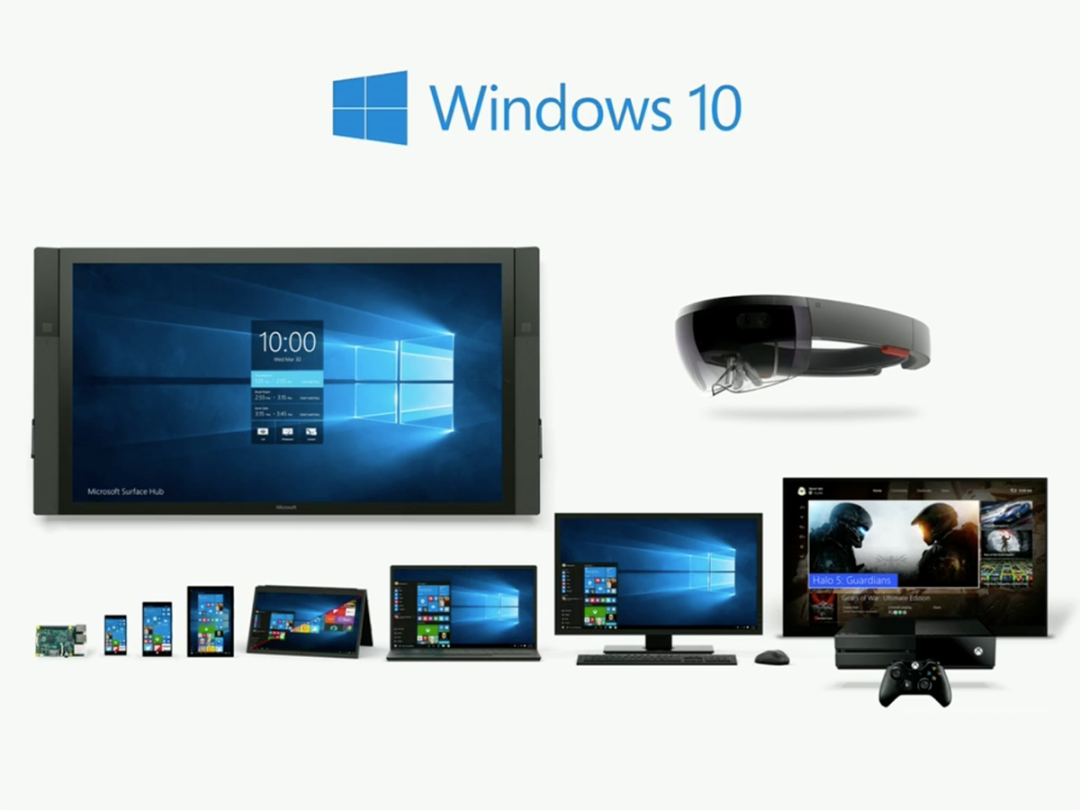 Microsoft wants to get a billion people running Windows 10 within the next couple years, and the company is well on its way with more than 300 million users thus far. But Microsoft also wants to stop giving the OS away for nothing.
Since the release last July, Microsoft has been giving away free Windows 10 upgrades to anyone running Windows 8 or 7, even aggressively triggering automatic upgrades earlier this year. But as soon as the one-year anniversary hits, those freebie upgrades are gone.
Today, Microsoft reaffirmed that free Windows 10 upgrades will only be available through 29 July this year. After that point, a full version of Windows 10 Home will cost you US$119 (about £82), otherwise you'll need to get it on a new device.
Once you upgrade to Windows 10, you'll get all future updates for free, and Microsoft has suggested that this will be a long-lasting OS for them – perhaps doubly so now that it's been so well received by critics and users alike. The praise has been especially noteworthy given the very mixed reaction to Windows 8 at launch, although Windows 8.1 smoothed out some of the rough edges.
Microsoft's biggest update so far, the Windows 10 Anniversary Update, is slated to drop this summer – probably right around the time the upgrade offer ends, given the name. It promises features like Windows Hello authentication in apps and the Edge web browser, Windows Ink pen support across apps, and many other planned enhancements.
Again, if you have any interest in putting Windows 10 on a current Windows 7/8 device, get that process started very soon — it'll save you a nice chunk of cash versus trying to do it once late summer or autumn roll around.
[Source: Windows Blog]