£9500 buys you a smartphone secure enough for James Bond
Forcefield not included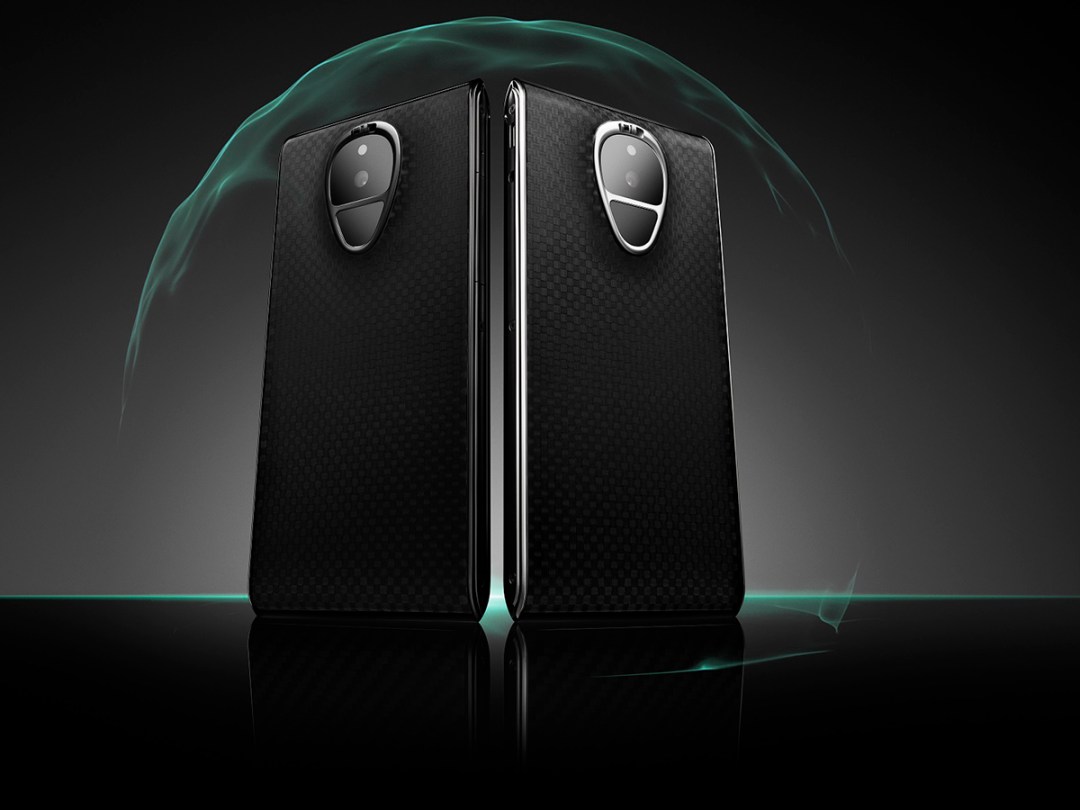 £9500. That's enough dough to get you around the world. Twice, if you fly economy.
You could buy a half-decent family hatchback for the same amount – just one previous owner, only drove it to Church on Sundays. 
It's also how much you'll have to shell out for Sirin Labs' Solarin smartphone, which just launched today. That's apparently the price you pay for top-quality materials, build quality to rival a Swiss wristwatch, and most importantly, cyber security that would impress 007 himself.
The whole thing is end-to-end encrypted, so no-one's getting into your phonebook or swiping through your WhatsApp history unless you let them. Flick a switch on the side and the phone goes into lockdown, so your calls and texts can't be intercepted.
It actively protects against cyber attacks, too. Basically, it's as secure as it gets without actually being a member of MI6.
Does it have bleeding edge internals? Not exactly – a Snapdragon 810 CPU might have cut the mustard last year, but it's not exactly setting records now the Snapdragon 820 has landed.
The 23MP camera on the back will take some beating, though. It's got laser autofocus and a four-tone flash, which is the first time we've seen one in a smartphone. No more funky-looking low light shots, apparently.
The 5.5in, 2K screen definitely ticks all the right boxes, and three bass-boosted speakers with beam-forming should give it some serious audio authority too.
The whole thing is wrapped up in an aerospace-grade metal matrix composite (think carbon fibre for fighter jets), with Gorilla Glass 4 protecting the screen and camera lens. Oh, and that leather finish on the back? It's the real deal – no Galaxy Note 4-style fakery here.
It's a seriously sleek phone, even if it comes with an eye-watering price. Anyone with a limitless credit card will be able to snag one from Sirin Labs' Mayfair store this week, or from Harrods on June 30.