Project Hoverboard 2015 needs your help to get off the ground
With just two years left to realise the promise of Back To The Future Part II's hoverboards, a US$1 million Indiegogo project is aiming to make them a reality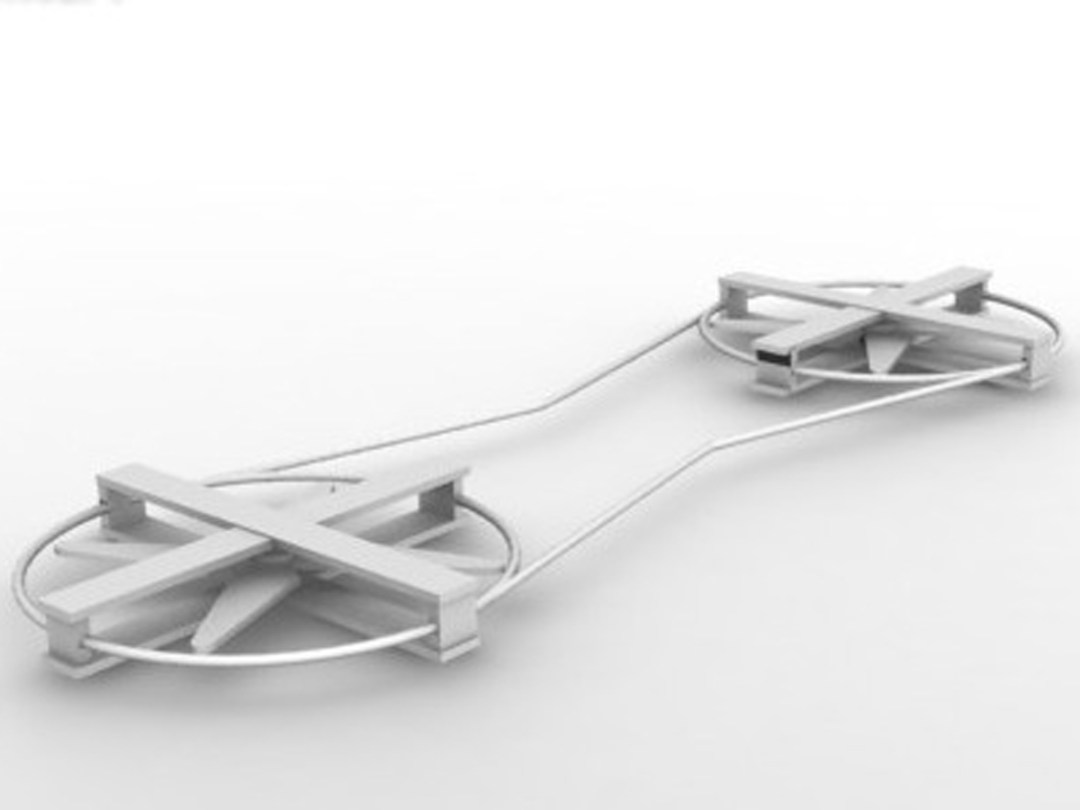 Back in 1989, Back to the Future Part II promised us a world of self-lacing shoes, inflatable jackets and hoverboards. And with under two years to go before we hit the film's setting of 2015, one Indiegogo project is aiming to make that future a reality.
All they need is… one million dollars.
Yes, Haltek Industires is looking to create a real, working hoverboard. It reckons that it's entirely feasible –  the tech already exists, it just needs adapting.
All Aboard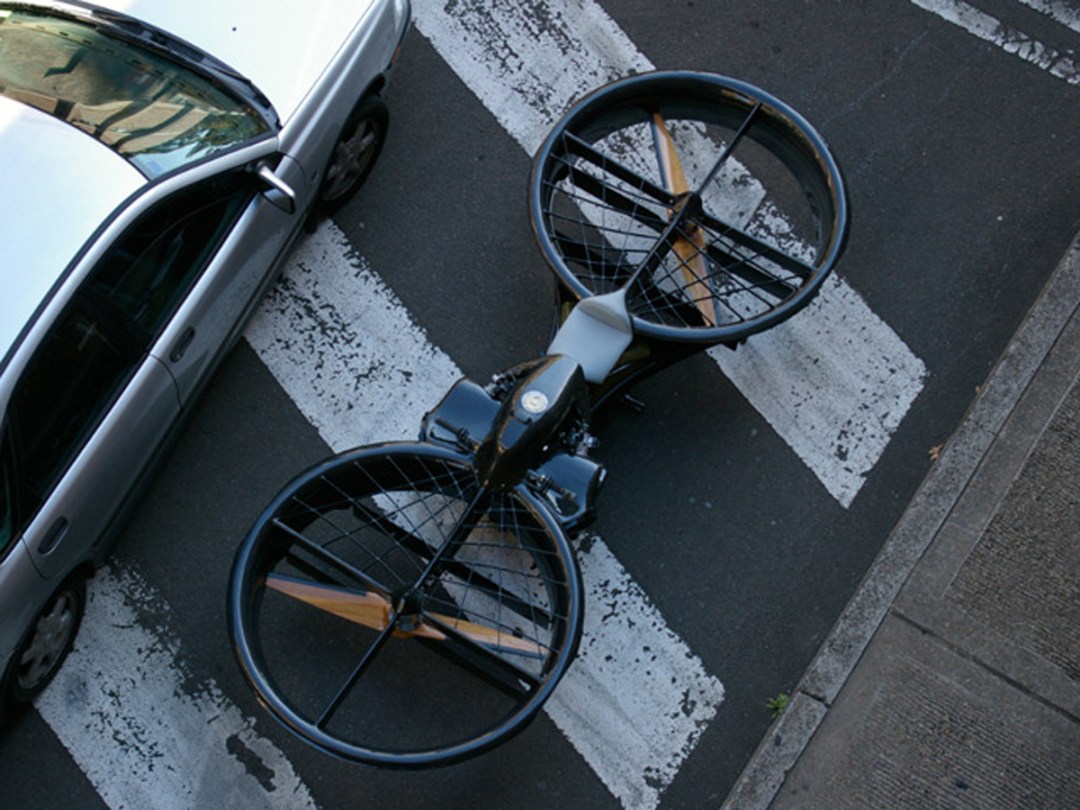 For example, both Aerofex and Chris Malloy (above) have created prototype hoverbikes that use ducted fans to generate lift. And IBM's lithium air batteries use – you guessed it – air to create power.
These light and powerful batteries combined with a miniaturised version of the hoverbike could be enough to create a hoverboard. The fact that both technologies are still in the prototype stage doesn't seem to deter Haltek in the slightest.
Future smarts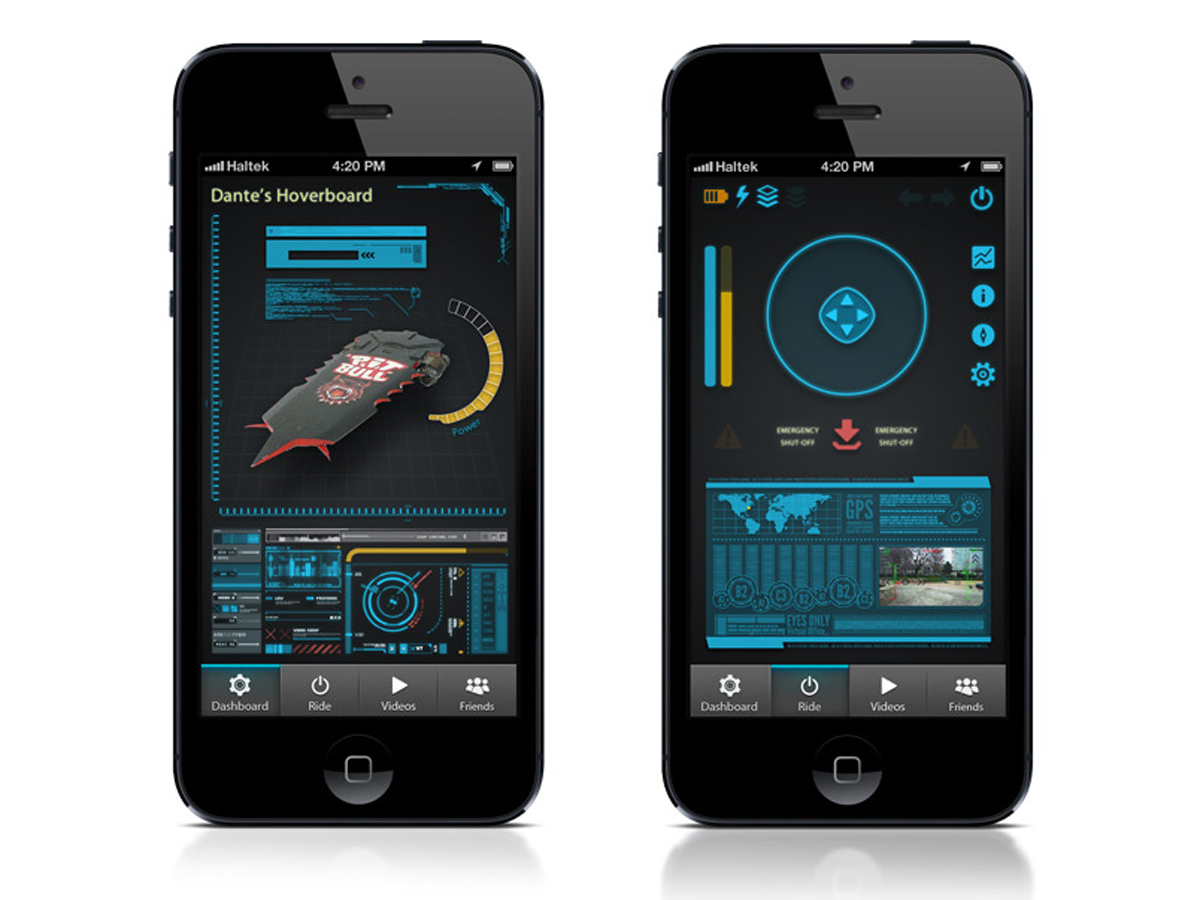 Haltek plans to create apps that control the board, including diagnostics and even remote controls with a built-in camera.
So, how much will a hoverboard set you back? US$10,000 will get you a board, if they manage to make it. US$10 will get you access to the myriad data that is being collected along the path to making one.
But before you reach for your wallet, it's worth noting that Haltek is only promising to try to build a hoverboard. Its main concern is to, ahem, get the project off the ground. Its tag line on Indeigogo? "Probably impossible… but certainly worth a try!"
Also, bear in mind that Indiegogo, unlike Kickstarter, will take your money even if the project doesn't meet its target funding – so you could be throwing your money away on nothing but a promise. Still, here's hoping it, erm, takes off.
[Source: Indiegogo]