Project Ara modular phone will use electropermanent magnets to keep pieces in place
Phonebloks' new video gives us a teasing glimpse of Google's progress in innovative smartphone project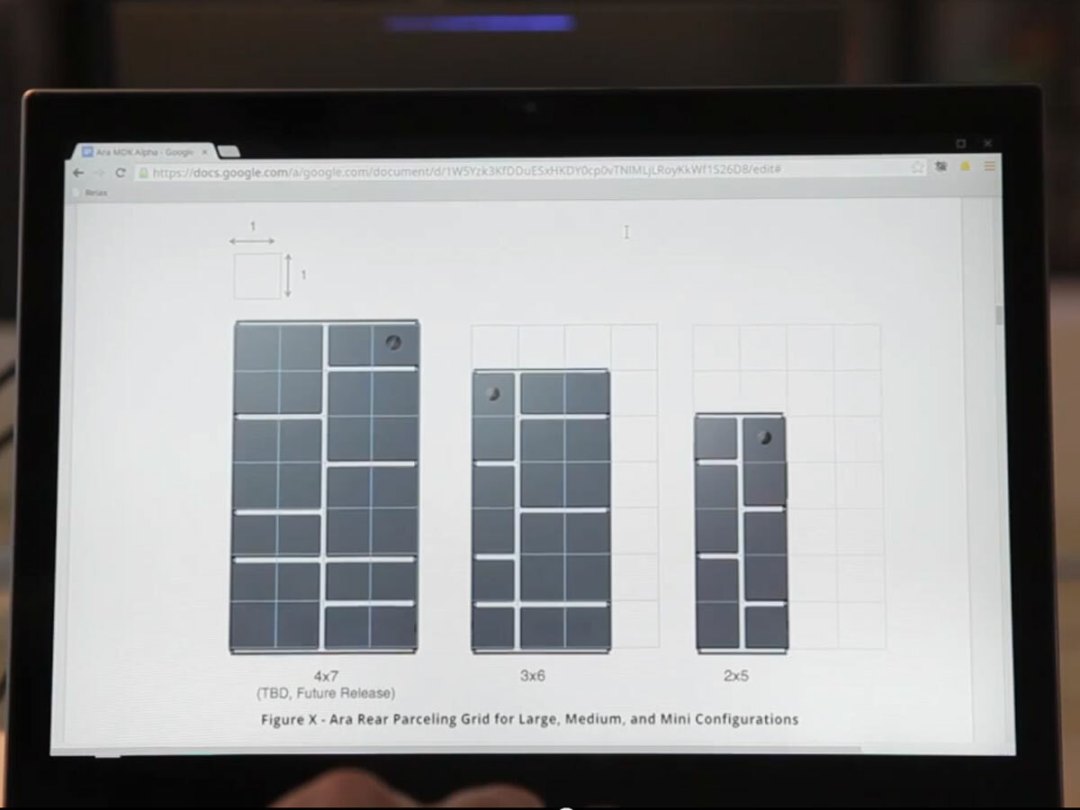 Project Ara, an effort by Google to make modular, highly customisable smartphones a reality, has long been shrouded in secrecy – or something quite like it. But a new video has afforded us a first glimpse of the project's progress and revealed some of the technology set to be put to use.
The video, made by Google's Ara partner Phonebloks, features a handful of short talking head-style interviews that reveal some aspects of Ara we haven't seen before.
READ MORE: Motorola's Project Ara: the modular smartphone that'll never be obsolete
Probably most intriguing is the ingenious way in which Ara components will fit the phone body: electropermanent magnets. After components are slid into place, a brief jolt of electricity (controlled by an app) locks them in, and they won't come out until the user wants them to – power is required only to lock them in place initially, so even if your phone battery dies they won't drop out. This also means that Ara phones won't require an exterior case to stop the various parts from falling out.
We also get a brief glimpse of three Ara prototype bodies: a 2 x 5-tile mini-phone, a 3 x 6 medium model (most likely the mainstream Ara shell), and a large phablet-esque 4 x 7 body. The bigger these models, the more modules can be attached – the 4 x 7 body, for instance, can apparently house up to nine modules – but even the small one can accommodate six.
We'll know even more about Ara soon, because Google has scheduled the first ever Ara Developer Conference for 15th April. Expect more interesting revelations then.
READ MORE: Modular smartphones are the building blocks of a tech shambles