Pokémon Go updates to usher in tons of new features
Comic-Con panel shows off the team leaders, and hints at bigger changes to come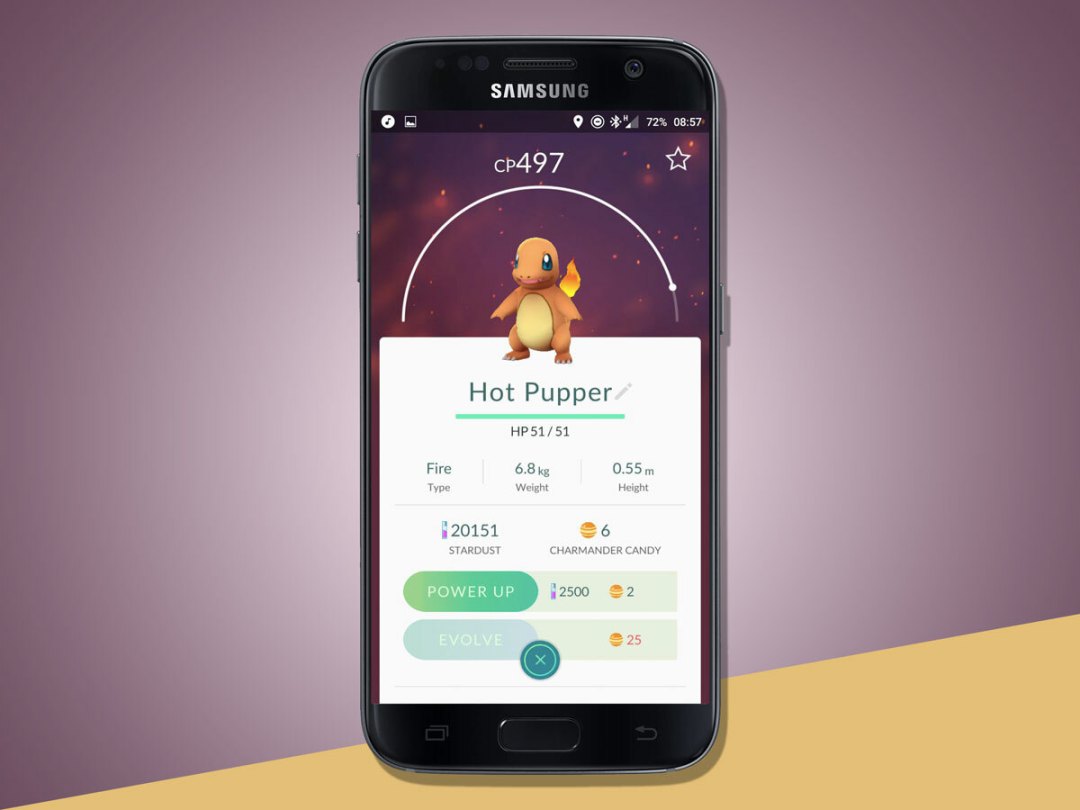 Already getting bored of Pokémon Go? Then you'll be pleased to learn that its developer has big plans for future updates.
At the Pokémon Go panel at San Diego's Comic-Con, Niantic CEO John Hanke let fly with some tasty tidbits of fresh information. The huge success of the title had seen the panel upgraded from its original venue to the massive Hall H. Everyone, it seems, wants to know where Pokémon Go is, er, going next.
One thing Hanke revealed was that, yes, the game will have more Pokémon added beyond the 150 that appear in the current first-gen version. That's not a great surprise, given the size of the official Pokémon roster now sits at over 700. While not revealing an exact timeline, Hanke said that besides the current first-generation Pokémon "some others" will also make an appearance in future. 
Pokéstops are also likely to see modifications, including the ability to convert them into healing Pokécentres. Trading and training Pokémon are in the pipeline too, and Niantic hasn't discounted the possibility of Pokémon breeding features.
And for players complaining that the game forces them to venture into the big wide world, Hanke had little sympathy. He revealed that that was Niantic's intent all along: "The game's really an excuse to go outside, see your city, and have fun with other people."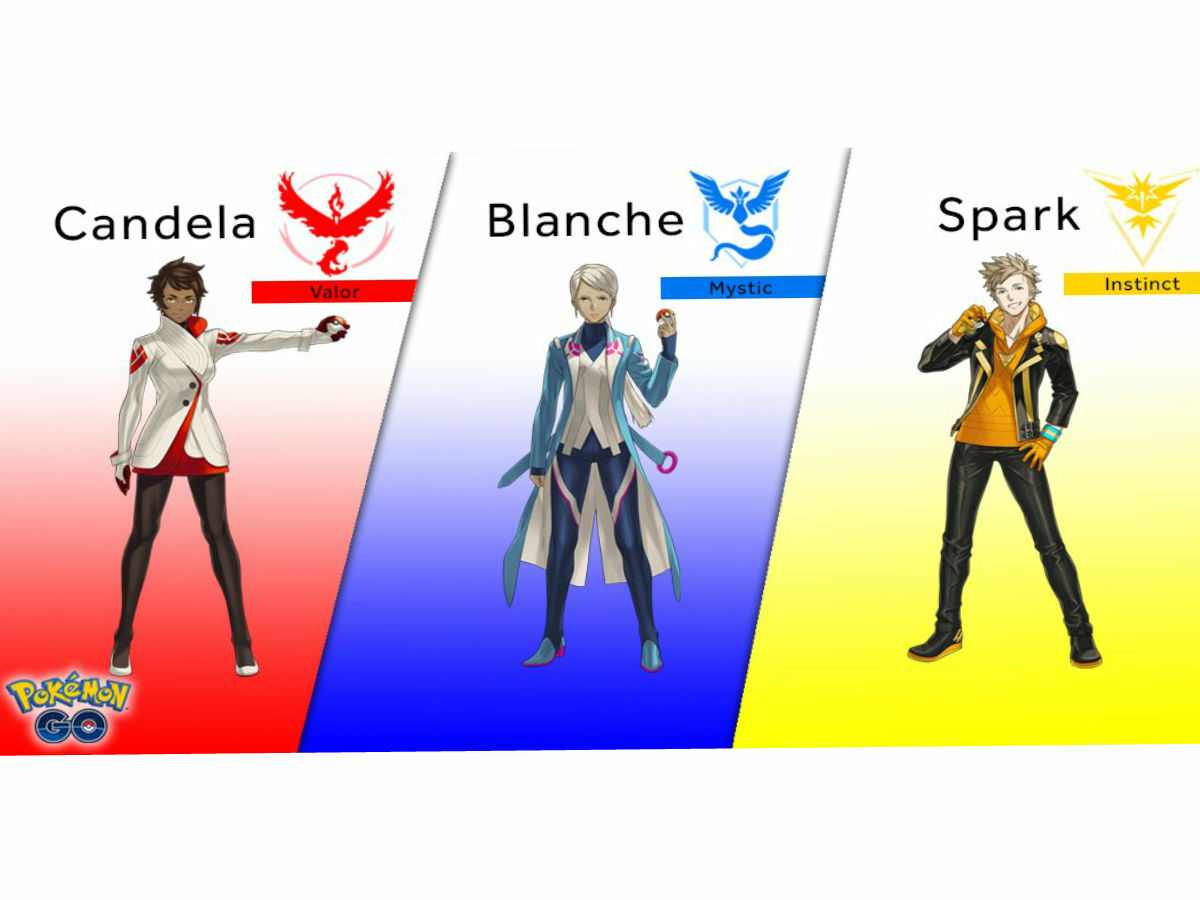 Also revealed at the panel were pictures of the leaders of the three Pokémon Go teams, images that Hanke said weren't quite ready at launch. Blanche, Candela and Spark seem likely to advise players at appropriate moments, but beyond that how they'll operate remains to be seen.
The takeaway from all this? We can expect the game to continually evolve, much in the way Pokémon do – but the first updates we get might be focussed on sorting out the current version, which is plagued by crashes and server errors. Niantic's first focus is to make the game stable.
[Source: The Verge]