PlayStation Now launching subscription plan for all-you-can-play streaming PS3 games
Monthly plan debuts next week on PlayStation 4 before hitting other platforms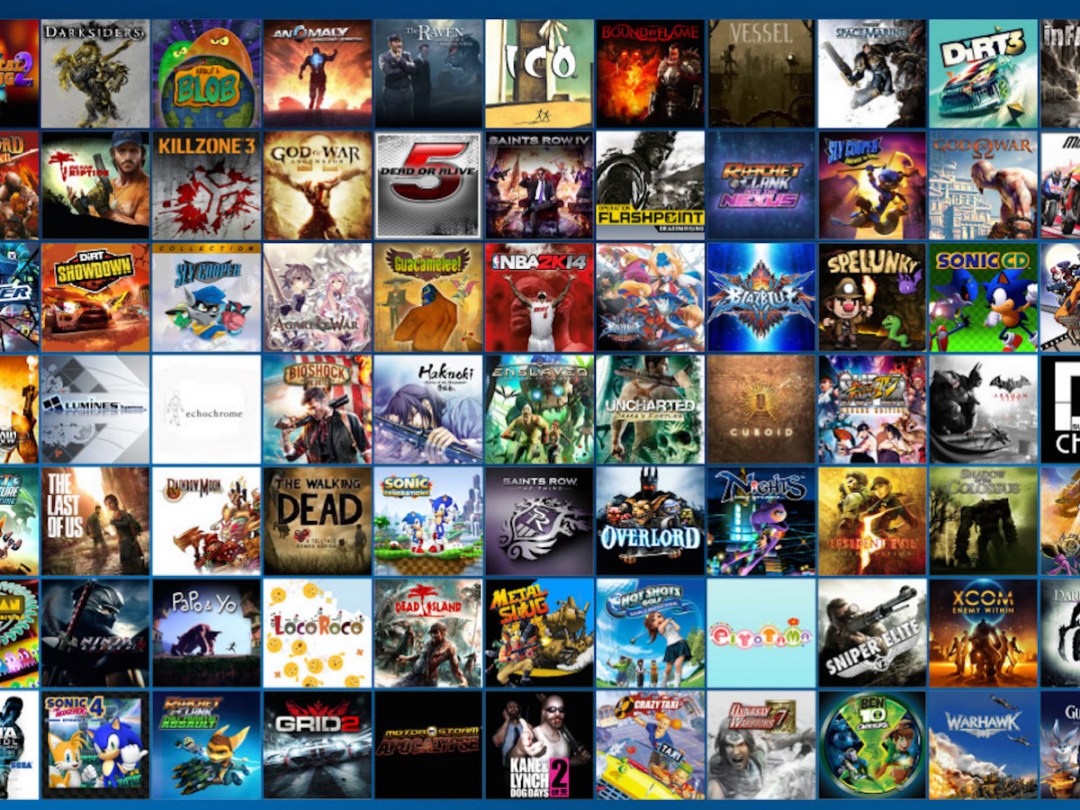 The biggest knock against Sony's cloud-powered PlayStation Now service thus far hasn't been the performance, but rather the prices. Thankfully, a more reasonable option is right around the corner.
Rather than only charge rather ambitious prices for individual digital game rentals (although it'll still apparently do that), Sony will launch an all-you-can-play subscription plan that allows access to more than 100 PlayStation 3 games. As the trailer below shows, that includes some of the platform's absolute best games, and the selection spans titles new and old, large and small, and across numerous genres.
Only U.S. pricing has been revealed so far, and it'll cost $19.99 (about £13) per month for access, but you can buy three months at a time for a discounted rate of $44.99 (about £30). Compared to some of the exorbitant rental prices, that seems like a steal.
The subscription plan will launch initially only on PlayStation 4, and that will happen next week, on 13 January. Other platforms that run PlayStation Now will get the subscription option sometime thereafter, and Sony says it's still planning on bringing older PlayStation console games to the Now platform at some point.
Between amazing, well-known modern classics like The Last of Us, BioShock Infinite, and The Walking Dead and wonderful under-the-radar gems like Shatter and Papo & Yo, the current list looks fantastic, and it's only going to grow. You'll be able to check out a seven-day trial for free when the subscription option starts up next week.
[Source: PlayStation.Blog]