Pioneer NEX in-car systems now support Apple CarPlay
A free firmware update bring Apple's iPhone integration four of Pioneer UK's dashboard multimedia receivers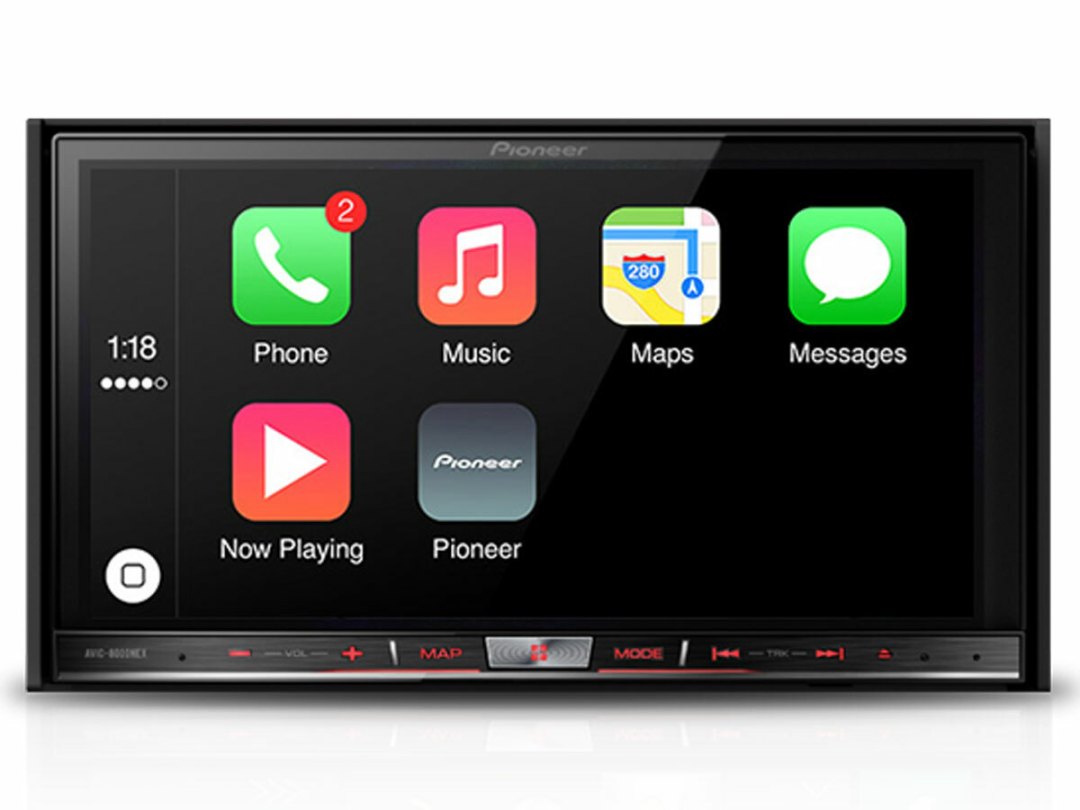 Pioneer has become the first maker of in-car entertainment systems to offer support for Apple's CarPlay platform.
First announced back in April, CarPlay-enabling firmware updates for four of the company's current UK-sold NEX systems are now available to download. The supported systems are the AVIC-F60DAB, the AVIC-F960BT, the AVIC-F960DAB and the AVH-X8600BT.
READ MORE: Apple CarPlay puts your iPhone on your car dashboard
For those who already own one of the above models, the updates can be downloaded from Pioneer's website.
CarPlay, which allows you to neatly integrate your iPhone with your in-car entertainment system with a simple cable connection, has been available on new cars since March of this year, but as yet Pioneer is the only company offering an after-market option to car owners. Alpine and Clarion are reportedly preparing their own CarPlay-compatible systems for imminent launch, however.
CarPlay requires an iPhone 5 or later running iOS 7.1 or above.
[Source: MacRumors]
READ MORE: Why Apple CarPlay and its competitors are the future of in-car tech