Philips reveals Lightning-equipped iPhone docks
The Dutch company rips the wrappers off five new speaker docks, all compatible with Apple's smaller connector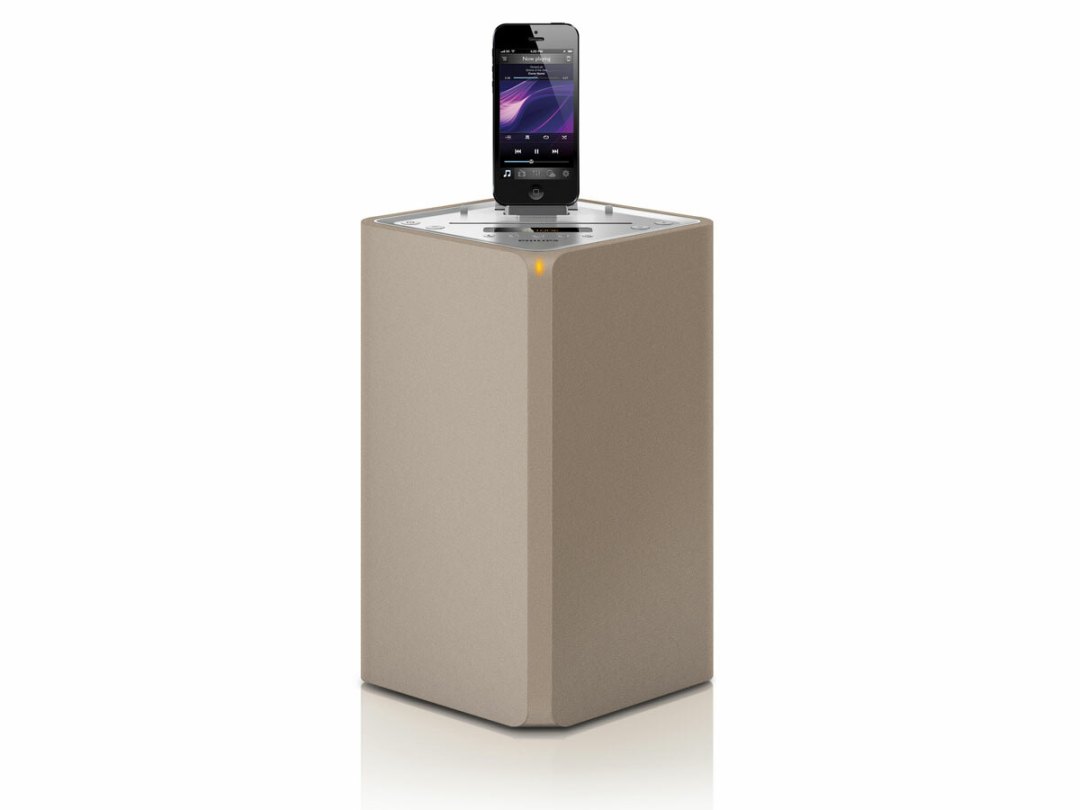 Philips has unveiled five new iPhone speaker docks – the first from the manufacturer to feature Apple's smaller Lightning docking port.
While pricing has yet to be revealed, the Philips DCM3155 "Urban Micro System" would appear to be the top of the range model. It's a column-like speaker dock and the largest of the five new models, but aside from that we don't know anything about it.
There's also the Philips DCM2067 Lifestyle Music System, which according to iPodNN features a CD player and FM radio alongside its dock, as well as an output of 20W RMS.
Next up is the Philips DS7580 Portable Docking Speaker, which comes with a portable battery offering up to eight hours of on-the-go playback, as well as the always-amusing-to-say wOOx technology to improve bass sound.
Finally there are two smaller speaker docks: the Philips DS1155 Bedroom Docking Speaker and the DS3205 Room to Room Docking Speaker. The DS1155 is basically a bedside alarm clock that synchronises with the clock on your iPhone 5 or iPod Touch and features a USB port enabling you to charge another device. The DS3205 is a bit of a mystery at present, but apparently includes neodymium speakers for higher quality sound.
Release dates are yet to be confirmed.
[Philips Flickr photostream via iPodNN]
Televisions are now an "area of interest" says Apple CEO Tim Cook
iPad Mini gets the 4G treatment from EE