Philippe Starck has made a furry bicycle
Now there's a sentence you don't see every day. The Mud, Asphalt, Sand and Snow Starckbikes are designed for specific terrains – and one of them is furry, to keep it warm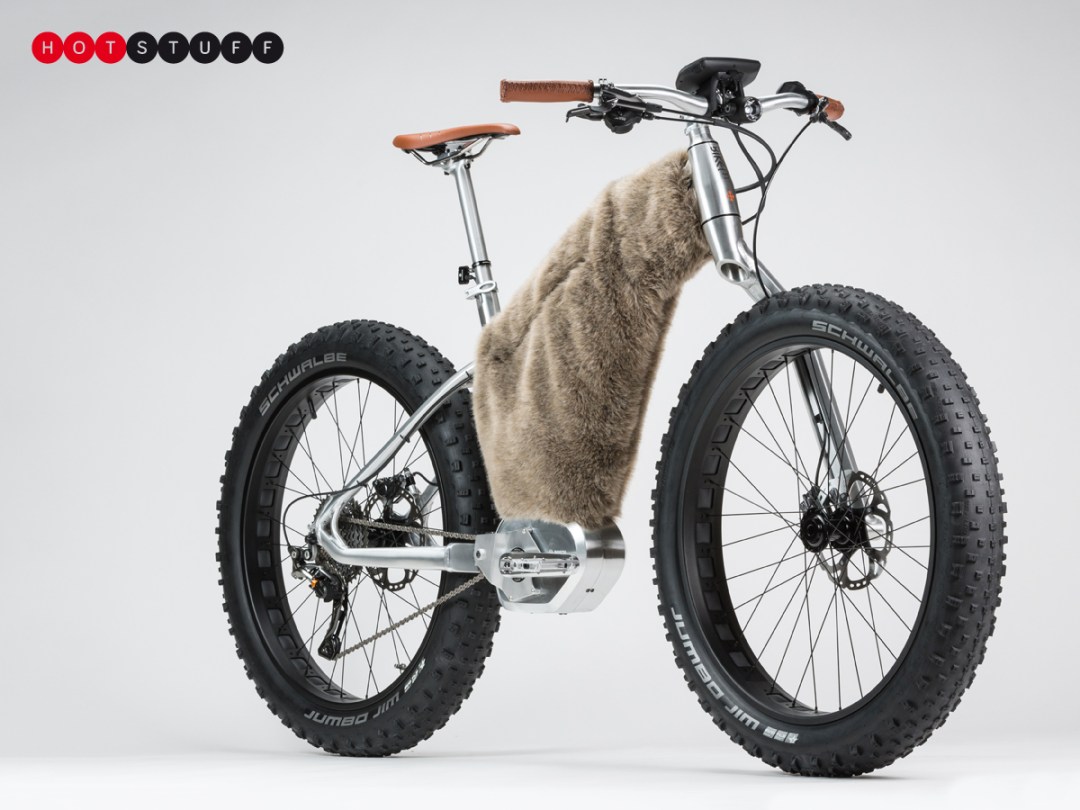 Wow! Is that a bike with an animal body?
Yes and no. Mostly no, if we're honest. It's a range of bikes, designed by French fancifier Philippe Starck and put together by electric bike company Moustache bikes. Which is also French, by small coincidence. There are four bikes, designed to be suitable for Mud, Asphalt, Sand and Snow (hence, "M.A.S.S.") and they all have specific and decidedly sci-fi accessories.

Blah, blah. Tell me about the furry bit.
Well, that's the Snow bike, designed for snowy locations. Batteries, such as what an electric bike needs, don't like cold temperatures so it has a furry wrap to protect the battery pack. It certainly works aesthetically; the practical application might be less dramatic. Not least because it is, of course, synthetic fur. Similarly, the Sand bike also has a battery cover whereas it's the drivetrain that could really do with protecting from sand. Perhaps we're reading into this a bit much…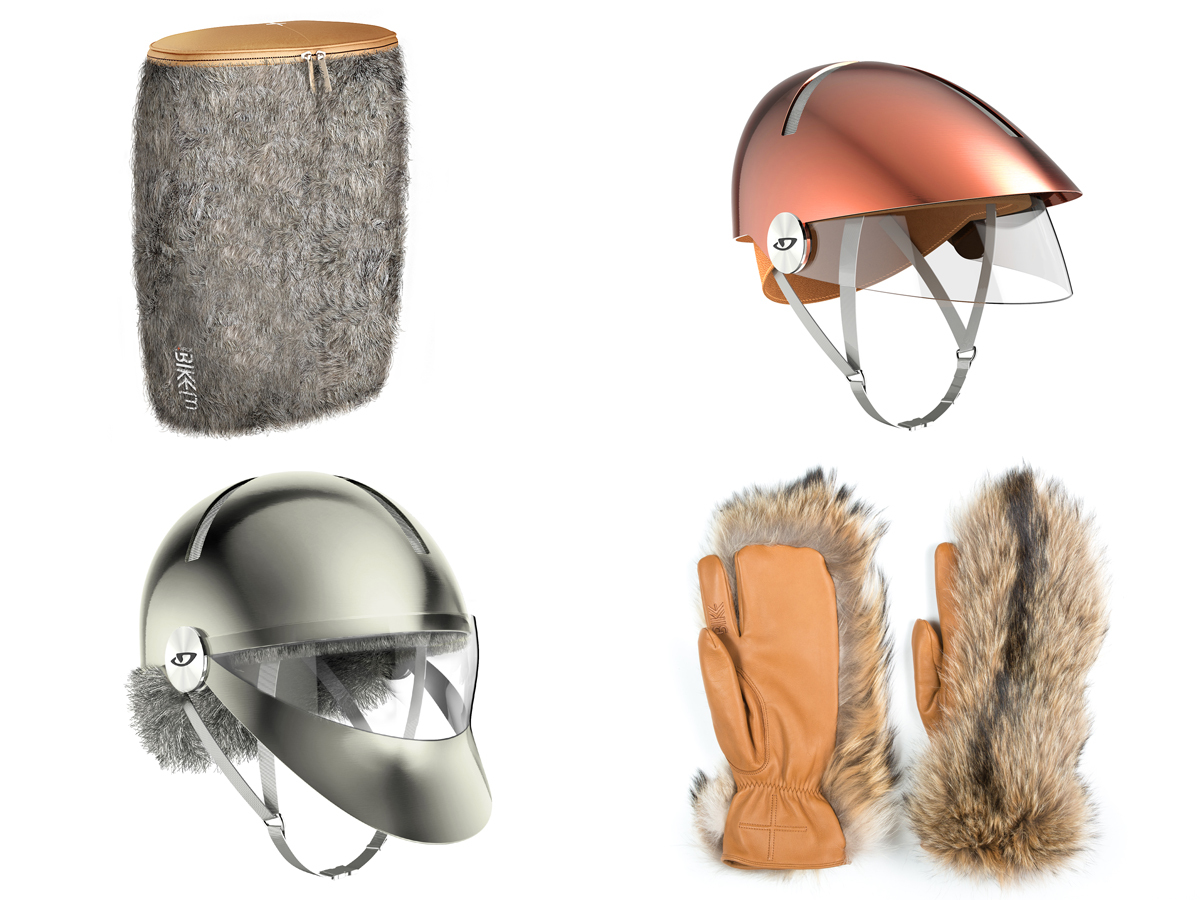 Probably. Are they no good then?
They're certainly a design study in terrain-specificity. Quoth the Starck: "I wanted the bike to be able to go over all kinds of terrain and especially infinite and poetic territories." Well, 'infinite' might be testing for an electric bike, even in eco mode. And the thing with infinity, as we earthbound creatures know it, is that eventually you're going to run out of snow and hit some mud followed by, eventually, sand. With bits of asphalt thrown in here and there. You're going to need all four bikes and a support truck. Which is perhaps less poetic than might be hoped for.
I was so excited about the furry bike
Don't be disheartened! The great thing about unleashed designers is that they open our eyes to things that might not have otherwise been seen or thought about. And there's technology here that people might not be aware of: those big chunky 'fatbike' wheels on the Sand and Snow are popular just now; the Bosch Performance electric bike system is our favourite and the Asphalt bike has Shimano's fancy Di2 electronic gear shifting. Anything that might inspire someone to get out on two wheels is good with us… although if they're wearing one of Starck's helmet designs we'll stick a twig through their spokes.
READ MORE: Lapierre Overvolt FS electric mountain bike review