Pebble Time now on sale around the world
The Kickstarter was a smash, but now it's time to target the average customer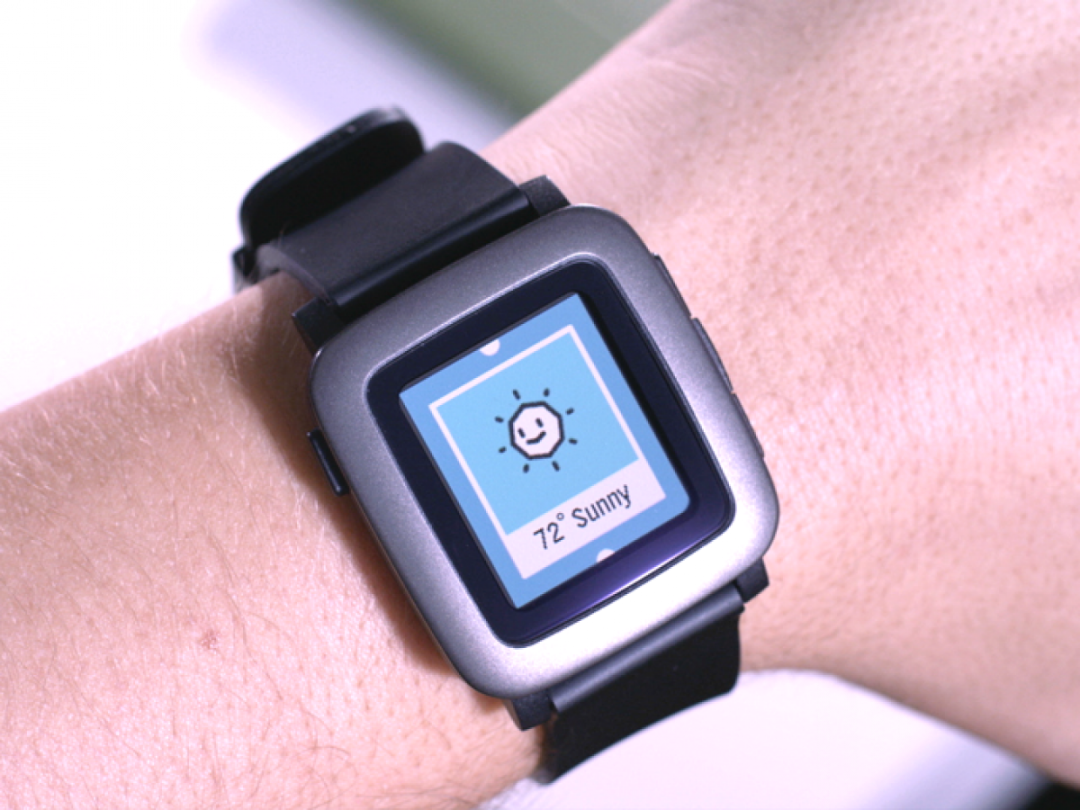 If you missed (or held off on) the Kickstarter campaign and have been waiting for your moment to purchase the new Pebble Time, well… now's your chance. Pebble has put the multiplatform smartwatch up for sale online.
The Pebble Time sells for £179, compared to £149 for the older Pebble Steel and £99 for the original Pebble. It's available in black, white, and red, and ships free, with shipping turnaround times listed at only a single business day as of this writing.
You can snag it online, but you won't find it in stores just yet – at least not in the UK. Pebble says that it's available now at Best Buy in the United States, and that it'll reach follow big box retailer Target in the States the week of 17 August. However, no international stores were noted, so for now, it's strictly a shippable smartwatch in this part of the world.
The Pebble Time, of course, raised more than US$20.3 million (£13 million) via Kickstarter this spring, and the basic watches have already shipped to backers. But there's still the higher-end Pebble Time Steel on the horizon: that will start shipping out to backers before the end of this month, although a proper retail release is probably still months out.
We posted our full verdict of the colour e-ink-screened watch earlier this month, awarding it a strong four-star rating and praising its great battery life and useful UI, while noting its scrape-prone bezel and relative simplicity (for better and worse) compared to the Apple Watch and Android Wear watches.
[Source: Pebble]