Panasonic TZ100 and TZ80 make 4K cameras affordable
New compact cameras unveiled at CES 2016
Will 2016 be the year that 4K is finally available on the cheap? It will be if Panasonic's new compact cameras are anything to go by.
The TZ100 and TZ80, announced today at CES in Las Vegas, pack plenty of ultra high resolution power for a seriously tempting price. The 18MP TZ80 is Panasonic's cheapest 4K camera yet – it'll set you back £359 when it arrives in February. The TZ100, meanwhile, features a handsome 20MP 1in sensor for £529 and will be available from March this year. 
We got a sneak peek at both snappers before their grand unveiling, so let's take a look at their essential specs. 
Panasonic TZ100 – a 4K compact with premium pizzazz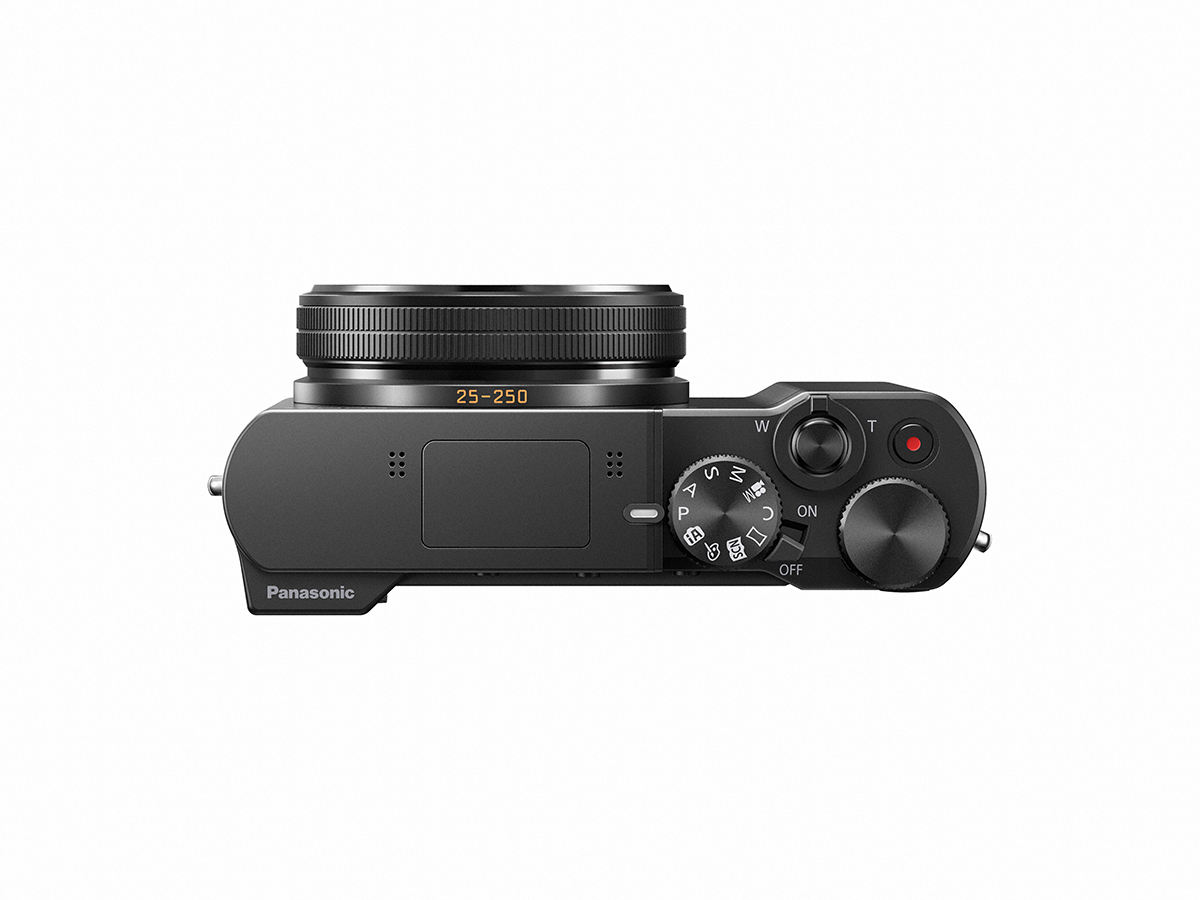 Even though the TZ100 sits right at the top of Panasonic's 4K camera range, it offers plenty of value for its asking price. Best thought of as a cheaper alternative to Sony's superb RX100 models, this successor to the TZ70 is designed to be a one-stop shop for your point-and-shoot needs.
With a 10x optical zoom, Panasonic's new Venus image processing engine and, of course, that generous 1in sensor, it promises to take a top snap with plenty of colour and detail. Naturally, it can capture 4K footage at 30p too, which will help if you've run out of UHD content to watch on Netflix or Amazon's Prime Video service.
From our limited hands-on time with the TZ100, it felt pleasingly tactile, thanks in no small part to the touch-sensitive 3in 1040k-dot display – a feature that was lacking on the earlier TZ70. That camera's 0.2in 1160k-dot electronic viewfinder is retained though.
The TZ100 is available in bog-standard black, but we preferred its alternative gun-metal grey visage with a dapper red trim.
Panasonic TZ80 – the cheapest 4K compact you can buy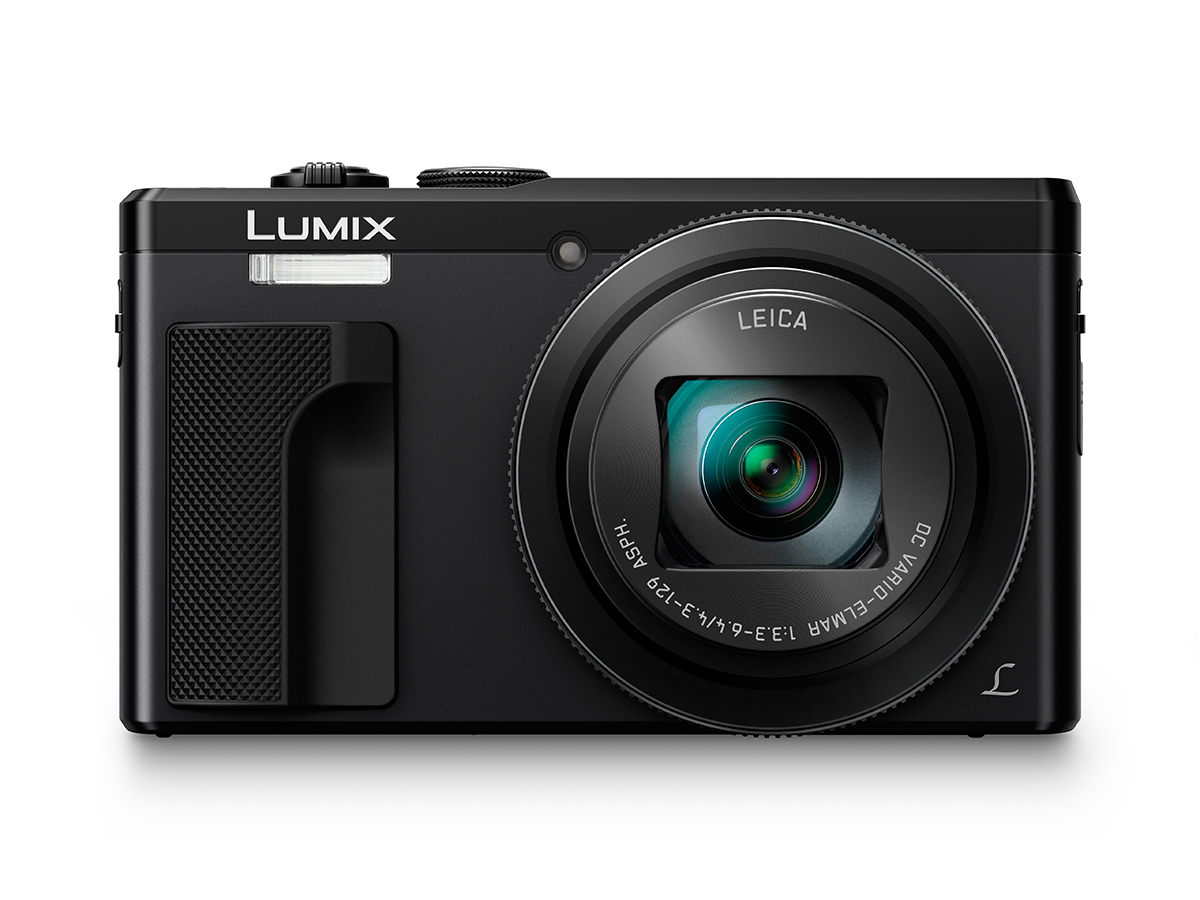 While Panasonic's TZ80 won't leave too many photography obsessives salivating, we suspect it'll do well with casual snappers who want a dedicated compact to take on holiday.
With a healthy 30x optical zoom, a smaller but still respectable 18MP 1/2.3-inch sensor and that new Venus Engine again, it should do well when confronted with foreign vistas and gurning family members.
Elsewhere its 3-inch 1040k-dot display is also touch-friendly, although Panasonic has predictably held back on a viewfinder for this camera. Its build is decidedly less alluring too. Then again, for £359 who's going to be complaining? We suppose that depends on whether its 4K 30p footage, at a 3840×2160 resolution, is any cop.
Either way, we're looking forwards to having a proper crack at both cameras when they hit stores later this year.