Oppo ColorOS 13: Android 13-flavoured update lands in beta form
We go hands-on with the aquamorphic overhaul for Oppo phones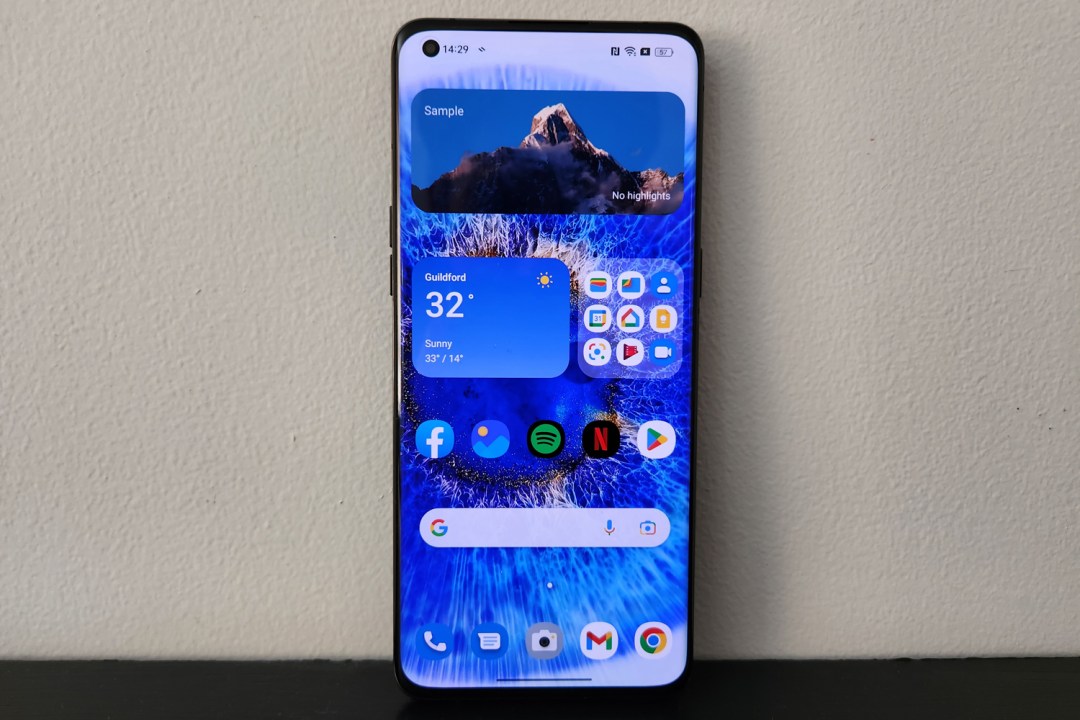 Android 13 feels like it has been a long time coming, but for Oppo phone owners, that wait is now almost over. The firm has officially launched ColorOS 13 for a handful of its latest handsets, including the Find X5 Pro flagship and Find N foldable. Eventually more than 30 different models should receive it, bringing a new lick of paint along with the safety and privacy features that form a big part of Google's latest mobile OS.
It isn't the first public release based on Android 13: Oppo stablemate OnePlus announced OxygenOS 13 earlier this month ahead of the OnePlus 10T, and Samsung is currently beta testing OneUI 5. Google has even yet to confirm exactly when the vanilla version will start rolling out, leaving Pixel owners to just circle September in their diaries.
Ahead of the roll-out, we've been testing out a beta version of ColorOS 13. Here's what Oppo customers should be excited for when the update starts rolling out later this year.
Appearance: Aqua serene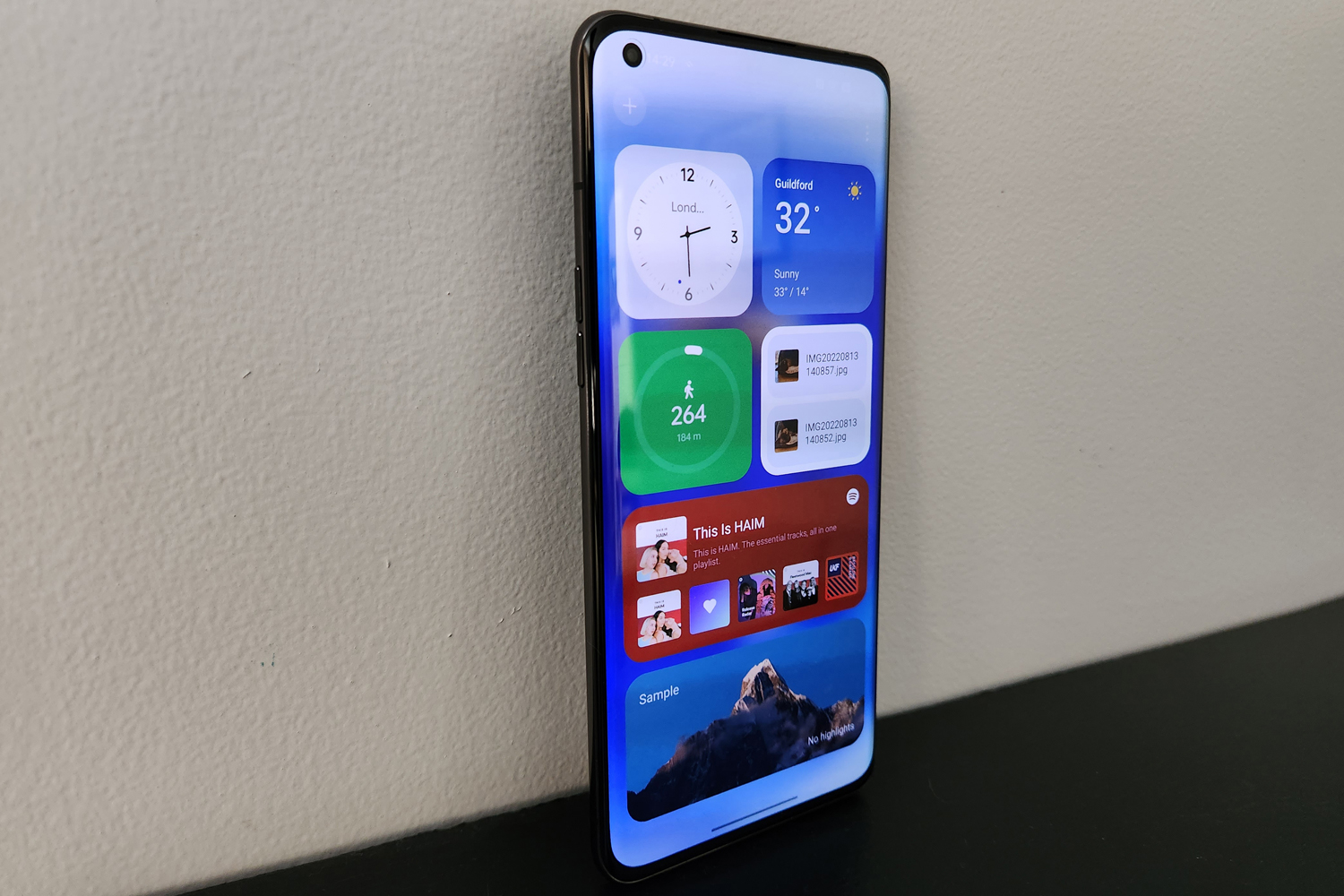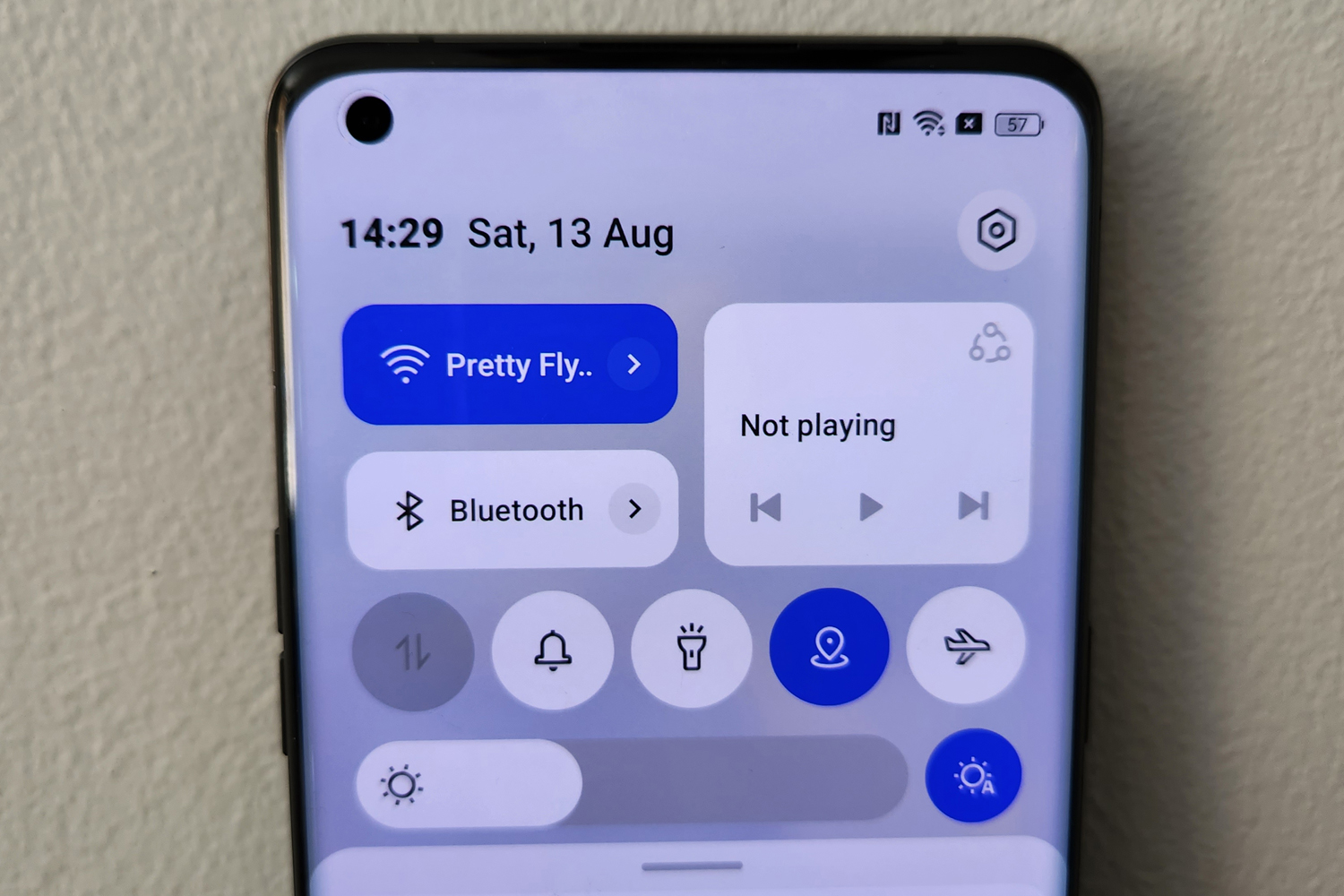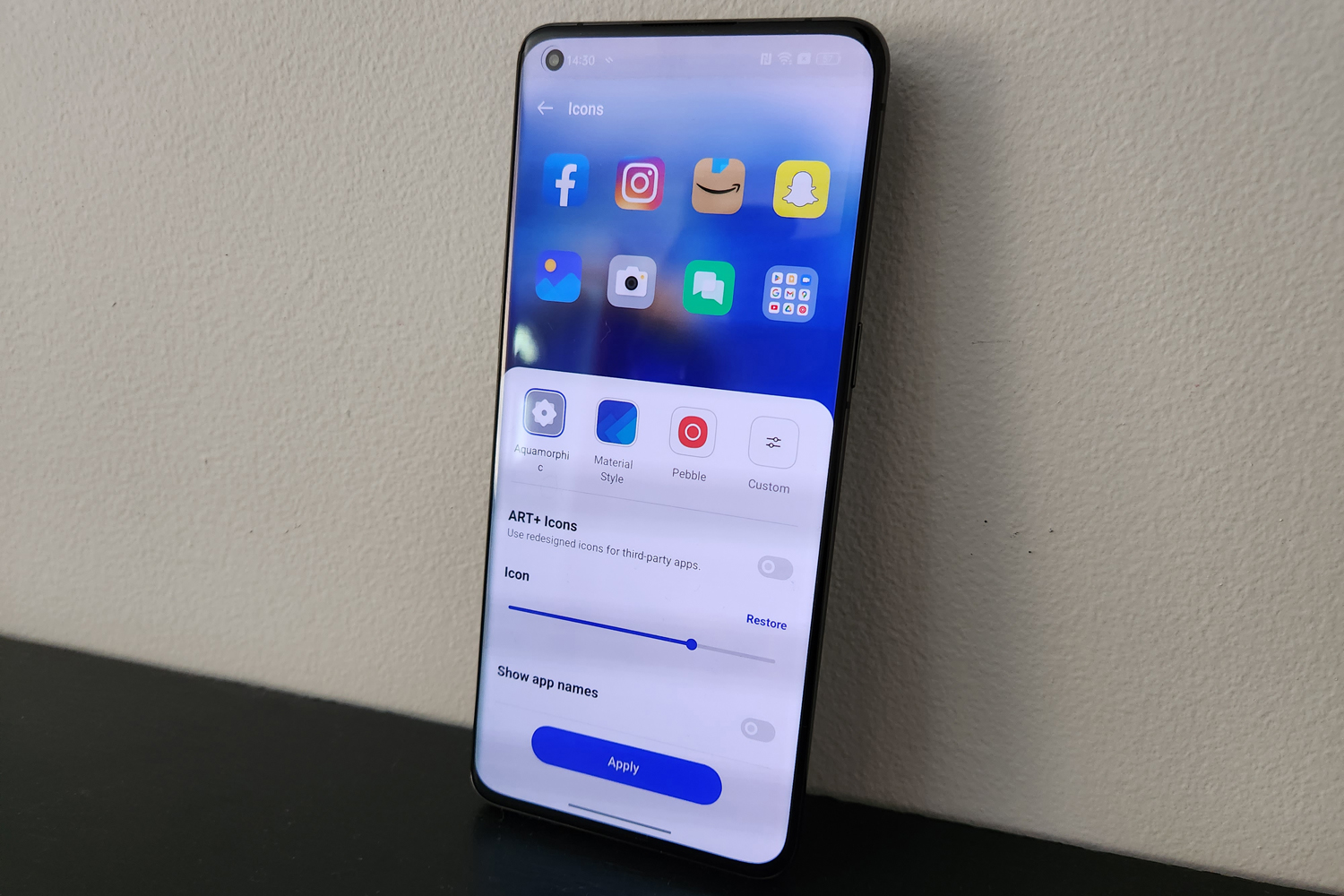 The most obvious change is the new "aquamorphic" design, which Oppo says was inspired by water. It flows through the entire OS, with upgraded and recoloured icons, greater contrast and a new card-style layout for the Settings menus that's a little easier on the eye than the previous version.
You can enlarge folders on the home screen now, taking up a 2×2 grid slot but displaying nine separate app icons. Tapping one opens the app directly, rather than the folder. Each folder can be scrolled through multiple pages as well, which is a neat way of putting all the apps you use the most on a single screen, without having to open the app drawer.
The notification tray has been reshuffled too, with Wi-Fi and Bluetooth taking up more space to make them easier to spot, and the media player given greater prominence. It's front-and-centre, but takes up less room than Android's default layout.
Animations have been given a chill pill, with softer and more natural transitions between screens, when plugging the phone in to charge, and when activating the fingerprint sensor. These are all tiny tweaks, but makes for a more refined user experience. Add in the handful of new live wallpapers and it's a very attractive Android skin.
Always-on display: bit part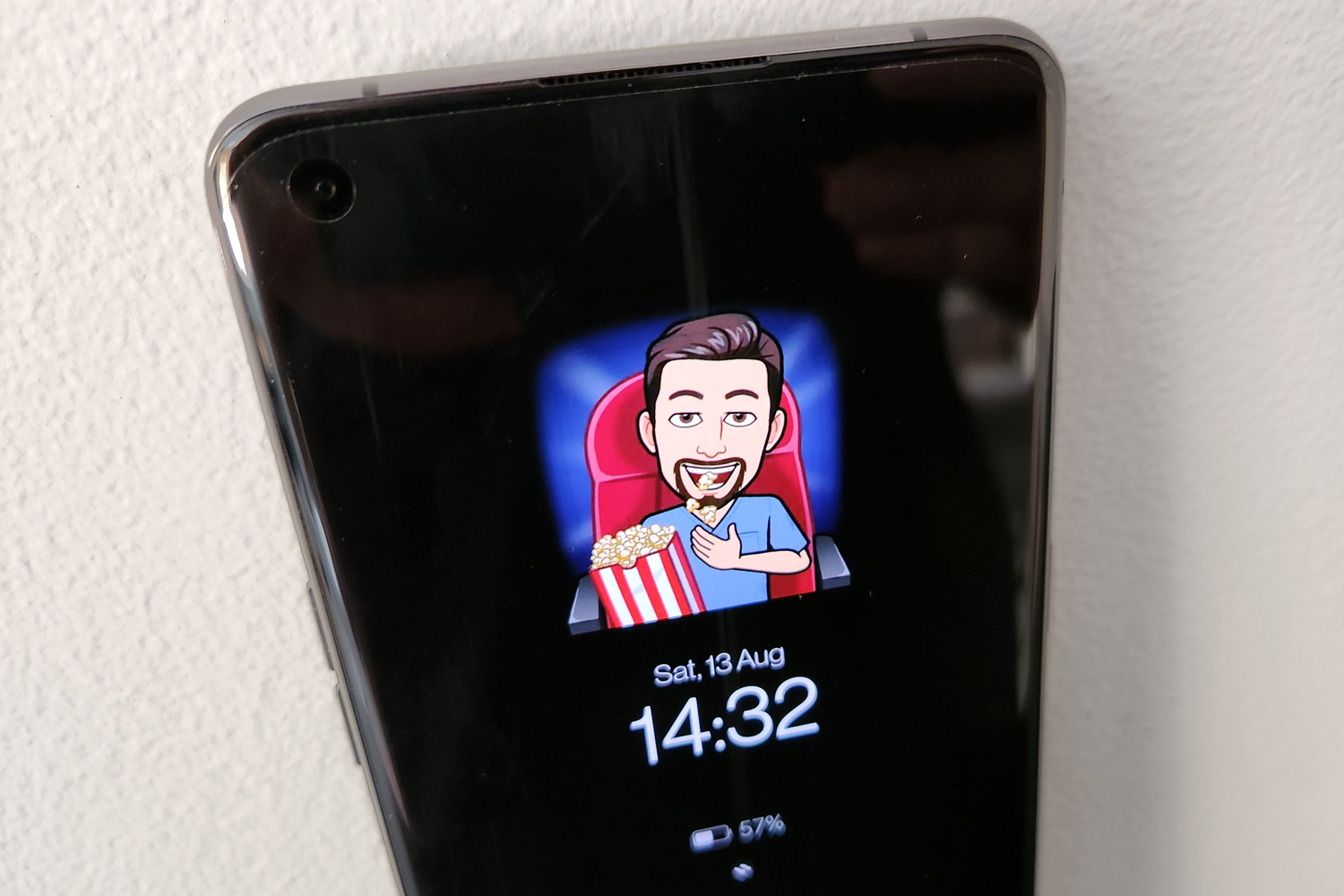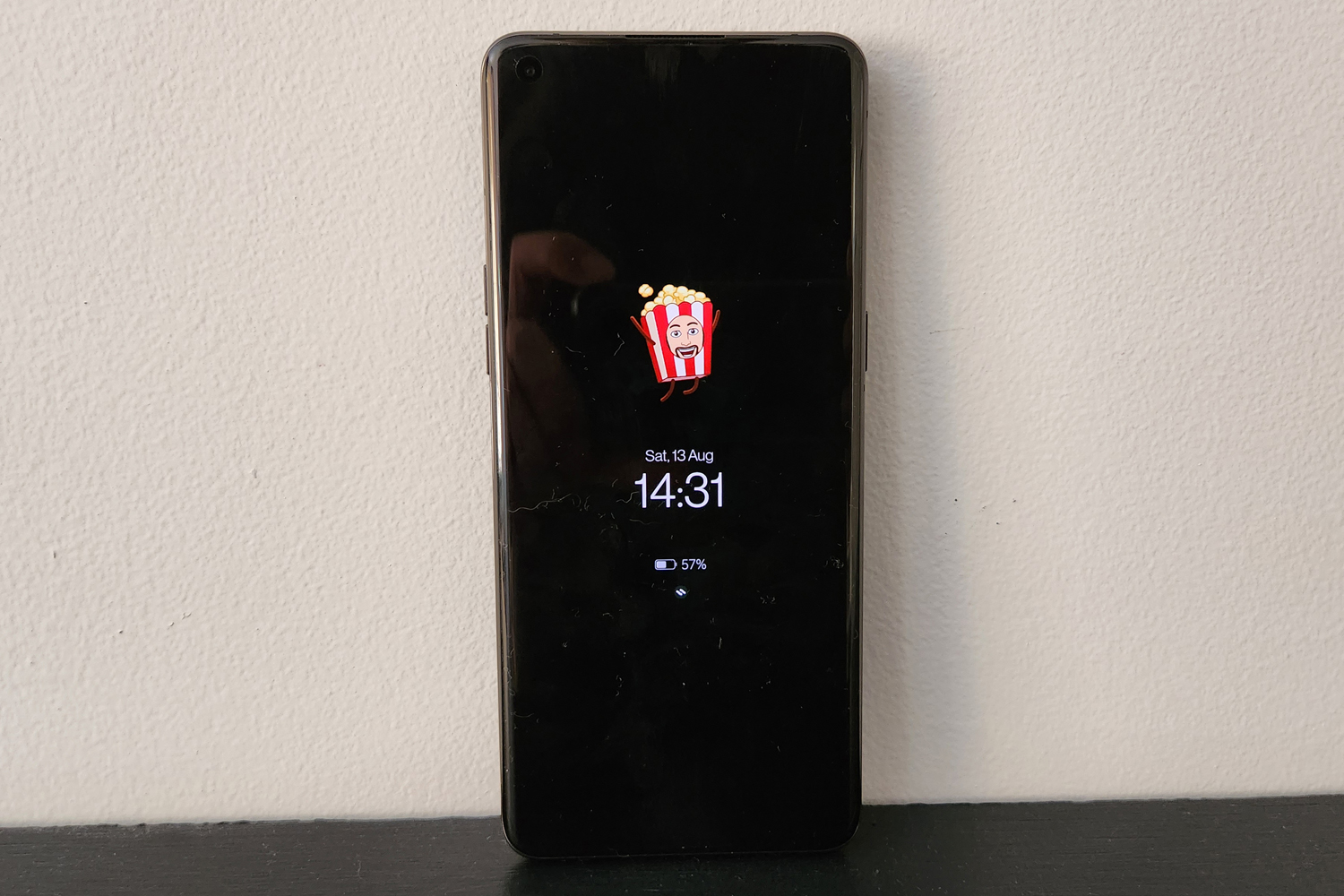 The best bit about an OLED display is that it only needs to turn on the pixels it's using – any black ones can stay switched off and don't sip power at all. That's how the always-on display got started: for a teensy bit of a hit to battery life, you could pop the time, date, weather and notifications onscreen at all times. Oppo has offered one for a while now, but it's more customisable than ever on ColorOS 13.
First off, there's a handful of new image options, on top of the existing canvas mode which turns your selfies into silhouettes to sit below the AOD clock. Now you can slap a Bitmoji on there, with different ones appearing based on the time of day. There's also an Insight AOD, which shows exactly how many times you've unlocked the phone that day. If you're anything like us, that number quickly gets alarming.
Spotify integration is also new, letting you control playback without even properly waking the screen, let alone unlocking it. Play/pause and skip track buttons appear when you double-tap the now playing info, or automatically if you enable eye tracking. Right now it doesn't work with other media players like Google Podcasts, but Oppo has left the door open for other third-party apps to add support for this in the future.
Security: invisible friends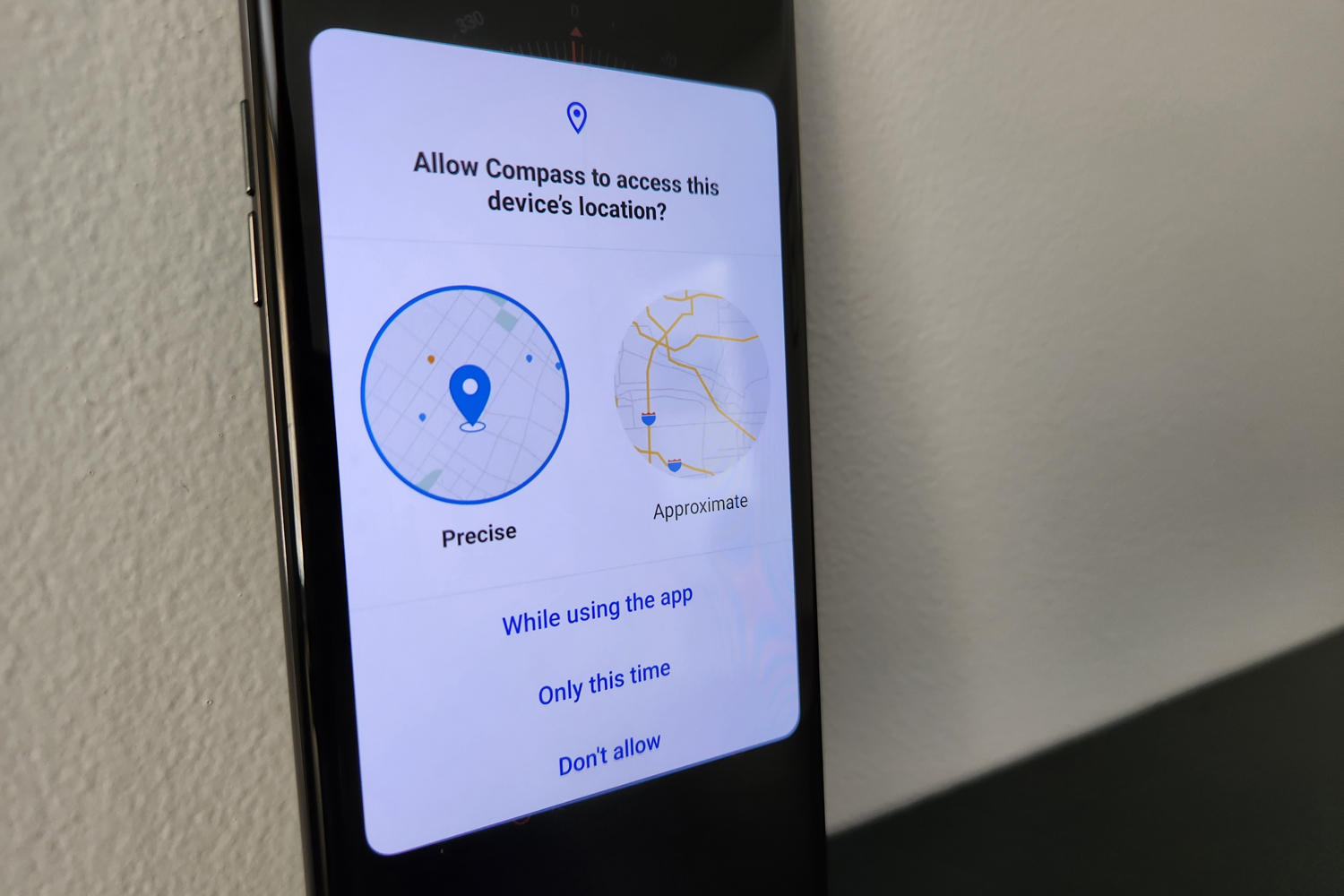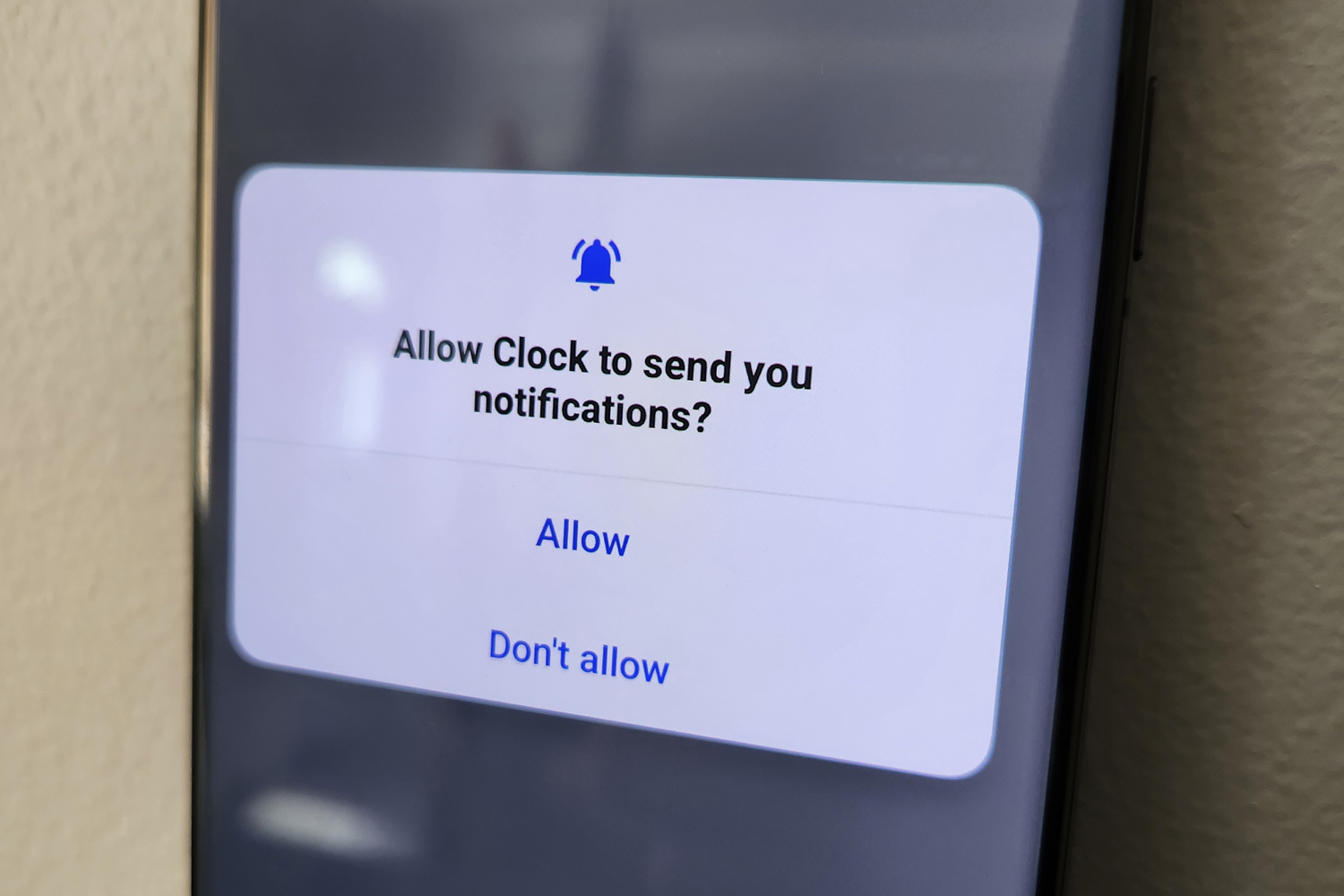 A lot of ColorOS' new privacy features are really a part of Android 13, so aren't exclusive to Oppo phones – but they help stop rogue software from pinching your data, which can only be a good thing.
Apps now ask for permission to access audio, images and videos separately, rather than being given the keys to your entire media library, and must ask before sending notifications. If you use an app once then don't open it for a long time, its permissions get reset. Clipboard history gets deleted over time so apps can't see what you've been copying.
One neat, Oppo-specific trick we liked is the smart blur function for screenshots. Instead of manually editing a snap of a chat app you want to keep private, the Photos app can detect avatars or usernames and automatically blur them out with one tap. It's a bit buried behind multiple taps, though: we'd rather see a direct shortcut appear with the image preview when you initially save the screenshot.
…and the rest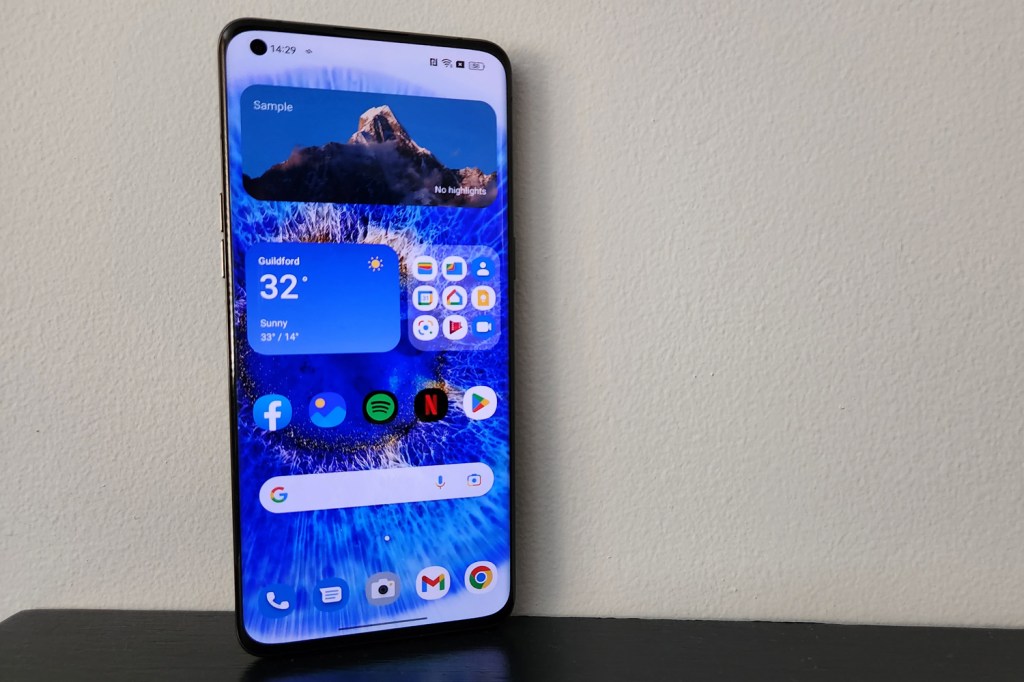 There's plenty going on behind the scenes as part of the ColorOS 13 update, many of which we've yet to fully put to the test. The firm claims is has streamlined battery life, so we should see a modest boost from our Find X5 Pro test device compared to the phone we reviewed earlier this year. If that's the case, we'll be sure to report back.
Naturally it shares a lot with OnePlus' OxygenOS 13, despite the two firms deciding against merging the different software under one combined team. Each is visually distinct, but
A beta version of ColorOS 13 should be available soon for compatible devices. Oppo will then begin rolling out the final version to 35 of its most recent models later this year.